The Los Angeles Angels just cannot seem to catch a break as Anthony Rendon was forced to leave early against the San Diego Padres. The injury occurred during one of his at-bats when a foul-tipped ball careened straight into his leg.
He immediately fell to the ground in pain and then had to be helped down the dugout stairs.
Rendon has been dealing with injuries throughout his tenure with the Angels, and it appears this will be the newest chapter. While he is one of the highest-paid players in baseball, he just can't seem to stay on the field. Pair this issue with Mike Trout's fractured hamate and the Angels are in some dire straits.
•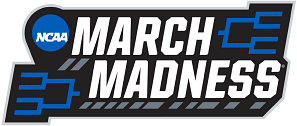 Sam Blum of The Athletic shared details of the play and aftermath on Twitter:
"Anthony Rendon fouled a ball off his leg and immediately began writhing in pain on the ground" - Sam Blum
Angels beat reporter Jeff Fletcher shared a video of the play on Twitter as well:
The Angels may have just lost one of their key offensive players, and it could have massive ramifications moving forward.
Without Anthony Rendon and Mike Trout, Shohei Ohtani could be on the trading block soon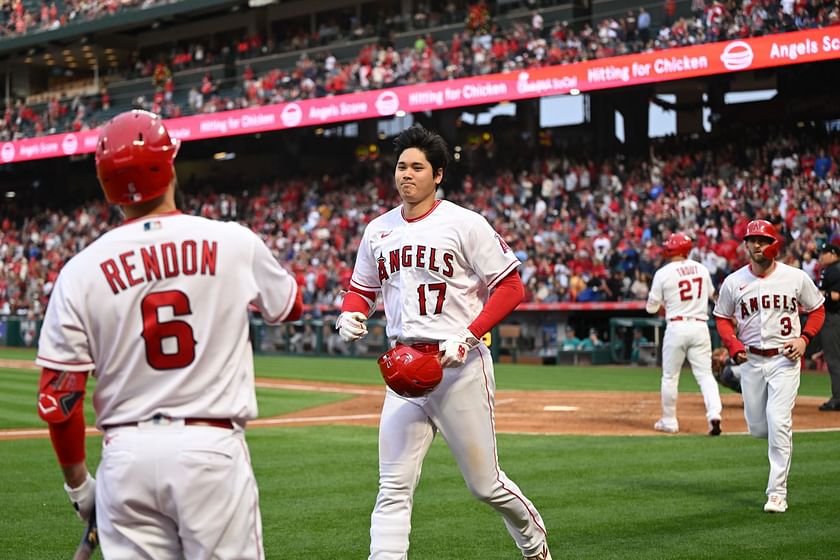 The Angels' plan to keep Japanese superstar Shohei Ohtani was to show that the team could be competitive and have a real chance at a championship. However, they have now lost Mike Trout for around 6-8 weeks, and stand to lose Rendon for quite a while.
Without those two players, the Angels will almost certainly lose ground in the American League West.
If they aren't in striking distance of a playoff spot by the trade deadline, dealing with Ohtani makes the most sense. He is a once-in-a-lifetime kind of player, and letting him leave for nothing would be a huge mistake.
In return for him, they could set up their franchise for years to come. Injuries to Anthony Rendon and Mike Trout may have forced their hands in regard to Ohtani.
Edited by Nathan Borkowski