MLB the Show 23 features live rosters with changing overalls. Some players may begin the year as an 88 and play so well that Sony has no choice but to raise them to a 91. The inverse can be true as well. All of this can change the way the game is played.
Yesterday, the most recent update of the game was released. This updated the game to remove bugs, fix glitches, add a few things, and of course, update the rosters.
•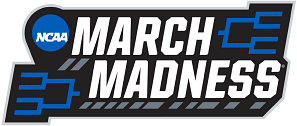 Everyone in the game is now accurately (or as accurately as a video game can) rated based on their live performance this season. When might the next update be released?
---
When might the next MLB the Show 23 roster update come out?
Updates are not always scheduled for MLB the Show. The game does get updated regularly, but it's not as if the community knows that they'll have another update exactly three weeks after the last one.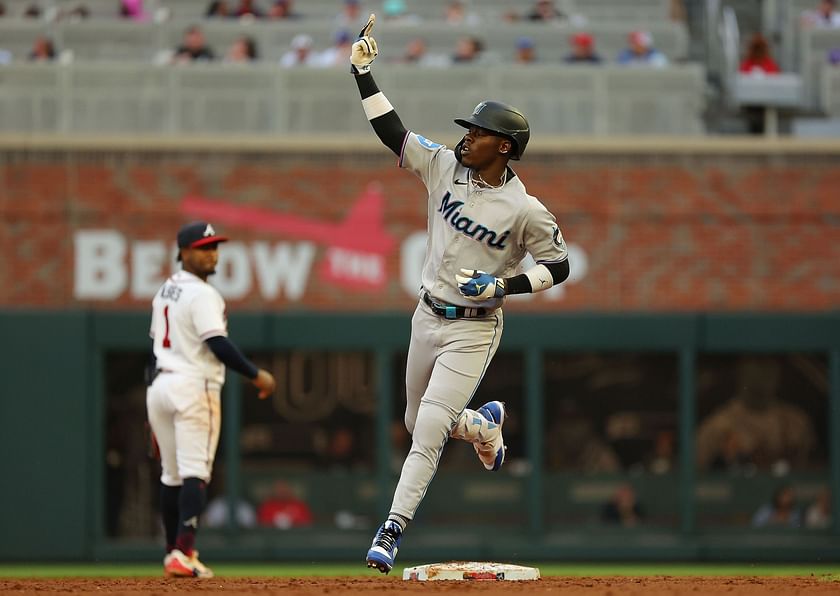 However, it is very likely to be in a couple of weeks. There's no reason not to update it after around that amount of time and there will undoubtedly be more bugs to fix.
Additionally, baseball players can go on two-week tears and drastically change their overall. The more often the updates are released, the more accurate the live rosters are. This has to do with injuries, too.
For example, the Yankees are ravaged by injuries right now. It wouldn't be accurate to get on and play a live roster game with Aaron Judge, Carlos Rodon, and others active.
Edited by Zachary Roberts