The 2023 MLB Draft is coming soon, which means it's time for baseball teams to start filling up their farm systems with elite talent. At the top of the draft, several exceptional hitters are available and could make an impact on an organization soon.
There are quite a few elite outfielders expected to go early as it is a deep class. Which players will be off the board first in the 2023 MLB Draft?
---
•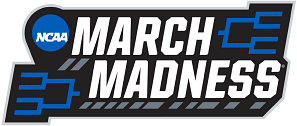 2023 MLB Draft hitting prospects
5) Kyle Teel
Kyle Teel is by far the best catching prospect in this draft. The Virginia product is the seventh overall prospect per MLB Pipeline and only Blake Mitchell (14) and Ralphy Velasquez (34), who also plays first base, are in the top 35 prospects.
---
4) Max Clark
Max Clark is a high school outfielder and a top-five prospect overall in the class. He features rare talent that will convince some front office to select him with one of the top five picks in all likelihood. If not for it being such a deep class, he'd likely go even higher.
---
3) Walker Jenkins
Walker Jenkins, another high school outfielder, could be the best player in this talented group. He doesn't have the experience that some collegiate players have and may need time in the minors, but many expect him to be a star at the next level.
---
2) Wyatt Langford
Wyatt Langford was one of Florida's best players as they ran all the way to the College World Series Final. They came up short, but Langford proved he can do it against the best competition and only helped his already elite standing in this MLB draft class.
---
1) Dylan Crews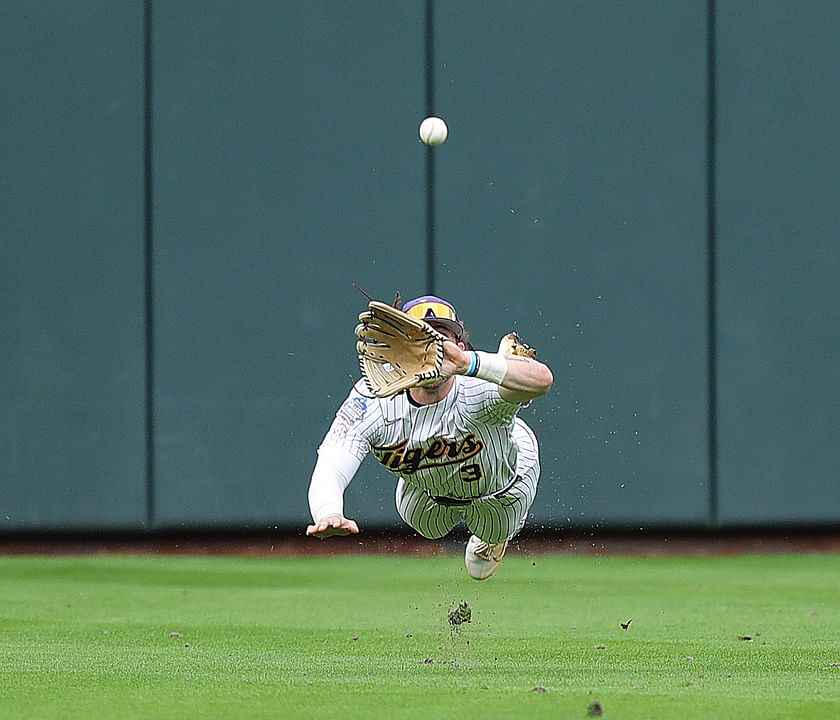 If not for his own teammate Paul Skenes, Dylan Crews would be a lock for the first pick. Even considering Skenes, he could go first but will not fall past the second overall pick. The national champion is set up to be some team's top prospect very soon.
Edited by Zachary Roberts