Over seven years in the majors, Aaron Judge has already put together a pretty impressive resume. The New York Yankees outfielder accepted his first-ever Most Valuable Player (MVP) Award at the Baseball Writers Association of America New York chapter event. Yankees fans will hope that this will be the first of many for their newly-appointed captain.
Since his debut with the Yankees in 2016, Judge has developed into one of the league's most complete offensive players.
The four-time All-Star amassed 62 home runs last season to break the American League home run record. In one of the greatest offensive seasons in baseball history, he led the league in home runs, RBIs, runs, OBP, slugging, and OPS. It would have been unfathomable to present the award to any other candidate.
•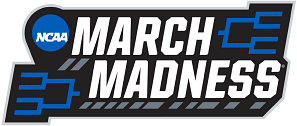 Judge became the 14th different Yankee to win the award. The prestigious accolade places the 30-year-old alongside some of baseball's greatest, including Babe Ruth, Lou Gehrig, Joe DiMaggio, and Mickey Mantle.
New York Yankees fans took to Twitter to pay homage to the franchise's latest MVP winner.
The Yankees possessed one of the most potent offenses in MLB in 2022. Led by Judge, they ranked first in the American League in home runs and runs. They ranked second in slugging and OPS.
Judge himself slashed .311/.425/.686 with a 1.111 OPS. He finished with 62 home runs and 131 RBIs, recording career highs in both categories.
---
Aaron Judge led the MLB in home runs, runs, RBIs, OBP, slugging, and OPS in 2022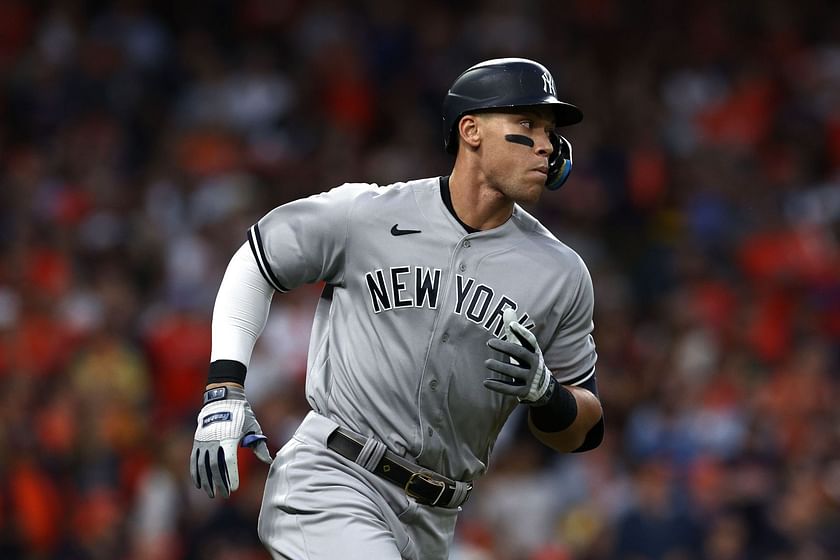 Aaron Judge edged out 2021 AL MVP Shohei Ohtani to secure his first-ever MVP trophy. Houston Astros' Yordan Alvarez finished third in the voting with the Cleveland Guardians' Jose Ramirez fourth.
After a memorable season, Yankees fans called for the club to go a step further next season. The organization has failed to win a World Series since 2009. It is one of the only missing pieces of silverware in Judge's trophy cabinet. He will be desperate to win a World Series ring in 2023.
Edited by Nicolaas Ackermann