The San Diego Padres are seriously considering calling up prospect shortstop Jackson Merrill. Merrill is listed as the team's number-two prospect behind catcher Ethan Salas.
Merrill is coming off a game in Double-A, where he debuted in left field for the first time. He stole the show in the first inning when he stole home after the opposing pitcher attempted a pickoff throw to second.
•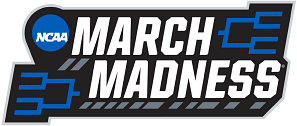 In two weeks, Merrill has been introduced to three different positions: first base, second base, and left field. With an organization full of shortstops at the big-league level, he will have to find somewhere else to stick.
Merrill is just 20 years old and is regarded as an elite defender when he is on the field. According to The Athjletic's Keith Law, Merrill is ranked as the No. 9 prospect in baseball.
---
Jackson Merrill could have a long and prosperous career ahead of him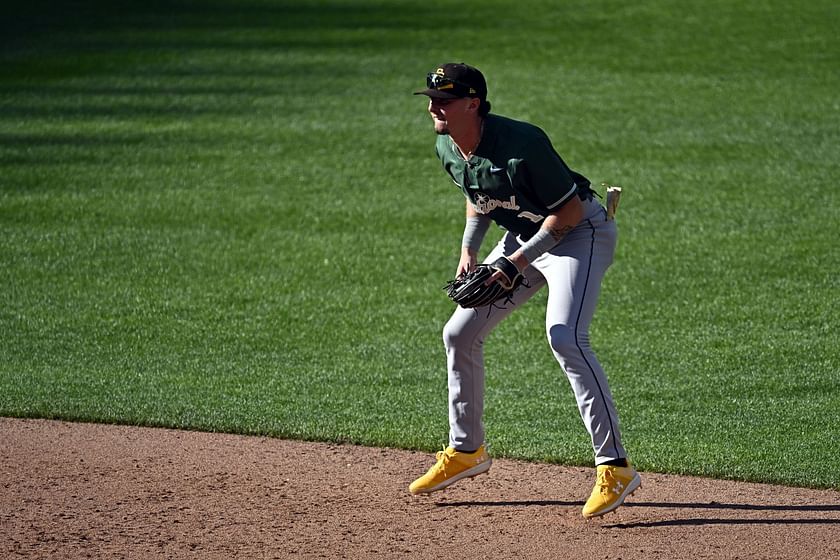 Jackson Merrill was originally committed to playing college baseball for the Army Black Knights but would later change his commitment to the Kentucky Wildcats. He would bypass college when the San Diego Padres selected him with the 27th overall pick in the 2021 MLB Draft.
Merrill started his career with the Rookie-level Arizona Complezx League Padres. In 107 at-bats, he hit .280/.339/.383 with seven doubles and two triples. He opened the 2022 season in Single-A, slashing .325/.387/.482 with 10 doubles and three triples.
This year, Merrill has split between Advanced-A and Double-A. Through 96 games, he is hitting 289/.333/.459 with a career-high 13 home runs.
Merrill is considered to have exceptional bat speed and a swing meant to go the other way. He is a highly-regarded defender with an above-average arm. It will be interesting to see where the Padres play him if they call him up.
Edited by Jared "Bloomy" Bloom