Kyrie Irving is set to make his debut for the Dallas Mavericks on Wednesday night after getting traded by the Brooklyn Nets on Sunday. Being a ball-dominant guard, it's a big question as to how he'll be able to play consistently alongside Luka Doncic, who also needs the ball in his hands to be effective.
A new era of basketball began in Dallas the moment the reports came in that the Mavericks acquired the disgruntled star. Interestingly, people are excited to see how Doncic will play next to an elite talent like Irving. It will be Luka's first time with a talented co-star.
•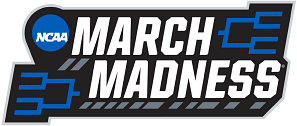 The question now is, what will Irving's stats look like with Doncic as his co-star? They both enjoy dribbling and scoring, which could cause some problems on the offensive end. "Uncle Drew" already has experience with playing a player similar to Luka in LeBron James.
Also read: How can Kyrie Irving's stats be affected playing alongside Luka Doncic as he is expected to make his debut for Dallas Mavericks?
---
Kyrie Irving's experience playing with LeBron James could help him in his first game with Doncic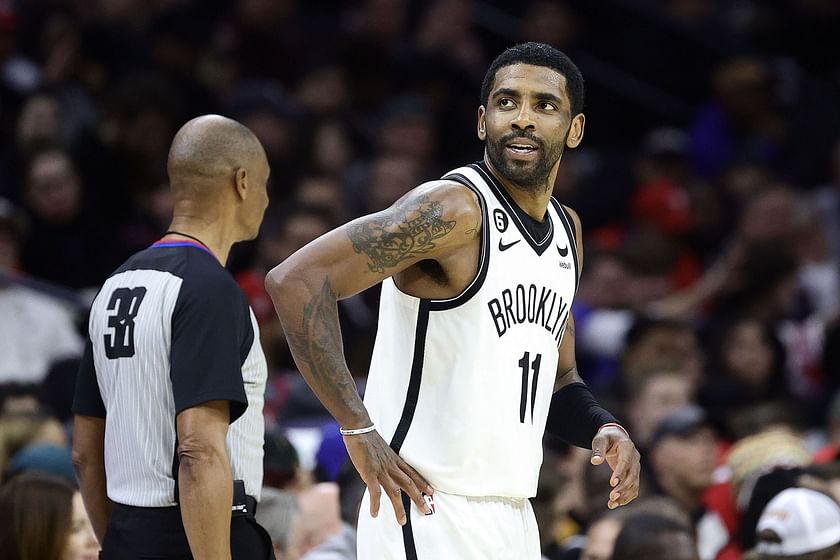 During his playing days with LeBron, Irving had amazing numbers, especially in the postseason, where he put up historic stats across the board for the Cleveland Cavaliers. The highest he averaged in scoring for the Cavs was 25.2 points per game in 72 games. His assist numbers were pretty similar as well. Kyrie averaged 5.3 assists in the three seasons he played with LeBron.
Right now, he's averaging 27.1 points, 5.1 rebounds and 5.3 assists while shooting for 48.6%, including 37.4% from 3-point range. There's a possibility that Irving's numbers could go below 27 points with the Mavs. Doncic isn't an effective off-ball player, which means he'll demand the ball most of the time.
Luckily for Irving, he's capable of playing off the ball and can be an active catch-and-shoot player. Based on video of the team's practice on Tuesday, Kyrie seems to have found a way to make an impact on the floor. It's just a practice, but he's already built chemistry with some of the guys on the roster.
Also read: LA Lakers Rumors: LeBron James - Kyrie Irving reunion still possible, Brian Windhorst informs
---
How does Kyrie Irving feel being part of the Mavericks?
Irving looks excited to play for the Mavericks this season. Compared to what happened to him with the Brooklyn Nets, it appears as if the Mavs have little-to-no drama within the organization. When asked, he shared his excitement with the media.
"Super excited, grateful for the opportunity, really feel wanted, and I know that they had to give up some pieces for me to get here," Irving said. "So, I don't take that for granted.
"I want to be somewhere where I'm celebrated, not tolerated."
Edited by Joseph Schiefelbein