The co-CEO of DC Studios, James Gunn, recently revealed exciting updates on the upcoming characters that will be joining DCU.
In a recent poll conducted by IGN, fans were given the opportunity to vote on which characters they would like to see in Gods and Monsters. To our delight, Gunn confirmed that the studios have officially confirmed five out of the top ten characters.
The characters on this list are some of the most well-known and beloved heroes and villains in the universe, and their addition to DCU will indeed have fans on the edge of their seats.
While we do not know which specific characters have been confirmed by the studios, let's take a closer look at the top ten characters voted by fans in the IGN poll and what they might bring to DCU.
---
Deathstroke, Red Hood, and 8 other superheroes & villains lined up to join the DCU
1) Nightwing (Dick Grayson)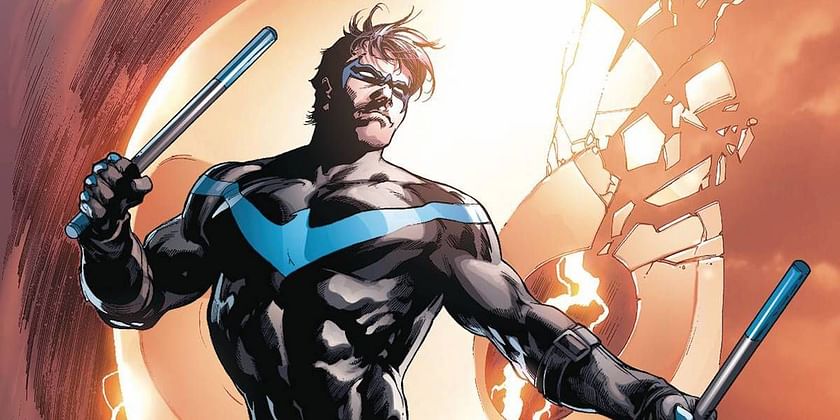 Nightwing, the original Robin and one of the most beloved members of the Bat Family, has been rumored to be joining DCU. With his impressive skill set as an acrobat and detective, Nightwing has the potential to be the leading hero in the James Gunn-held projects.
Although the studio has not officially confirmed his appearance, fans are still excited at the possibility of seeing him in future films. Regardless of his official confirmation, Nightwing remains a fan favorite and is sure to captivate audiences with his dedication to justice and unwavering heroism.
---
2) Martian Manhunter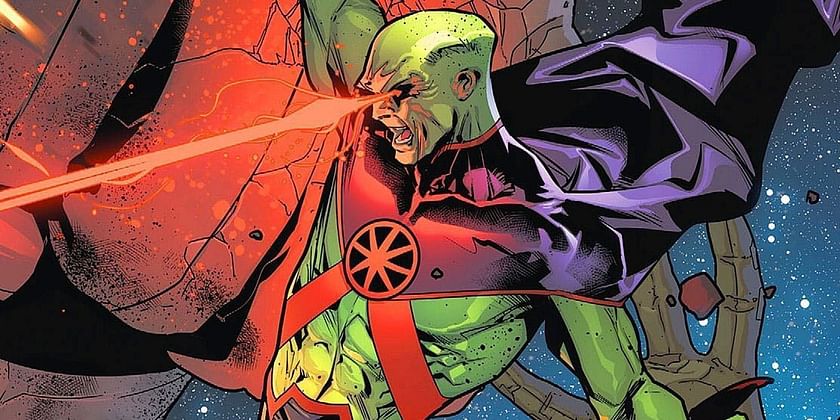 The beloved and powerful alien superhero, Martian Manhunter, has already made his debut appearance in Zack Snyder's Justice League, leaving fans excited for his future in the DC Universe. It is unclear whether the same actor and character will be featured in future films or if we will see a new iteration.
With his ability to shape-shift, fly, and phase through objects, Martian Manhunter is a formidable force that will impact the DCU. His unique powers and compelling backstory make him a favorite and valuable addition to the DC Universe. Fans eagerly await his return to the big screen.
---
3) Lobo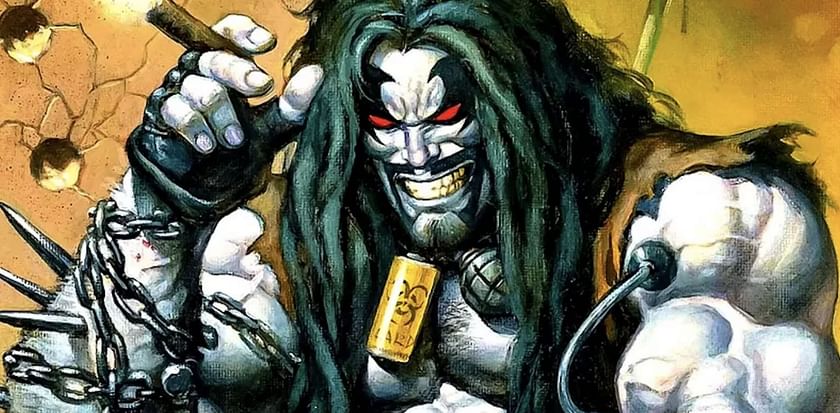 Lobo is a unique character in the DC Universe, possessing both villainous and heroic qualities. Known for his wicked sense of humor, interstellar bounty hunter Lobo is a ruthless character who is a perfect fit for the DC Universe.
Lobo is a formidable opponent for any hero or villain with his strength, durability, and regenerative healing factor. Fans are excited to see how his character can be developed in future films, especially considering his connection to the character of Superman.
---
4) Brainiac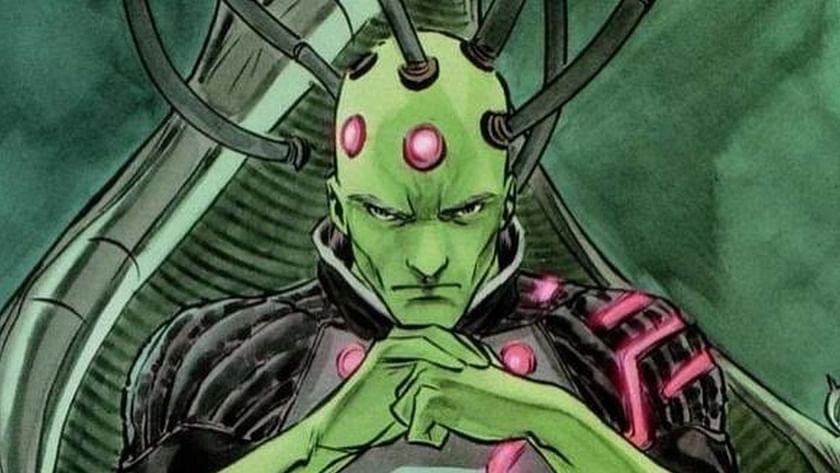 As a powerful and cunning villain, Brainiac has the potential to pose a significant threat to the heroes of DCU. With his advanced technology and insatiable desire for knowledge, he is a formidable opponent that has tested the limits of even the most powerful superheroes.
Fans are eager to see how his character will be portrayed in future DC films and how the heroes will overcome his challenges. Brainiac's addition to the DC Universe could complicate the battle between good and evil.
---
5) Deathstroke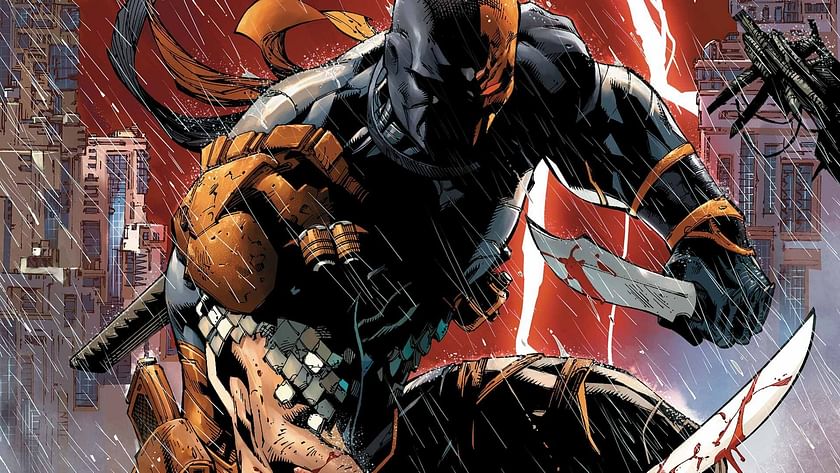 Deathstroke is a complex and intriguing character in the DC Universe. As a skilled fighter and tactician, he has gone toe-to-toe with some of the most powerful heroes in the DC Universe. Despite his ruthless and often villainous actions, Deathstroke is also a tragic character with a complicated past that has contributed to his personality and motivations.
It's worth noting that Deathstroke has previously appeared in the Snyderverse, portrayed by Joe Manganiello. However, it still needs to be confirmed if this version of the character will be carried over into future films or if a new iteration will be introduced.
Regardless, fans are excited to see how Deathstroke's story will unfold in the DCU.
---
6) Red Hood (Jason Todd)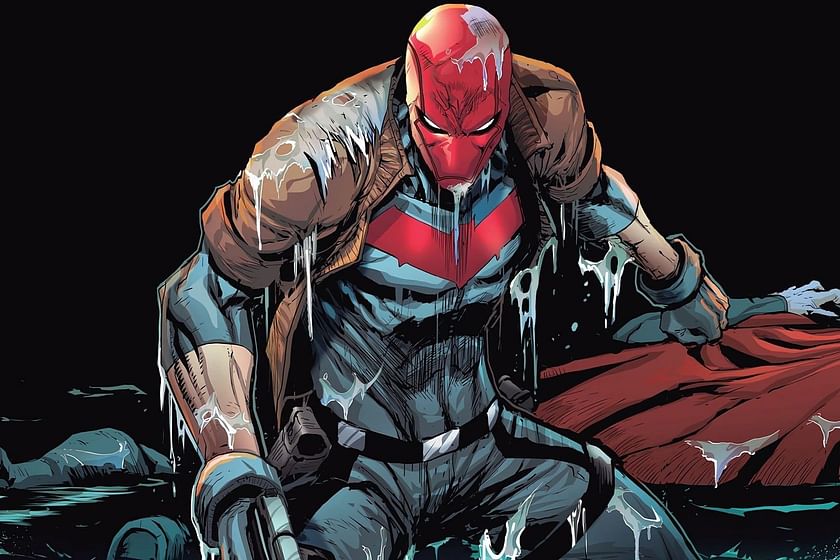 Red Hood, or Jason Todd, is one of the most complex and intriguing characters in the DC Universe. As the second Robin, he was known for being impulsive and reckless, ultimately leading to his tragic demise at the hands of the Joker.
However, he was later resurrected and adopted into the persona of Red Hood, becoming a more violent and anti-heroic vigilante. His complicated history with the Bat Family, particularly with Batman and the current Robin, makes for an exciting storyline that fans are eager to see on the big screen.
---
7) Zatanna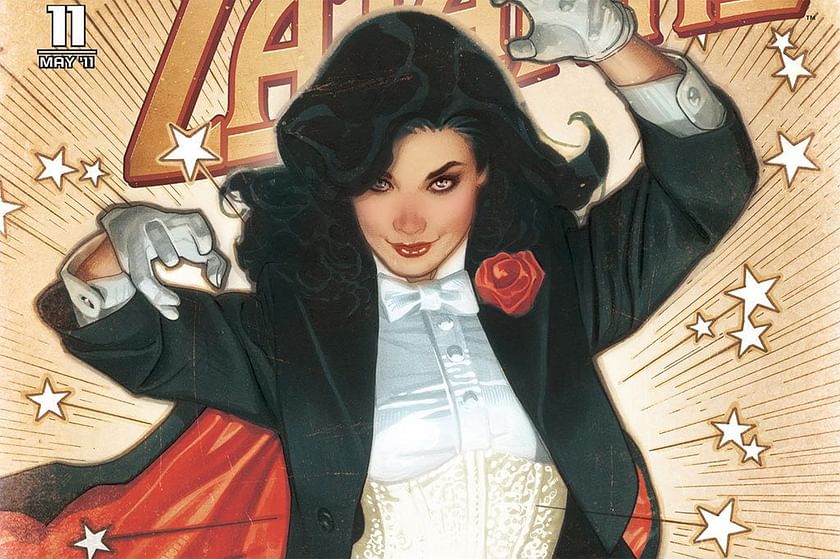 Zatanna is one of the most popular and beloved characters in the DC Universe. As a master of magic and illusion, she brings a unique skill set to the table that could add depth and intrigue to the DCU. Her magical abilities could also provide a fresh take on the traditional superhero film formula.
Fans are eagerly anticipating the possibility of seeing her character come to life on the big screen and are excited to see how her powers and backstory can be portrayed in future films.
---
8) The Court of Owls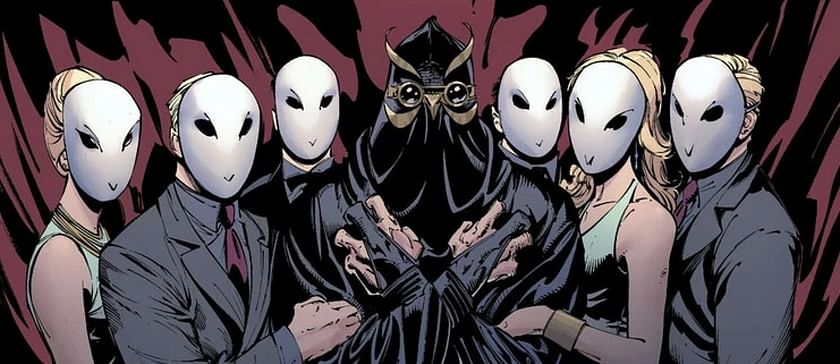 The Court of Owls was first introduced in the Batman comics in 2012, but their impact on the DC Universe has been significant. They are a shadowy organization that has controlled Gotham for centuries and are notorious for their brutal tactics, including using highly skilled assassins known as Talons.
Their influence and power make them formidable adversaries for Batman and other heroes in the DC Universe. Fans are eager to see how their complex history and motivations will be explored in future films and how they will interact with the other characters in the DCU.
---
9) Mr. Freeze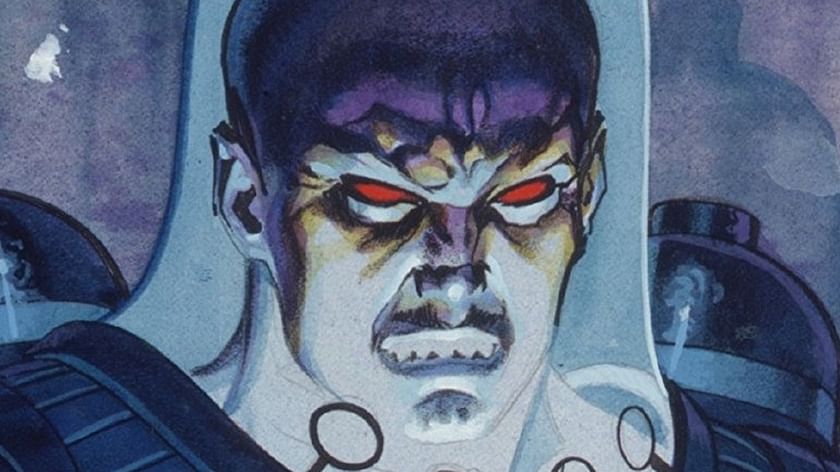 Mr. Freeze, also known as Dr. Victor Fries, is a unique villain in the universe due to his tragic backstory. He was once a respected scientist working to find a cure for his terminally ill wife, Nora.
However, after an accident in his lab, he was transformed into a cold and calculating criminal who used his advanced technology to create ice-based weaponry.
Despite his villainous actions, fans sympathized with Mr. Freeze and his desire to save his wife. They hope that future DCU adaptations will explore his complex character and showcase the struggle between his love for Nora and his life of crime.
---
10) John Constantine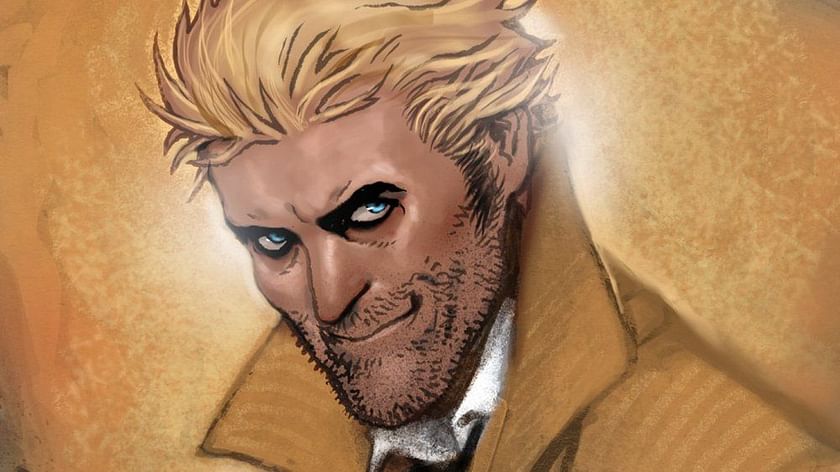 John Constantine has a rich and varied history in the comics. He is a master of the dark arts and has tangled with demons, angels, and everything in between. Constantine is known for his quick wit, willingness to do whatever it takes to get the job done, and penchant for self-destructive behavior.
Despite his flaws, he has a loyal fanbase who appreciates his complex character and his unique perspective on the world. Fans are enthusiastic about how his character could progress in upcoming movies and the potential for him to cross paths with other superheroes and supervillains in the DCU.