The Fantastic Four is officially joining the Marvel Cinematic Universe (MCU) as the first project of Marvel Phase 6. Marvel Phase 5 is set to begin this month with the release of Ant-Man and the Wasp: Quantumania.
The upcoming movie has generated a lot of excitement and promises to bring the beloved characters of Marvel's first family to the big screen with a brand-new cast and storyline. Get ready to experience the epic adventures of Reed Richards, Sue Storm, Johnny Storm, and Ben Grimm as they come together to save the world once again.
---
Fantastic Four (2025): What to expect from the adaptation?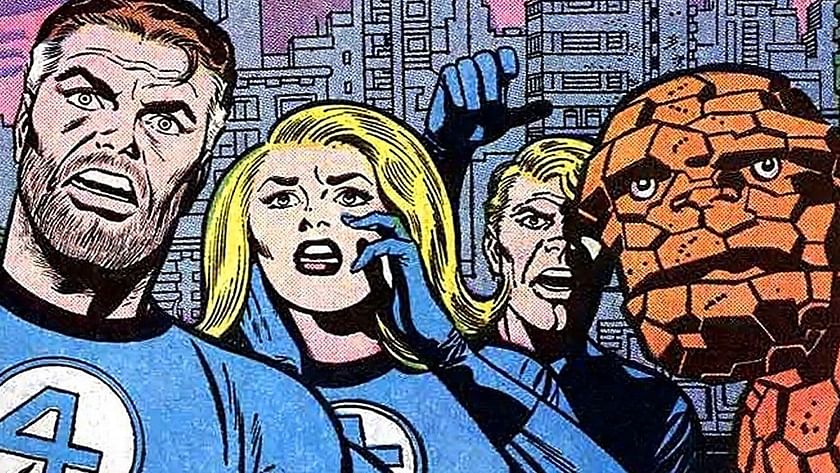 Release Date
The release date for Fantastic Four was changed from November 8, 2024, to February 14, 2025, after a shake-up in the Marvel release schedule. The film will launch Phase 6, with Thunderbolts closing out Phase 5.
---
Plot
While the plot for the Fantastic Four has not been officially revealed, Kevin Feige has confirmed that it will not be another origin story. The Fantastic Four's comic origin story claimed that they were exposed to cosmic rays while on a space-based research mission and subsequently developed superpowers.
However, this is unlikely to be portrayed in the upcoming film.
Feige has said that the challenge for Marvel will be to bring something new to the screen, as many people are already familiar with the origin story.
Given that the Fantastic Four made their debut in 1961, numerous potential plot twists and antagonists may be added, including Namor, the Silver Surfer, Galactus, and Doctor Doom.
---
Cast
No casting for Fantastic Four has been confirmed yet, and Marvel has not announced if any previous stars will be reprising their roles. In the meantime, here's everything we know about Reed Richards, Sue Storm, Johnny Storm, and Ben Grimm.
---
Reed Richards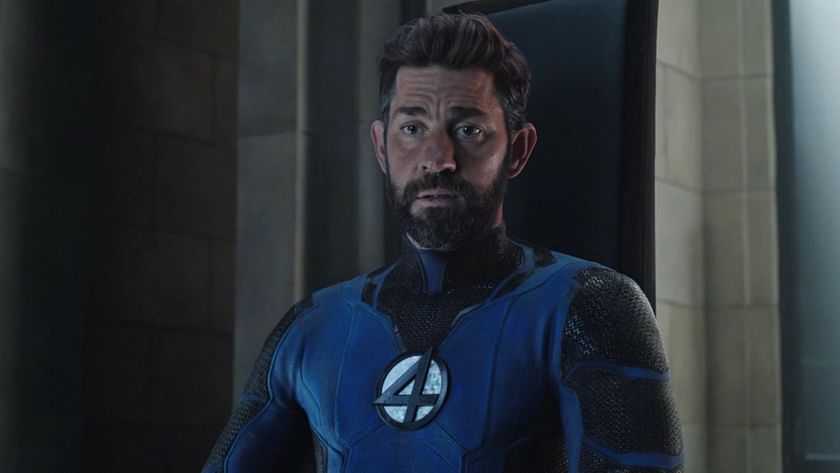 Reed Richards, also known as Mister Fantastic, is a founding member of the Marvelous Four. He's a brilliant scientist who specializes in engineering, astrobiology, chemistry, and physics. His superhero power is the ability to stretch his body.
According to rumors, John Krasinski may star in the movie as Reed Richards. Krasinski appeared as Richards in Doctor Strange in the Multiverse of Madness, where he was part of the Illuminati, a group of superheroes.
However, it's still being determined if he will return as the character in the Fantastic Four movie, as there may be another version of the character in the multiverse. Adam Driver and Penn Badgley have also been mentioned as possible cast members as per various media reports.
---
Sue Storm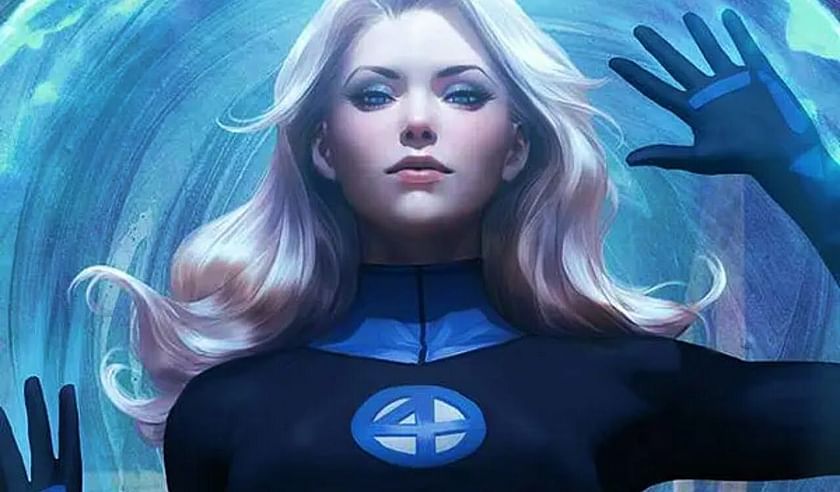 Sue Storm, also known as the Invisible Woman, is the wife of Reed Richards and a founding member of the Marvelous Four. She can become invisible and create invisible force fields.
While there has been no confirmation on who will play Sue Storm in the upcoming movie, there have been rumors that Emily Blunt or Eiza González will be donning the role of Invisible Woman.
---
Johnny Storm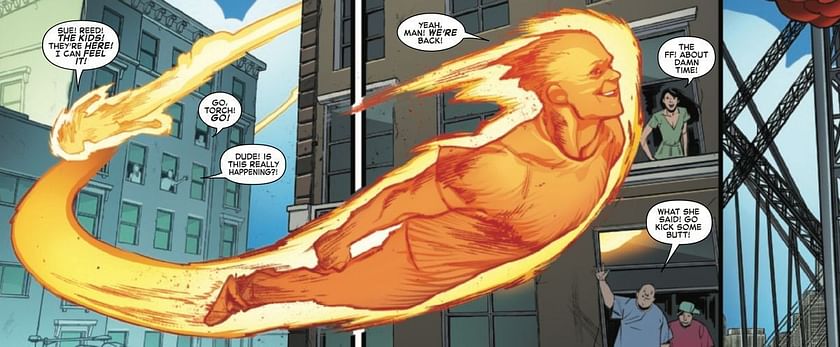 Johnny Storm, also known as the Human Torch, is the brother of Sue Storm and a founding member of the team. He can control fire and fly. While there has been no confirmation on who will play Johnny Storm in the upcoming movie, Joe Keery is a fan favorite to play the role of the Human Torch.
---
Ben Grimm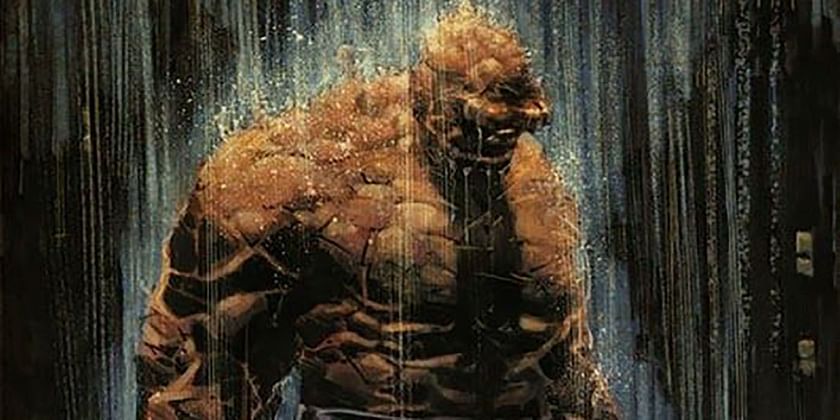 Ben Grimm, also known as The Thing, is a founding member of the Fantastic Four. He has superhuman strength and durability and is covered in a rock-like orange skin.
There's been some speculation that John Cena or Jason Segal will play Ben Grimm in the future film, but nothing is official yet.
---
Director and writers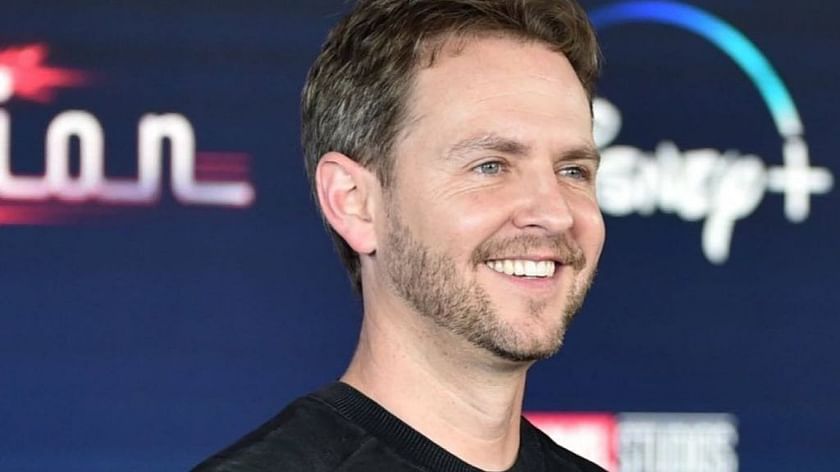 The director of the Fantastic Four movie has been confirmed. In April 2022, it was revealed that director Jon Watts was leaving his position to take a sabbatical from making superhero movies.
However, rumors began circulating by August that Wandavision's director Matt Shakman was in early negotiations to take over as director, and these rumors were confirmed in September during the Disney event D23. In September, it was announced that Jeff Kaplan and Ian Springer would write the film's script.
---
The exciting future of Marvel's first family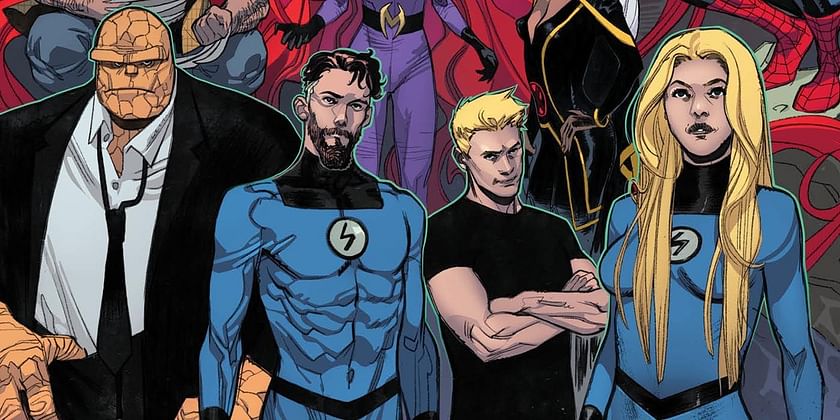 Fantastic Four (2025) is shaping up to be a thrilling, action-packed film featuring a captivating storyline. With a release date set for 2025, fans of the FF are eagerly waiting to see their favorite heroes back in action.
So get ready and grab your popcorn because Marvel's first family is returning to the big screen and ready to save the day again!