Hugh Jackman's physique for his role in Deadpool 3 has once again sparked an age-old debate among fans regarding the use of steroids in his body transformation.
The actor, who has been training hard for his return as Logan in the film, has faced these allegations for years, with many speculating that his impressive muscles must have come from something other than hard work and diet.
A recent picture of Hugh Jackman has been uploaded to Twitter, which compares his appearance in September 2022 with that of February 2023. The image has sparked speculation among fans, claiming that the actor may have used steroids during his training for Deadpool 3.
Despite assumptions that his impressive muscles resulted from performance-enhancing drugs, Jackman has vehemently denied the rumors, maintaining that he has not used any.
---
Fans divided over Hugh Jackman's alleged use of steroids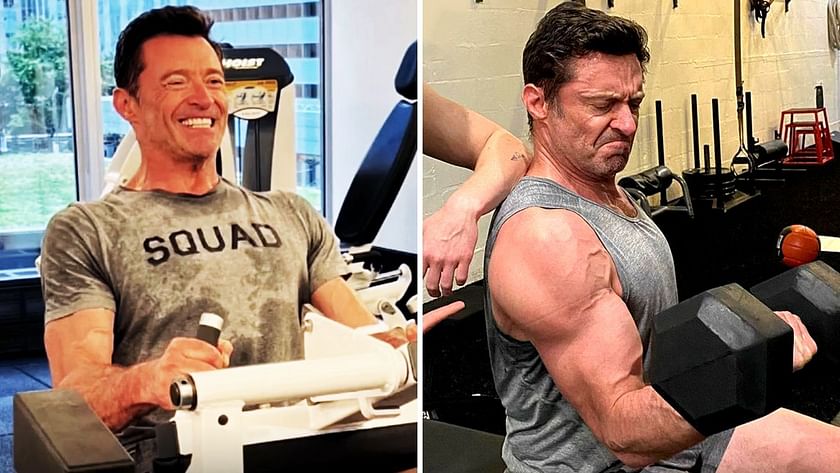 The comparison between Hugh Jackman's pictures from September 2022 to those in February 2023 has become a hot topic on social media, causing many fans to question whether Jackman has used steroids to enhance his physique.
The image has undoubtedly sparked a lot of conversation and has garnered a lot of attention among fans.
Fans have been quick to share their views on Jackman's transformation, with many taking to social media to share their opinions.
Some have praised Jackman for his dedication to his training and its results, while others have criticized the use of steroids to achieve a certain physique.
However, many fans have praised Jackman for inspiring others and demonstrating that it is possible to achieve a ripped physique without relying on performance-enhancing drugs. They have taken to social media to express their admiration for the actor and his unwavering commitment to his craft.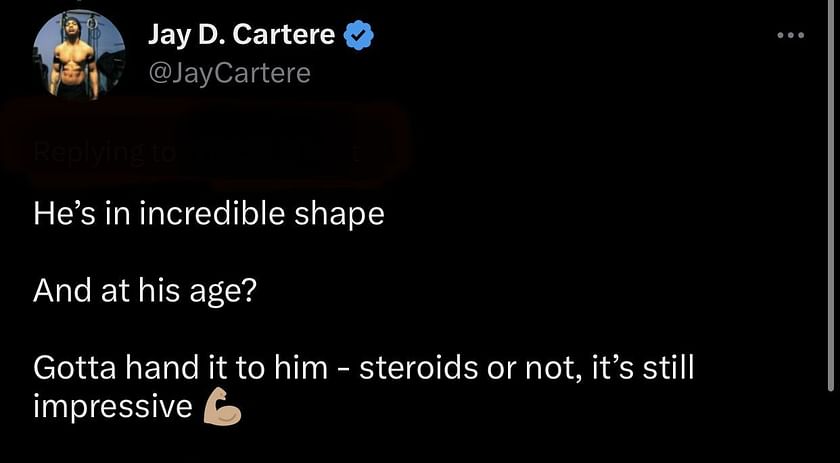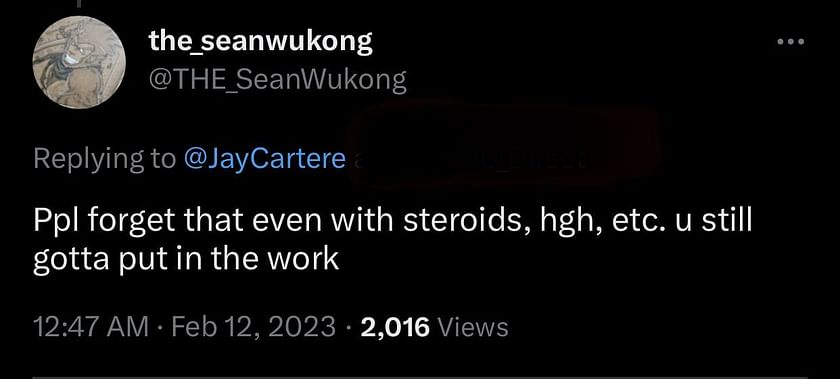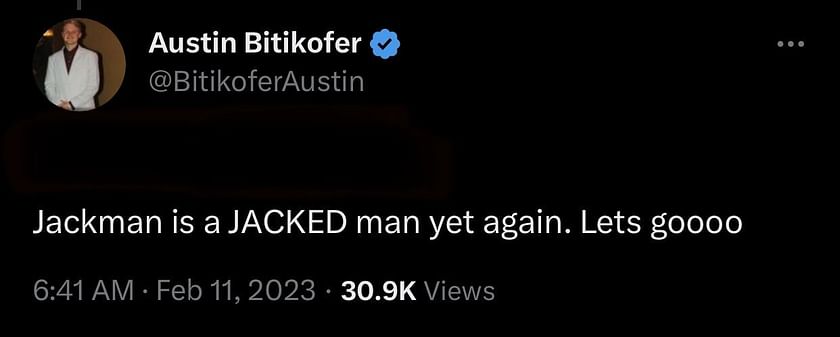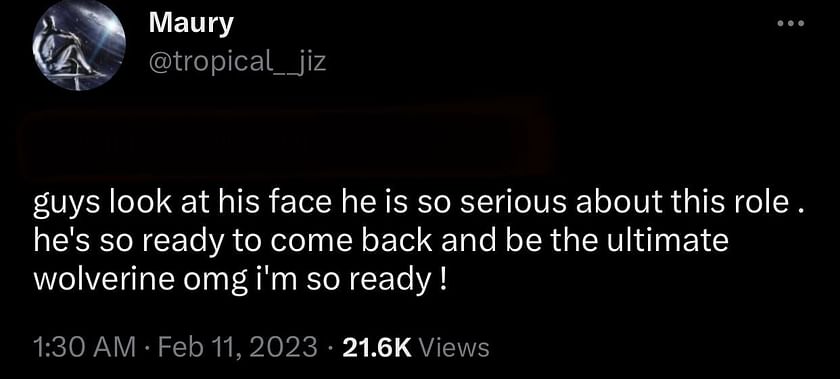 ---
Hugh Jackman's dedication to his craft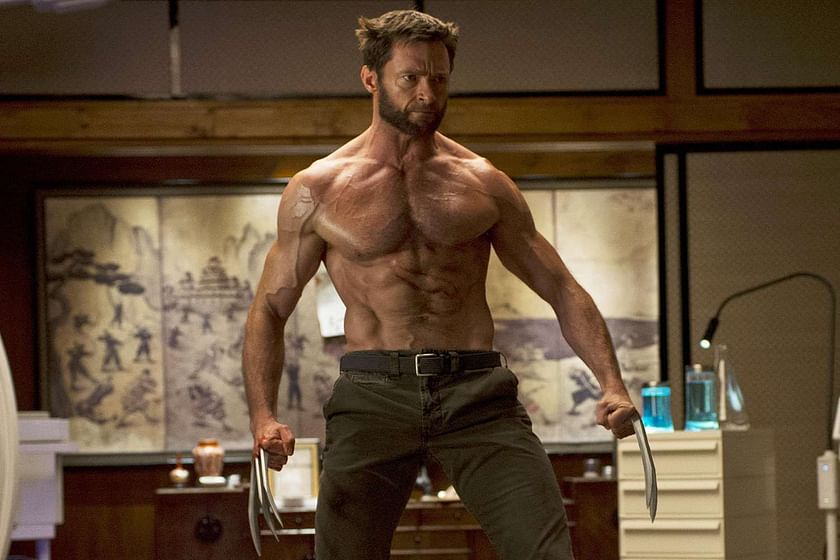 Jackman has not commented on these recent allegations, and there is no concrete evidence to support them. But in a recent interview, Jackman was asked about these rumors directly and he responded by saying:
"No, I love my job. And I love Wolverine. I had been told anecdotally what the side effects are of that. And I was like, 'I don't love it that much.' So no, I just did it the old-school way."
Jackman explained that he has been eating a lot of chicken to get the protein he needs to build muscle. This response has been met with a lot of support from fans, who have praised the actor for not relying on performance-enhancing drugs to achieve his impressive physique.
---
Final thoughts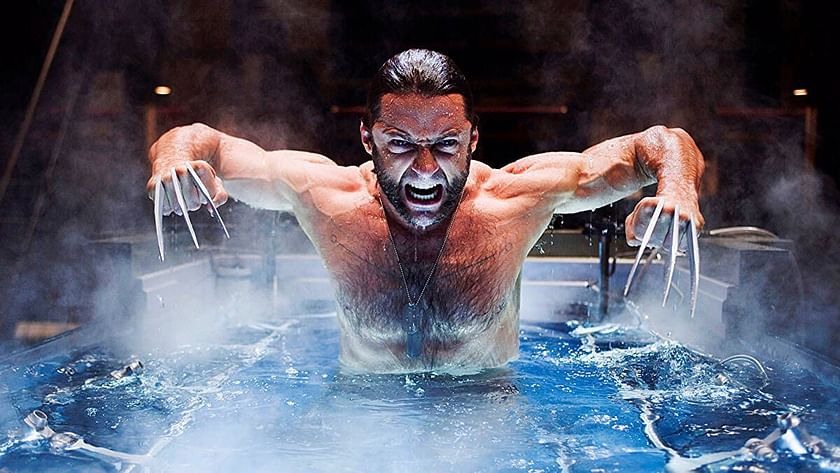 The debate over Hugh Jackman's steroid use is likely to continue for years, with fans divided over whether he has relied on performance-enhancing drugs to achieve his impressive physique.
But one thing is clear: Jackman's dedication to his role as Wolverine is inspiring, and he continues to be one of the most beloved actors in Hollywood. Whether he has used steroids or not, Jackman's commitment to his craft is a testament to his talent and his unwavering commitment to his fans.