Marvel Studios, known for producing some of the most successful superhero movies of all time, has been criticized for its recent film, Ant-Man and the Wasp: Quantumania. This has reportedly led the studio to take drastic measures to ensure their upcoming Phase 5 and Phase 6 movies succeed.
According to recent reports, the studio has brought three new writers to rewrite upcoming movies that have not yet begun production. These changes signal significant shifts at the MCU studio and a rethinking of their script strategy. Marvel Studios is determined to address the criticisms of their recent movies and deliver the quality content that fans have come to expect.
---
Marvel Studios hires established writers to improve quality of output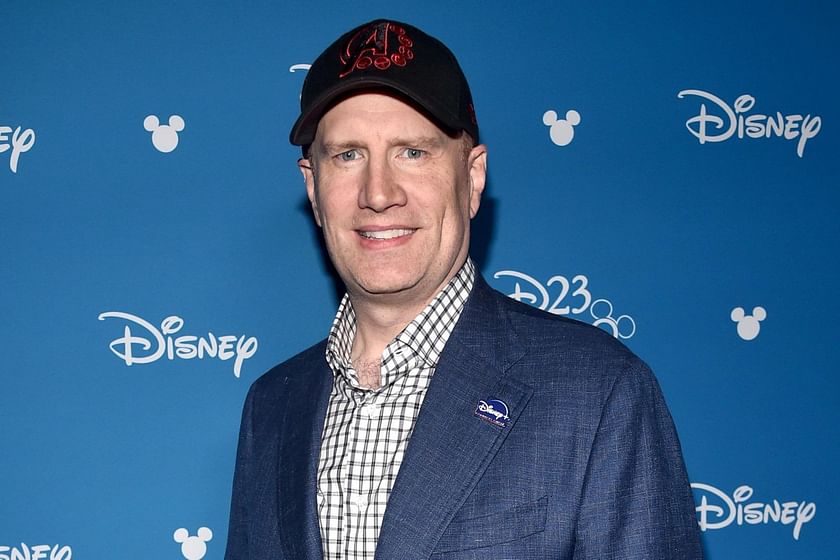 Marvel Studios has recently made a significant change in its approach to hiring writers for upcoming movies. Instead of seeking out new, up-and-coming writers, the studio is now hiring well-known and experienced writers with a track record of success. This decision comes after Marvel Studios President Kevin Feige expressed a desire to "hire more established talent behind the camera."
Jeff Sneider from on the latest episode of the Hot Mic Podcast said:
"So pay attention guys, they are not going out to the newbie writers anymore. They are going out to some heavy hitters for writers, that's the Marvel secret that no one has talked about yet. They are now paying for writers."
The move towards hiring established writers is an effort to course-correct from recent failures and backlash towards the MCU's Phase 4 and the poor reception of Ant-Man and the Wasp: Quantumania. The studio has already brought on three new writers to rewrite upcoming movies released in 2024 and 2025, representing a significant shift within the MCU studio.
Nic Pizzolatto, the creator of True Detective, has taken over Blade from Michael Starrbury, while Avatar: The Way of Water writer Josh Friedman has replaced Jeff Kaplan and Ian Springer on Fantastic Four. Netflix's Lee Sung Jin has also been hired to replace Eric Pearson on Thunderbolts.
The recent writer replacements signal a shift in overall script strategy at Marvel Studios. While the Multiverse Saga has been about taking risks and introducing new characters, franchises, and fresh talent, Marvel has realized that they must prioritize experienced writers who deliver high-quality scripts.
While fans may be concerned about potential delays in production and release for upcoming movies, the hope is that this new strategy will ultimately result in better-received films to come.
---
Possible changes in writing team for Avengers 5 & 6: Will we see new writers for the next MCU movies?
As Marvel Studios prepares for the upcoming releases of Avengers 5 and 6, there have been rumors of potential changes in the writing team. The recent backlash to Quantumania has led to speculation that Jeff Loveness' first draft may not meet expectations, possibly leading to a search for a new writer for Avengers 5.
Additionally, there is talk of Michael Waldron being replaced as the writer of Secret Wars.
Should either Loveness or Waldron be replaced, it's been suggested that Christopher Markus and Stephen McFeely, the writers behind Infinity War and Endgame, could deliver another set of Avengers hits. However, it remains to be seen if the studio will make further changes to its writing team.
The decision to potentially bring on more experienced writers for future MCU movies is a promising step for the studio. After recent disappointments, the studio appears to be taking proactive steps to improve the quality of its output.
The studio is aware of what is and isn't working about its current development strategy and is making efforts to course-correct.
As fans eagerly anticipate the release of upcoming movies, there is hope that this new approach will result in better-received movies that meet their expectations. The future of the MCU is bright, and only time will tell if these changes in the writing team will lead to even greater success.