The chilling Scream franchise, born in the creative mind of Wes Craven in the late 90s, made a triumphant return with its fifth installment, Scream 5, in January 2022.
Now, with the highly anticipated release of Scream 6 just around the corner on March 10, 2023, fans of the series are eagerly awaiting the latest blood-curdling installment.
But for those who can't resist a good spoiler, a leaked plot has surfaced revealing the fate of Ghostface and some jaw-dropping plot twists.
---
Scream 6 full plot summary, leaks, and spoilers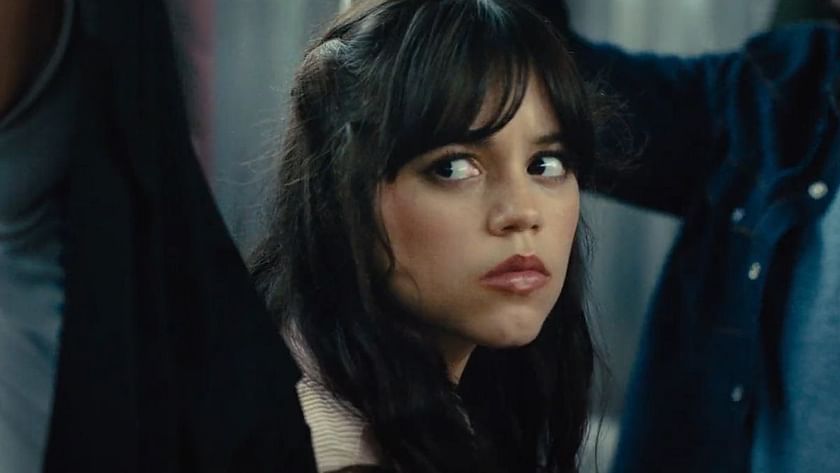 A Twitter and Reddit user going by the name u/viewernon has shared the entire plot summary for Scream 6. While taking any leaks with a grain of salt is essential, past experiences suggest that they're typically accurate.
Disclaimer: This article contains spoilers below
---
Scream 6 leaked plot summary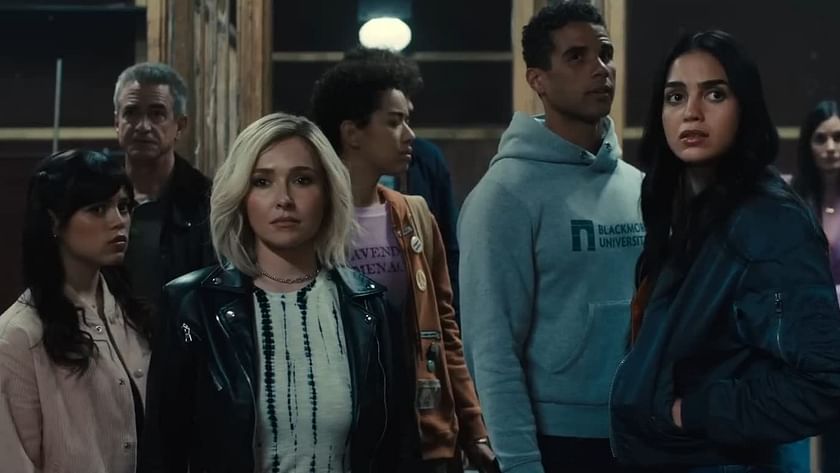 The gang went to New York for college, and Sam moved there to stay close to Tara. However, Sam Weaving's character becomes the opening kill, and Gale gets attacked during her book tour but manages to escape.
The gang hangs out in New York until they encounter a group of Ghostfaces on the train, which turns out to be a prank. New York has been revealed to have a massive Ghostface fandom, with Ghostface murals all over the city.
Kirby, now a detective, has been investigating Ghostface killings in New York for years. She believes the killers are obsessed with Ghostface fans killing for fun and are not connected to Woodsboro.
Kirby discovers that the gang is in New York and shows them the Ghostface shrine. The gang receives Ghostface calls, and things change when Tony Revolori's character is brutally killed. Ghostface stabs Quinn through the door, and Anika is also brutally killed.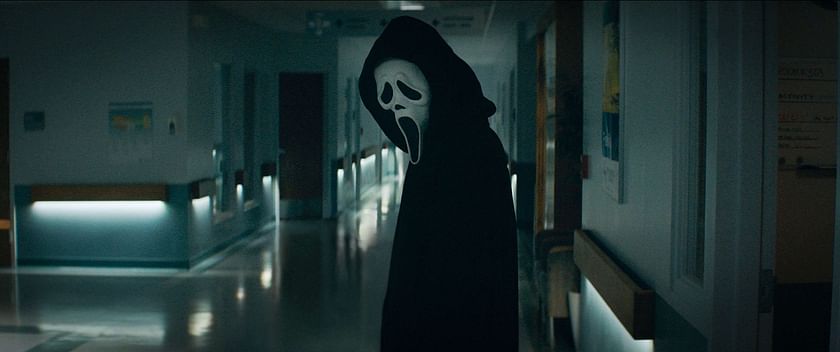 The gang tries to escape. Some make it out alive, while others are stabbed but survive. The next day, they are questioned by Detective Bailey, but Ghostface attacks the police station.
The group decides to bait Ghostface into a trap, and the final act occurs in the shrine. Chad fights Ghostface but is killed by a second Ghostface. Ethan fakes his death, Mindy and Gale are stabbed but survive, and Kirby is stabbed after his bullets run out.
Sam and Tara face off with two Ghostfaces, who are revealed to be Ethan and Detective Bailey. Ethan is a massive stab fan who wants to become famous and be in a future stab movie. Detective Bailey wants revenge for his son's death and blames Sam. He has lived in New York for ten years and left his wife and a young Vince after discovering that his wife is related to Stu.
The two ghostfaces attack Sam, Tara, and Danny kills Ethan but are stabbed by Detective Bailey. Detective Bailey kills Tara, but Kirby kills Detective Bailey. When we think the movie is over, Kirby is killed by a third Ghostface, and Sam finds her dead body.
Ghostface says, "Hello Sam, remember me?" and removes the mask.
---
A sneak peek at the cast of Scream 6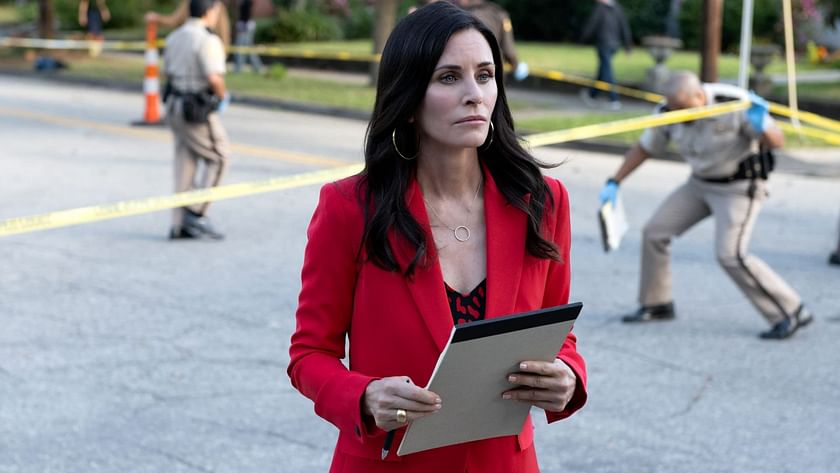 The upcoming release of Scream 6 has fans eagerly anticipating the twists and turns of the movie's plot. Among the cast members is Melissa Barrera, who plays Sam Carpenter, the illegitimate daughter of Billy Loomis.
Jasmin Savoy Brown plays Mindy Meeks-Martin, Randy's niece and Chad's twin, while Mason Gooding plays the role of Chad Meeks-Martin, Randy's nephew and Mindy's twin. Liana Liberato plays Quinn, with Dermot Mulroney as Bailey, a detective, and Devyn Nekoda as Anika.
Jenna Ortega takes on the role of Tara Carpenter as Sam's half-sister, with Tony Revolori as Jason and Josh Segarra as Danny. Samara Weaving plays Laura and Hayden Panettiere returns as Kirby Reed, a survivor of the Ghostface serial murders from 2011.
Courteney Cox returns as Gale Weathers, a talk show host, legacy survivor, and author. Additionally, Roger L. Jackson voices Ghostface, as in previous films. Fans can't wait to see how this star-studded cast brings the movie's plot to life.
---
Scream 6 leak sparks anticipation for fans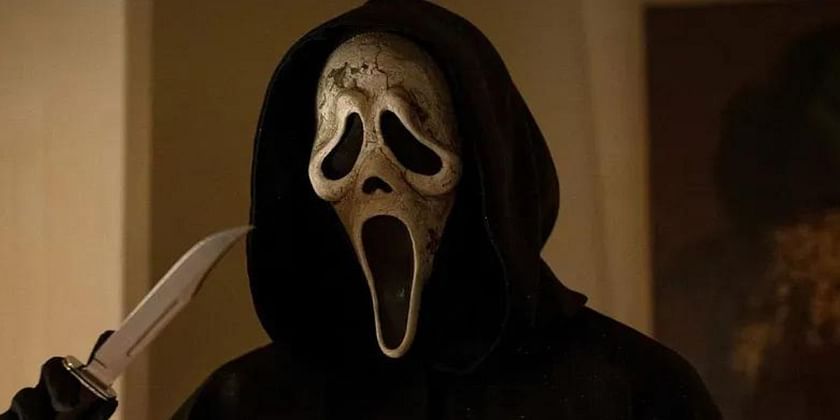 The recent leak of the Scream 6 plot has sent fans into a frenzy, eagerly anticipating the upcoming movie's twists and turns. With the fate of Ghostface shrouded in mystery, the film promises a dramatic finale that will keep audiences on the edge of their seats.
While the authenticity of the leaked plot remains uncertain, there is undoubtedly heightened excitement for the movie's release on March 10, 2023.