In a surprising move, Superman: Legacy scriptwriter and director James Gunn has revealed that his cinematic endeavor will omit an essential facet of Clark Kent's narrative.
An initial synopsis of Superman: Legacy indicated the movie's central theme to be Kal-El's internal struggle as he attempts to reconcile his Kryptonian lineage with his human upbringing in the guise of Clark Kent.
Earlier, Gunn had hinted that the 2025 film would bring Clark's heritage to the limelight. He mentioned that he had identified a unique approach to the story that would revolve mainly around Superman's dual ancestry.
"Then a bit less than a year ago, I saw a way in, in many ways centering around Superman's heritage - how both his aristocratic Kryptonian parents and his Kansas farmer parents inform who he is and the choices he makes," explained Gunn.
However, despite the emphasis on his dual lineage, whether the film will revisit the origin story as portrayed in Man of Steel remains to be seen.
---
James Gunn dispels origin story rumors for Superman: Legacy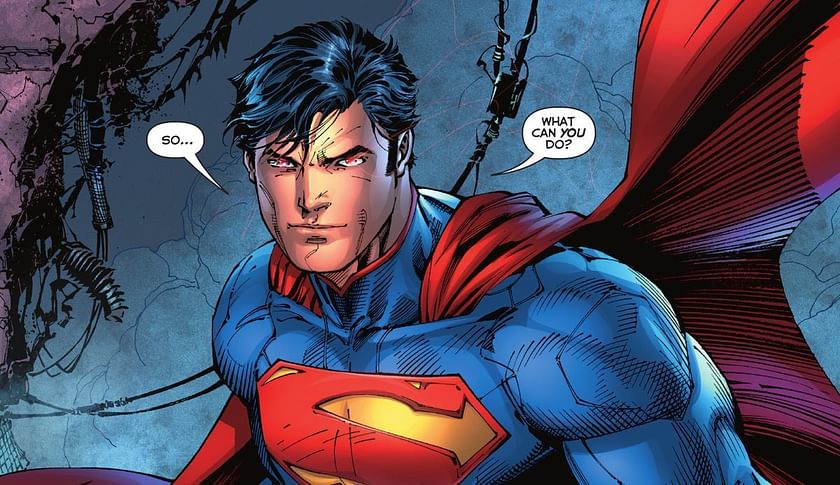 In a decisive move to quell ongoing conjecture, James Gunn took to Bluesky Social to unequivocally state that the upcoming Superman reboot will deviate from the customary origin narrative.
He candidly said:
"I think we've seen his origin enough in film at this time!"
Further dispelling rumors, he confirmed on Instagram that there would be no portrayal of "Young Clark" in the upcoming movie.
This announcement contrasts with Man of Steel, which prominently featured not only Henry Cavill as Clark Kent but also incorporated Cooper Timberline and Dylan Sprayberry's performances as younger versions of Clark. These characters played crucial roles in illustrating Clark's Smallville upbringing alongside his father, Pa Kent, portrayed by Kevin Costner.
Looking ahead, it appears that David Corenswet, the newly unveiled cast member, is set to be the sole actor embodying the characters of Clark Kent/Kal-El in this anticipated addition to the DC Universe.
His singular portrayal signifies a clear departure from the narrative pattern of previous films, paving the way for a refreshing take on the iconic character.
---
Is Superman: Legacy DC's Answer to MCU's Spider-Man: Homecoming?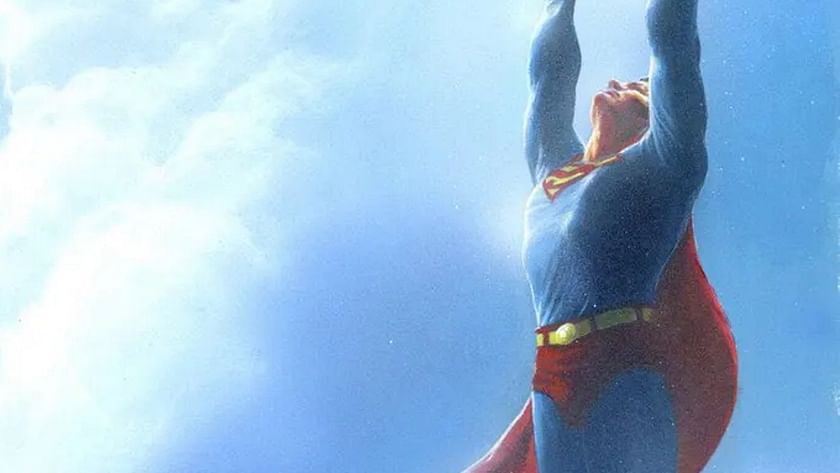 Resurrecting a superhero franchise after an unsuccessful early 2010s sequel to a revered portrayal from yesteryears - a narrative familiar to both Spider-Man: Homecoming and Superman: Legacy.
Andrew Garfield and Henry Cavill's portrayals of Spider-Man and Superman share notable parallels. Both actors were cherished in their roles, yet extrinsic issues regarding scriptwriting, direction, and executive decisions eventually led to their replacements.
Although Henry Cavill's tenure was more extensive, it was rife with ambiguity before Corenswet was chosen to succeed him in the revitalized DCU.
Gunn is poised to hit the reset button, akin to Jon Watt's objective leading up to Spider-Man: Homecoming. With a fully developed origin story already in place, Gunn envisions a mature Clark Kent, working at the Daily Planet with Lois Lane (played by Rachel Brosnahan), already being Superman.
Audiences will likely appreciate this accelerated rendition of the character's backstory, similar to the reception Homecoming enjoyed, receiving an A from CinemaScore. In comparison, the preceding two Peter Parker origin movies, Spider-Man, and The Amazing Spider-Man, each received an A- score.
Anticipation is high as Superman: Legacy prepares to take flight, hitting theaters on July 11, 2025.
Edited by Rachel Syiemlieh