Marvel's Sam Wilson's journey from The Falcon to Captain America has been significant in superhero stories. His debut as Steve Rogers' partner in 1969 paved the way for a remarkable career in comics, but his transformation into Captain America in 2014 genuinely showcased his impact on diversity and representation.
As a black superhero taking on the mantle of an iconic white character, Sam Wilson broke down barriers and challenged the status quo in the comics and the Marvel Cinematic Universe.
His portrayal as Captain America symbolizes hope and inspiration, reminding us of the importance of representation and the power of diversity in popular culture.
---
Sam Wilson as Captain America, breaking barriers and inspiring a new generation of heroes in Marvel Comics and MCU
Sam Wilson as Captain America in Marvel comics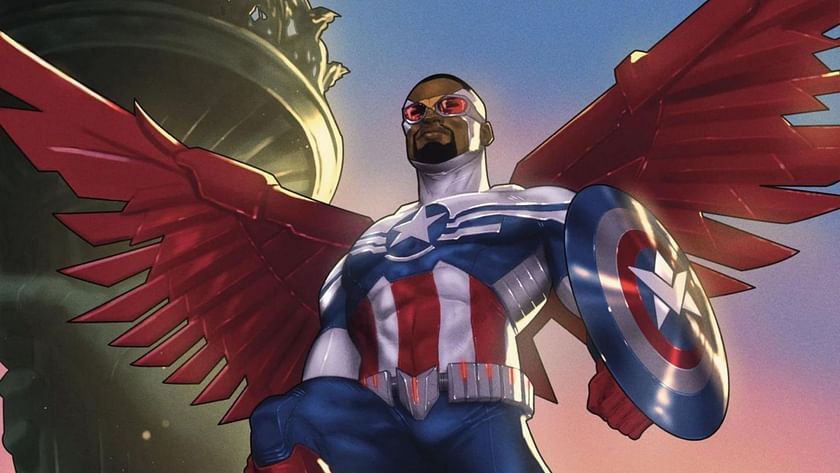 Sam Wilson's transition to Captain America in Marvel comics was a defining moment in the history of the superhero genre. As the first African-American character to take on the role, he broke down barriers and shattered stereotypes.
The story, written by Rick Remender, explored Sam's challenges and struggles as he tried to live up to Steve Rogers' legacy and how he ultimately found his path as Captain America.
Sam Wilson's comic story illuminated America's ongoing struggle for racial equality. By depicting a person of color taking on the mantle of a beloved superhero, the story serves as a powerful symbol of progress and inclusion.
It showed that representation matters, not just for the sake of diversity, but because it helps to create a more inclusive and welcoming society. The impact of Sam Wilson's ascension to Captain America in Marvel comics was immense, inspiring many readers and creators to embrace diversity and representation in their superhero stories.
---
Sam Wilson as Captain America in the MCU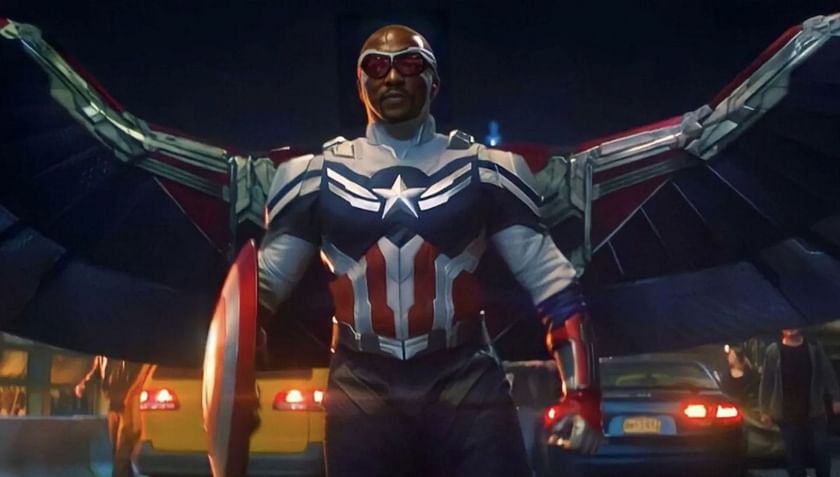 Sam Wilson's journey to becoming Captain America was long and emotional.
When Steve Rogers, the original Captain America, handed him the shield at the end of Avengers: Endgame, it was clear that Sam was not yet ready to take on the mantle. The Falcon and the Winter Soldier showed the audience that Sam had to earn the right to carry the shield, both in his mind and in the eyes of the public.
One of the biggest challenges Sam faced was the legacy of the shield. The Marvel show explored how the shield represented different things to different people and how its history was complicated because it was created by a government that was not always worthy of its ideals.
This culminates in a powerful scene where Sam publicly rejects the government's choice for the new Captain America and declares that the shield should represent something more than just a symbol of authority.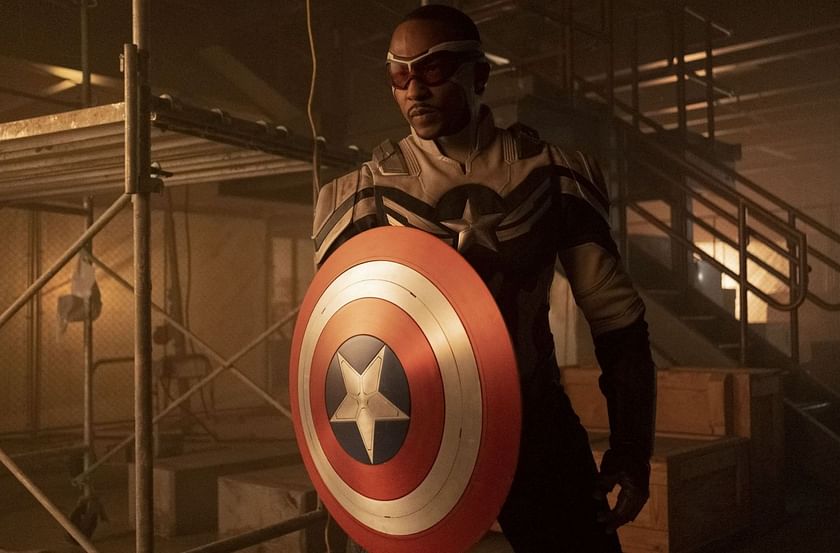 Another theme explored in the series was the role of race in America. Sam's status as a black man taking on the mantle of Captain America was a significant moment for representation in the Marvel Cinematic Universe.
The show didn't shy away from addressing the reality of racism in America, both in the context of the fictional story and in the real world. Sam's journey to becoming Captain America was not just about earning the right to carry the shield but also about proving that anyone, regardless of their race, can embody the ideals of the symbol.
Sam Wilson's journey to becoming Captain America was necessary for the MCU. The Falcon and The Winter Soldier explored complex themes such as legacy, identity, and race, showing how Sam overcame his doubts and insecurities to become the hero he was always meant to be.
The upcoming movie Captain America: New World Order, starring Anthony Mackie, will continue Sam's story and offer even more insight into what it means to be Captain America in the modern world.
---
The impact of Sam Wilson as Captain America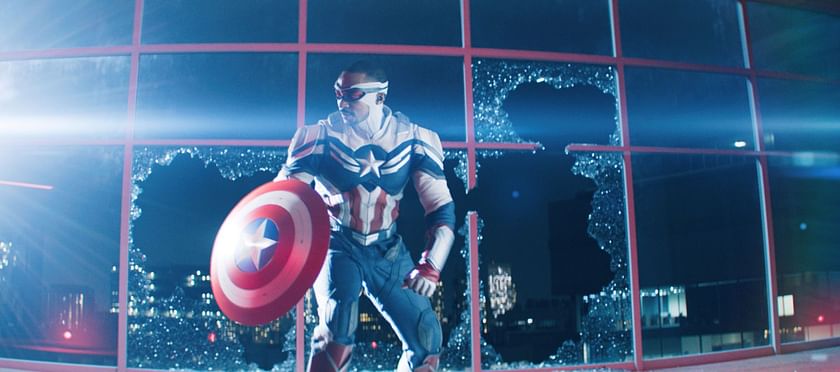 The impact of Sam Wilson as Captain America extends far beyond just his representation as a superhero, and it is also about the wider message of inclusion and diversity that his portrayal sends to audiences.
By showcasing a hero who breaks away from traditional stereotypes and represents a broader range of experiences and struggles, Sam Wilson offers a fresh perspective on what it means to be a hero. This can inspire audiences to embrace diversity and inclusivity in their lives, promoting greater empathy and understanding towards those who may be different.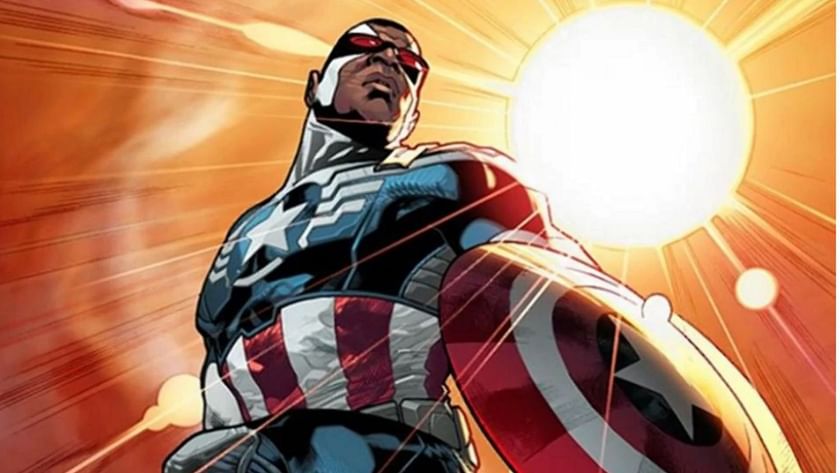 Moreover, Sam Wilson's portrayal as Captain America also highlights the importance of representation in the media. Seeing oneself reflected in the media can significantly impact self-esteem and confidence, particularly for individuals from underrepresented communities.
By showcasing a hero who represents a wider range of backgrounds and experiences, Sam Wilson has become a role model for many young people who previously felt excluded from the world of superheroes. This can positively impact their sense of self-worth and ability to envision a future where they can be heroes, no matter their background or identity.
---
Final thoughts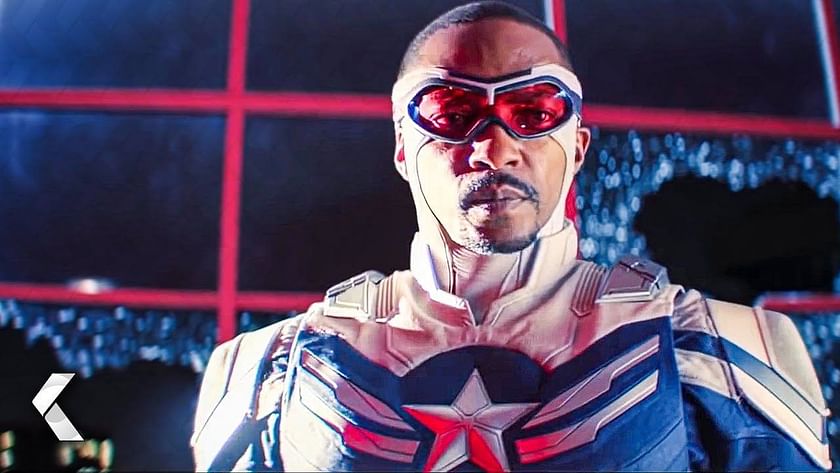 Sam Wilson's ascension as Captain America has been a landmark moment in the character's history, and its impact on the comics and the MCU is immeasurable. As a black man taking on the mantle of one of the most iconic superheroes, Sam Wilson's story represents a significant shift in the representation of superheroes, showing that heroism is not limited by race or ethnicity.
Moreover, his portrayal as Captain America has challenged harmful stereotypes and offered a fresh perspective on being a hero. As such, it is clear that Sam Wilson's influence on diversity and representation in superhero stories will continue to be felt for years.