The long-standing rivalry between Marvel and Sony has taken a new turn with the latest casting buzz surrounding Dakota Johnson.
As Marvel sought to cast the perfect actor for the role of Sue Storm in the upcoming Fantastic Four movie, Sony quickly tried to lock in Johnson for the role of Madame Web, resulting in a heated casting battle between the two studios.
With Sony having secured Dakota Johnson, they have now emerged victors in this casting war. It will be interesting to see how this latest development impacts the ongoing rivalry between the two studios.
---
Why Dakota Johnson was Marvel's top pick for Sue Storm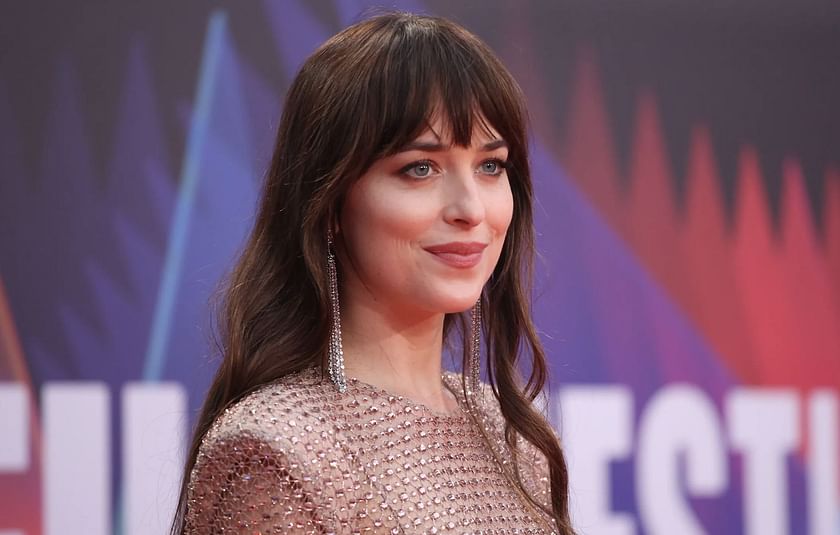 Marvel Studios has been actively searching for the perfect candidate to play Sue Storm, one of the leading characters in the upcoming Fantastic Four film. Insiders have revealed that the studio set their sights on Dakota Johnson as their top choice to portray the iconic character.
With her natural charisma and undeniable talent, Johnson's impressive acting skills made her an excellent fit for the role. In addition to her acting ability, Johnson's appearance also fitted the mold of what Marvel was seeking.
The studio is reportedly looking for someone between the ages of 30 to 35, who can embody the maternal figure of Sue Storm while still possessing youthful energy. Johnson's mature look and commanding presence made her an ideal choice for the role.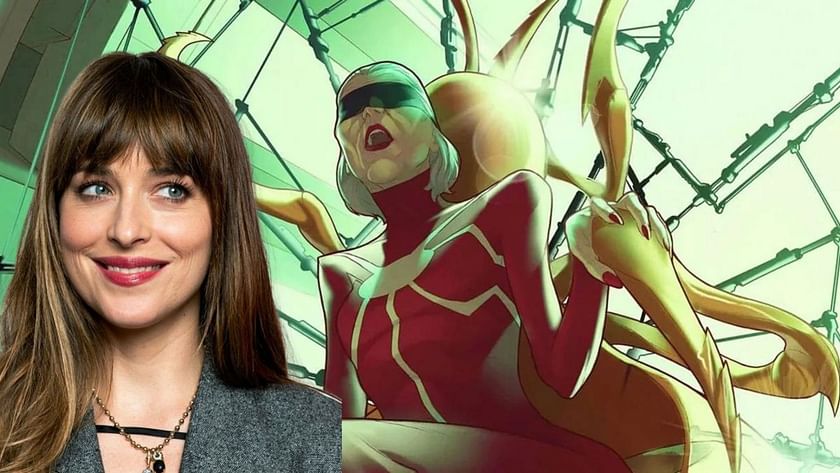 Unfortunately for Marvel, their top pick for Sue Storm is now unavailable due to her involvement in Sony's Madame Web project. Reports suggest that Marvel had been actively pursuing Johnson for Fantastic Four, but failed when Sony locked her in for their production.
While Marvel may have missed out on Johnson for Fantastic Four, there's still hope that the actress can in some way join the Marvel Cinematic Universe.
In the meantime, Marvel Studios is expected to continue their work on casting for Fantastic Four, searching for the perfect actor to bring Sue Storm to life on the big screen. With Marvel's meticulous attention to detail and impressive track record, fans can rest assured that whoever is cast as Sue Storm will be a worthy addition to the Marvel Cinematic Universe.
---
The template for Sue Storm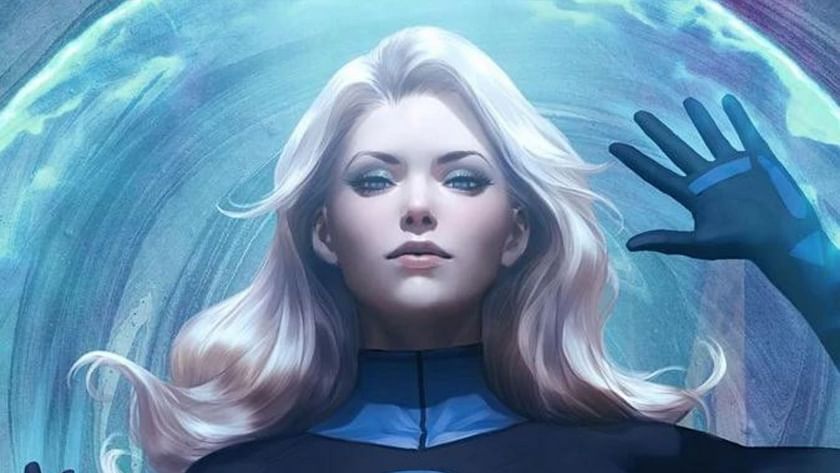 With the Fantastic Four set to debut in the MCU, the search for Sue Storm, also known as the Invisible Woman, now seems to have intensified. Sources close to the studio have revealed that Dakota Johnson was the prototype for the character, with Marvel actively seeking someone who can match her look and ability to carry out the role.
Dakota Johnson has proven her acting chops in movies like the Fifty Shades trilogy, Suspiria, and The Social Network. She is a versatile actress who can bring depth and complexity to any character she plays, making her an ideal candidate for the role of Sue Storm.
However, Marvel's plans hit a snag when Sony snagged Johnson for the role of Madame Web, a character from the Spider-Man universe.
While Marvel has not confirmed any names on their shortlist, there has been some speculation about who might be in the running. Actresses like Emily Blunt, Lily James, and Eiza González have all been suggested as possible replacements. However, it remains to be seen who will ultimately take on the coveted role of Sue Storm.
Regardless of who is cast, it's clear that Marvel is looking for someone who can bring their A-game to the role. Sue Storm is a complex character who is a superhero, wife, and mother. As such, Marvel needs someone who can portray the character's strength and vulnerability, all while carrying the weight of the story on their shoulders.
---
Final thoughts
The casting saga between Marvel and Sony over Dakota Johnson has finally ended, with Sony ultimately prevailing.
As a result, Marvel is still on the lookout for their Sue Storm. Johnson's sophisticated looks and commanding presence made her an excellent fit for Sue Storm, so the studio will need to find an equally talented and captivating substitute.