Spider-Man is one of the most iconic and beloved superheroes in the Marvel Universe. The character has been portrayed in various forms, from comic books to movies and TV shows, and has captured the hearts of fans of all ages.
The story of Peter Parker, a teenager who gains spider-like powers after being bitten by a radioactive spider, has been told and retold countless times, each time with a unique twist. However, there are many versions of the superhero beyond Peter Parker, each with a fantastic story and set of abilities.
Exploring the various iterations of this character can be a fascinating journey for superhero fans. From the alternate universe versions of Peter Parker and Miles Morales to the genetically-enhanced Miguel O'Hara to the young girl, Peni Parker, who pilots a spider-like mech suit, there are countless versions of the web-slinging superhero to discover.
---
Ben Reilly, Spider-Gwen, and 8 other strongest versions of Spider-Man
The ranking of these different versions of Spider-Man is based on their overall power level and abilities. This includes their physical strength, agility, durability, speed, and any unique powers or gadgets they may possess.
Additionally, their experience and combat skills are considered, as well as their achievements and impact within their respective universes. While some versions may be more popular or iconic than others, the rankings are solely based on their power and abilities as superheroes.
---
10) Spider-Man (Peni Parker)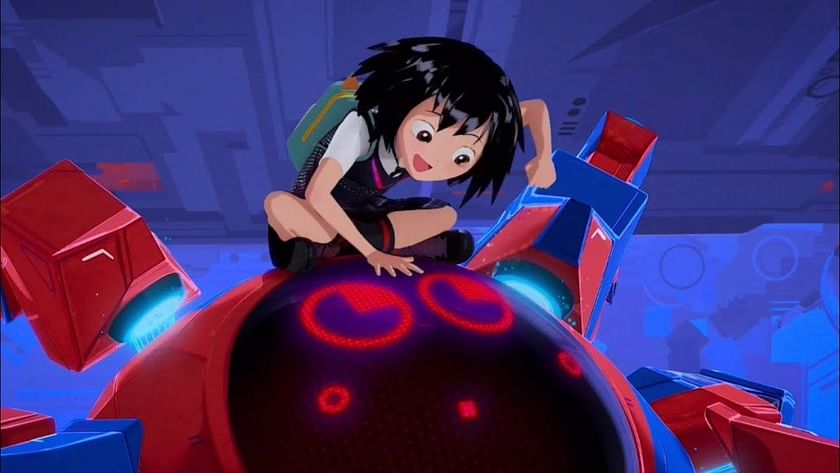 Peni Parker is a fascinating and unique version of the superhero, with a backstory that sets her apart from the other web-slingers. As the pilot of the SP//dr suit, she combines her spider-powers with advanced technology to take on dangerous threats.
Her psychic link with a genetically engineered spider adds an exciting twist to her abilities. With her enhanced strength, agility, and martial arts skills, Peni is a formidable fighter who can hold her own against the most challenging villains.
---
9) Spider-Man (May "Mayday" Parker)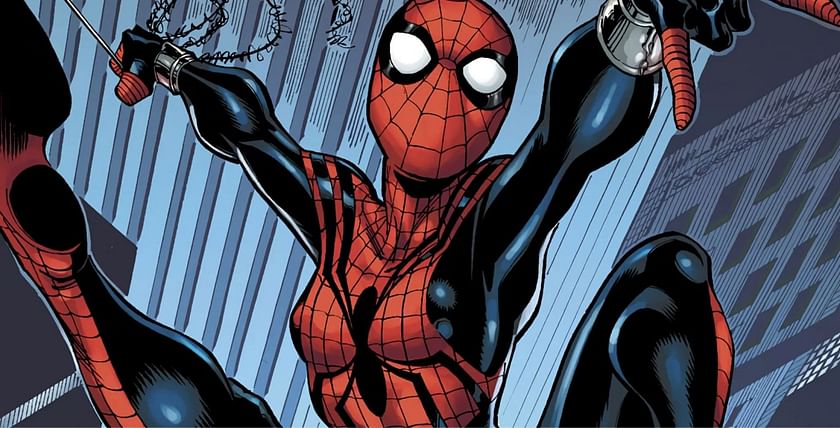 May "Mayday" Parker is one of the most popular alternate versions of the web-slinging superhero, known for her strong character development and relatable struggles as a teenage superhero. She has a unique mix of her father's abilities and her unique fighting style, making her a formidable opponent.
In addition to her powers, May is highly intelligent and resourceful, thinks independently, and devises creative solutions to problems. Her character has inspired many, showing that anyone can be a hero regardless of background or circumstances.
---
8) Noir Spider-Man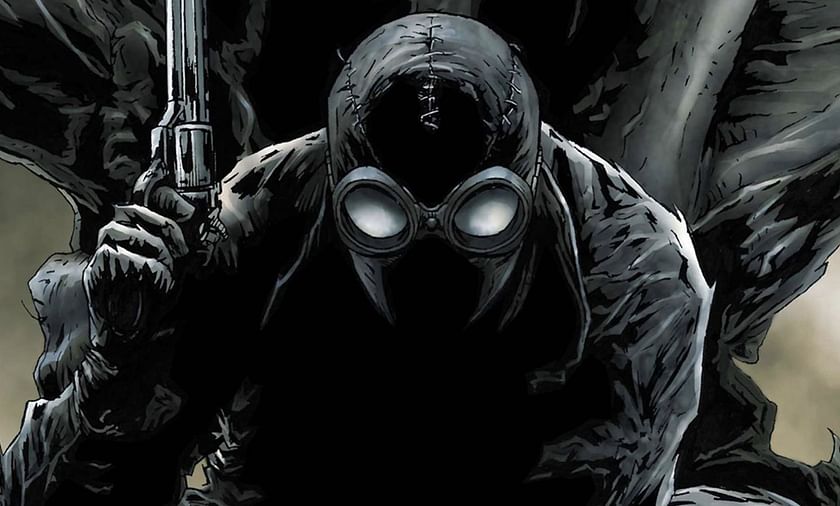 Noir Spider-Man's character is unique in that he embodies the detective-noir genre, taking inspiration from classic pulp fiction and film noir. His stories often feature gritty themes and a sense of moral ambiguity, making him a fan-favorite for those who enjoy a darker take on the Spider-Man mythos.
While his lack of superhuman abilities may seem like a disadvantage, the character's resourcefulness and cunning intellect often make up for it in his battles against the likes of the Goblin and other villains of his era.
---
7) Ben Reilly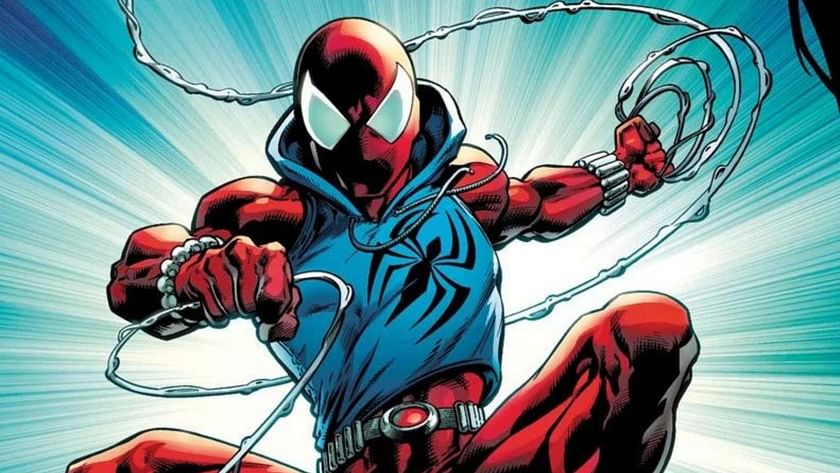 Ben Reilly is an interesting iteration of the character, as he represents a unique perspective on what it means to be a hero. As a clone of Peter Parker, he shares many of his genetic traits and powers but lacks the same life experiences and training that Peter has accumulated over the years.
This makes him an intriguing character to follow as he struggles to live up to the mantle of the superhero while finding his identity as the Scarlet Spider. Despite his slight weakness compared to Peter, Ben still possesses incredible strength, agility, and spider-sense, making him a formidable opponent for any villain crossing his path.
---
6) Superior Spider-Man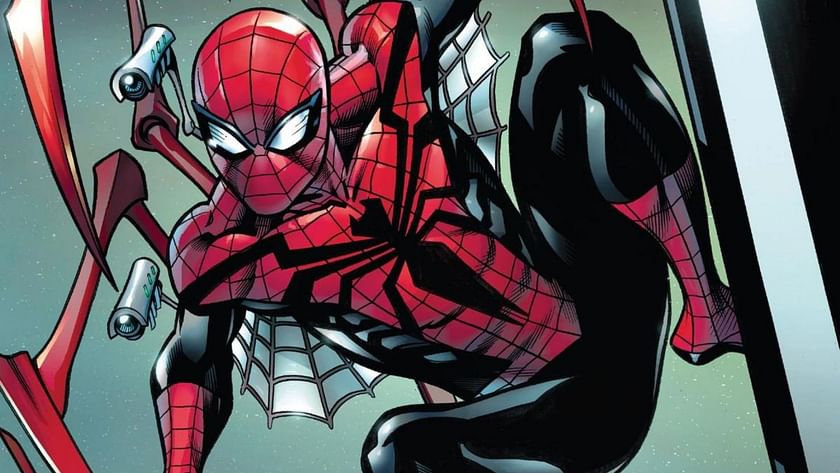 The Superior Spider-Man, also known as Otto Octavius in Peter Parker's body, took a more ruthless approach to fighting crime than the original iteration. He believed the ends justified the means and was willing to use lethal force against criminals.
However, as time passed, Otto began to understand the importance of being a true hero and slowly adopted Peter's values and morals. Despite his early shortcomings, this version of the web-slinging superhero became a more well-rounded hero and ultimately redeemed himself in the eyes of his friends and allies.
---
5) Spider-Gwen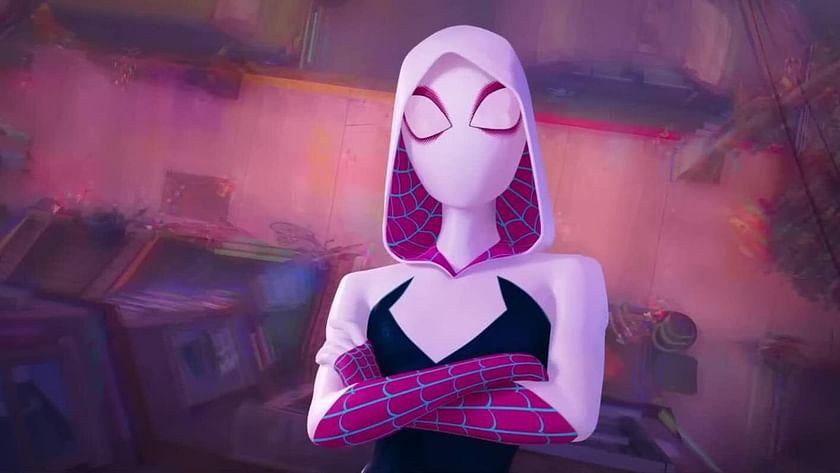 In an alternate universe, Gwen Stacy took up the mantle of Spider-Woman and became a prominent superhero. She used her spider-powers to fight crime and protect the people of her world. However, Gwen also had to deal with the consequences of her actions, as her activities as Spider-Woman brought her into conflict with some of her closest friends and family.
Despite these challenges, Gwen continues to fight for what is right and to prove herself to be a hero worthy of the Spider-Man name. Her unique background and struggles have made her a fan favorite and a beloved member of the Spidey universe.
---
4) Spider-Man (Miles Morales)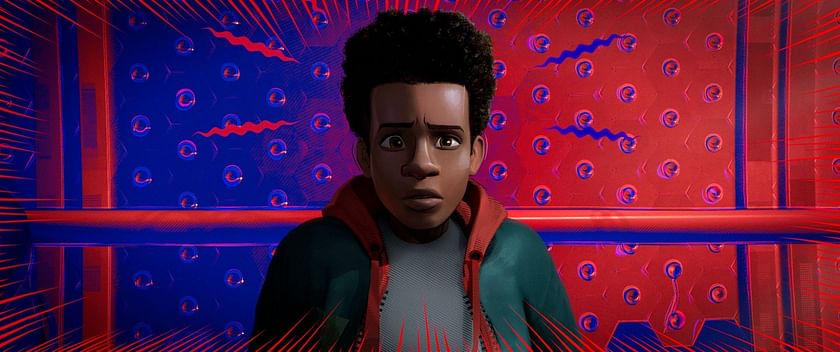 Miles Morales is not just a new version of the character, but a unique iteration in his own right. As a half-Latino, half-African American teenager, Miles brings a fresh perspective to the role of the web slinging superhero, and his struggles with balancing his superhero responsibilities with his personal life resonate with a new generation of readers.
In addition to his powers, Miles is also a talented artist and musician, and his creativity and resourcefulness have helped him overcome some of his most demanding challenges. Despite following in Peter Parker's footsteps, Miles Morales has carved his own identity as the superhero and has become a beloved hero in his own right.
---
3) Spider-Man (Kaine)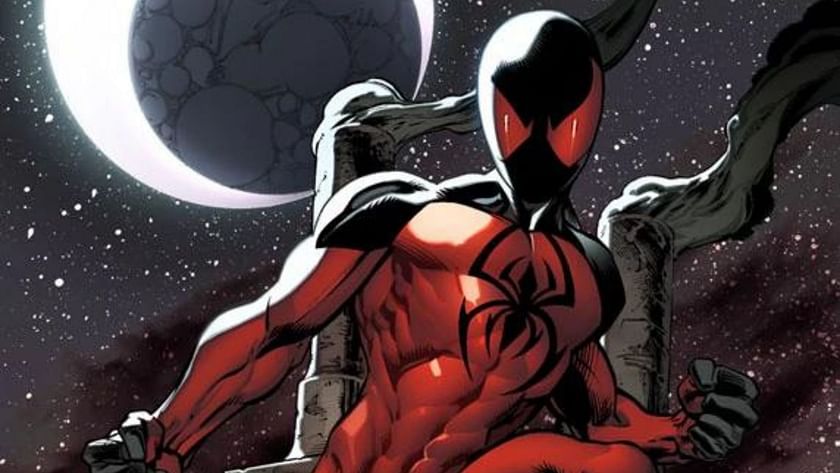 Kaine's abilities make him a formidable opponent, but his origins are tragic. Unlike Peter, Kaine was not a perfect clone and suffered from a number of physical deformities and mental instabilities. However, he possesses several additional abilities, including enhanced strength, agility, healing powers, and the ability to project bursts of energy.
Kaine has overcome obstacles and become a hero in his own right, donning the mantle of Scarlet Spider and fighting crime in New York City. Kaine's struggles and triumphs make him a compelling character and a worthy addition to the Spider-Man mythos.
---
2) Spider-Man (Miguel O'Hara, 2099 Universe)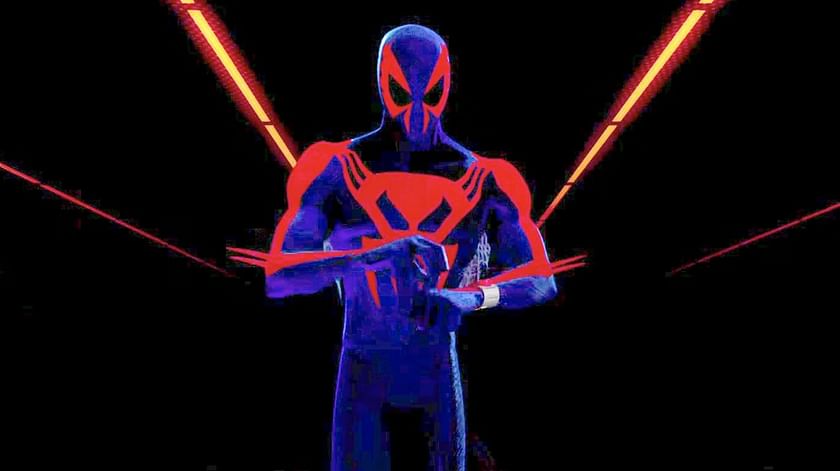 Miguel O'Hara, also known as Spider-Man 2099, is a fascinating character who has proven to be one of the most potent versions of the superhero. In addition to his genetically-enhanced abilities, Miguel possesses a technologically advanced suit that further amplifies his powers.
With his impressive strength, agility, and spider-sense, Miguel can take on some of the most formidable foes in his universe, and his arsenal of webbing allows him to tackle any challenge that comes his way. Whether he's swinging through the skyscrapers of New York or battling villains in the dystopian future, Miguel O'Hara is a true superhero who always rises to the occasion.
---
1) Spider-Man (Peter Parker)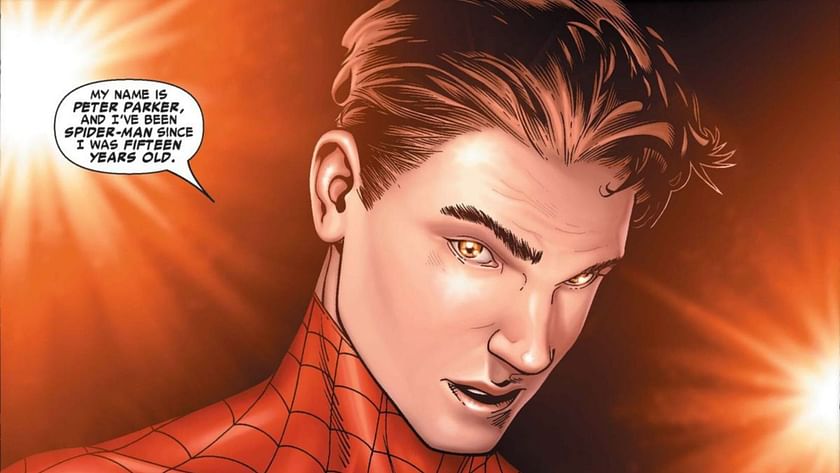 Peter Parker's Spider-Man is an iconic superhero who has been around for over 50 years, and his popularity only continues to grow. His relatable personality, struggles, and incredible powers have made him a fan-favorite.
In addition to his physical abilities, Peter is a genius inventor and has created many of his gadgets and suits to aid him in his crime-fighting endeavors. Over the years, he has faced countless villains, from classic foes like Green Goblin and Doctor Octopus to newer threats like Venom and Carnage, repeatedly proving that he is one of the strongest and most enduring heroes in the Marvel Universe.