Marvel's Spider-Man is one of the most iconic and beloved superheroes of all time. With his incredible acrobatic abilities, witty humor, and unwavering sense of responsibility, he has captured the hearts of fans for generations.
When Spider-Man made his debut in the Marvel Cinematic Universe (MCU), he quickly became a standout character, delivering some of the franchise's most memorable moments. From his heroic rescue of civilians on a sinking ferry to his epic battles against some of the universe's most dangerous villains, Spider-Man has left an indelible mark on the MCU.
With that in mind, here are the top ten moments of Spider-Man in the Marvel Cinematic Universe, showcasing the webslinger's incredible bravery, ingenuity, and heart.
---
The Washington Monument rescue, airport battle, and eight other memorable moments of Spider-Man in the Marvel Cinematic Universe
10) Spider-Man vs. Avengers - Spider-Man: Homecoming (2017)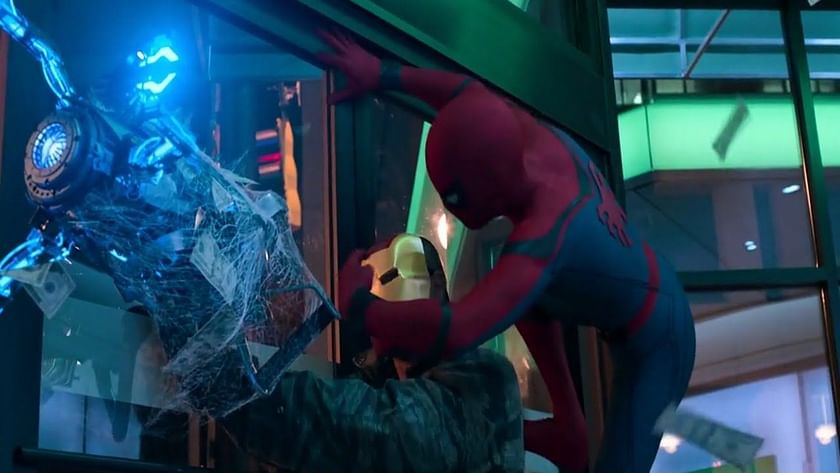 Tom Holland's debut as Spider-Man in the Marvel Cinematic Universe came in 2016's Captain America: Civil War, but his first solo outing in Spider-Man: Homecoming truly introduced us to the newer version of the character.
In the film's opening sequence, we see Peter Parker filming his experience fighting alongside the Avengers in the Civil War, eagerly documenting his time as a superhero.
When he spots a group of robbers in Avengers masks, he jumps into action, quipping, "It's finally good to meet you guys." This moment perfectly captures the youthful energy and excitement that Tom Holland brings to the character.
---
9) The ferry rescue - Spider-Man: Homecoming (2017)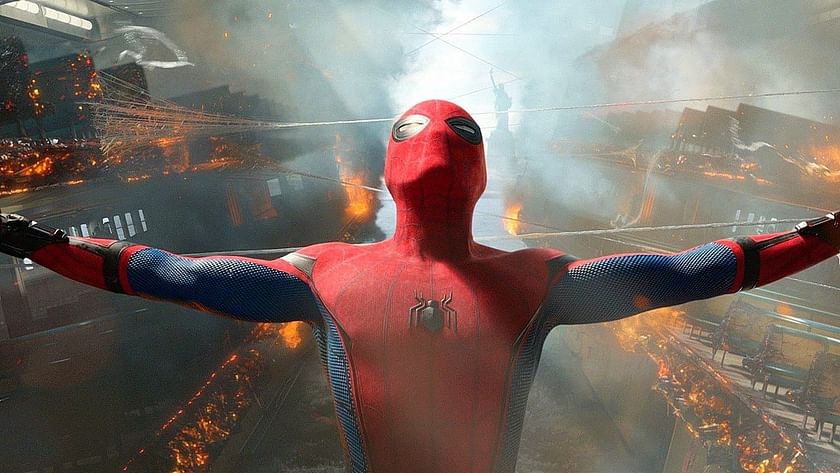 Spider-Man: Homecoming's ferry rescue scene is a testament to the heroism and determination of Spider-Man. As he tries to stop Vulture (Michael Keaton) from stealing weapons from the ferry, the situation quickly becomes a life-and-death struggle. With the ferry damaged and sinking fast, Spider-Man must use all his strength and agility to keep the boat from splitting in two.
The tension is palpable as Peter struggles to keep the ferry afloat, with the clock ticking quickly and the water rising around him. In the end, it was Spider-Man's unwavering commitment to protecting the innocent and Iron Man's help that saved the day.
---
8) A poor interrogation - Spider-Man: Homecoming (2017)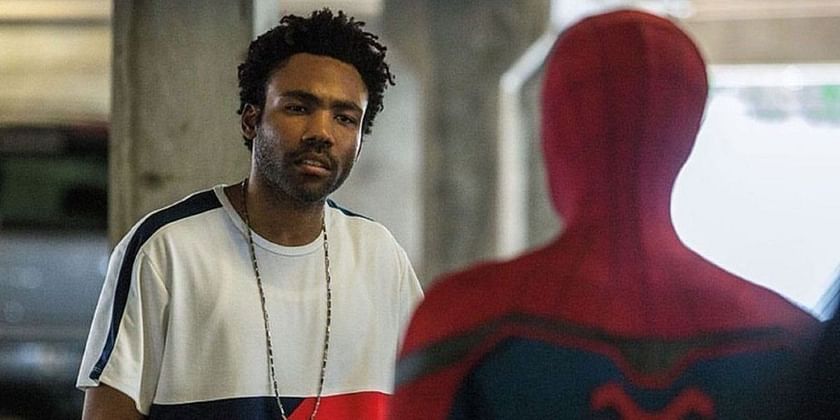 One of the funniest moments in Spider-Man: Homecoming is when Aaron Davis, played by Donald Glover, features as a small-time criminal whom Peter believes may have information about an arms dealer known as the Vulture.
However, Peter's interrogation skills are far from perfect. Meanwhile, Davis toys with Peter, teasing him with vague information and refusing to reveal anything substantial.
The scene is a clever subversion of the typical superhero interrogation scene, where the hero uses brute force or high-tech gadgets to extract information from their captive.
---
7) "Do you want to be the next Iron Man?" - Spider-Man: Far From Home (2019)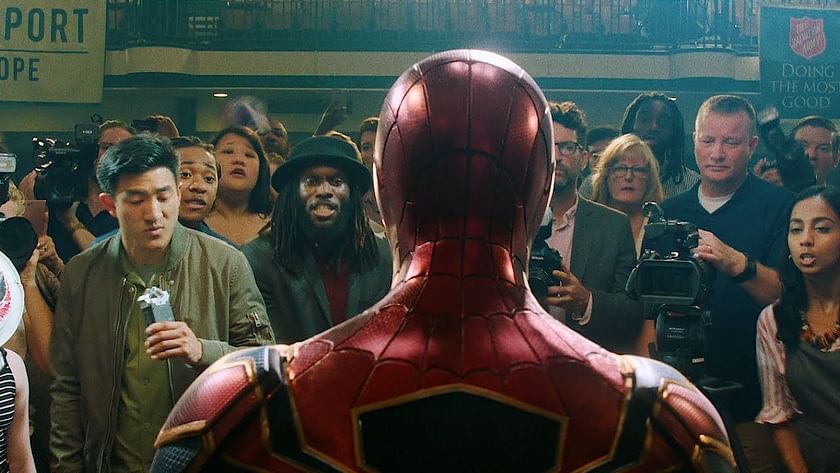 After the tragic death of Tony Stark in Avengers: Endgame, the world is still grieving and looking for a new hero to step up and fill the void left by Iron Man. In Spider-Man: Far From Home, the media mentions to Peter Parker that some people are considering him to be the next Iron Man.
Peter declined, stating that he doesn't have time to be an Avenger, and he just wants to be a friendly neighborhood Spider-Man. Peter understands the responsibility of being a superhero and recognizes that his job is more important than any title or reputation.
---
6) The Washington Monument Rescue - Spider-Man: Homecoming (2017)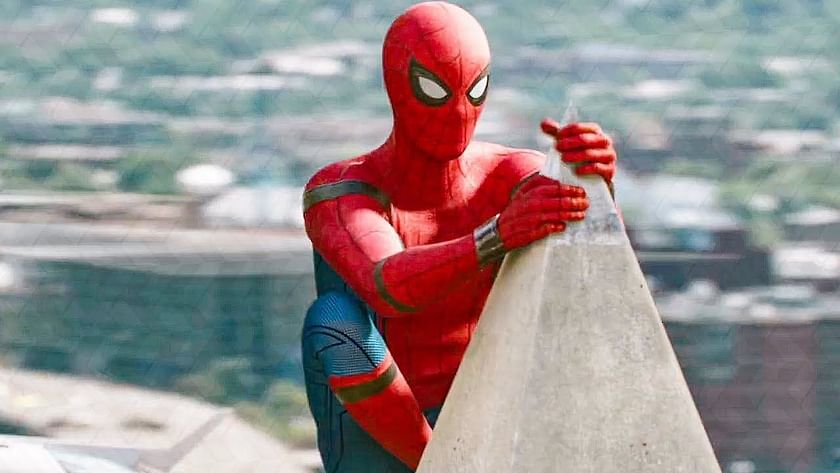 Spider-Man has always been known for his acrobatic skills, and this is on full display in Spider-Man: Homecoming when he has to save his classmates from a malfunctioning elevator in the Washington Monument.
After scaling the outside of the monument, Peter must navigate his way through the building's interior, using his webs to swing from one floor to the next. The scene perfectly exemplifies the high-flying, action-packed heroics that make Spider-Man so beloved.
---
5) Spider-Man's emotional goodbye to Tony Stark - Avengers: Endgame (2019)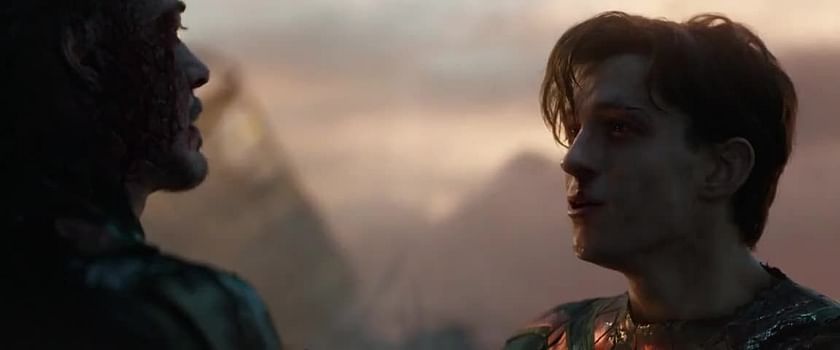 One of the most emotional moments in Avengers: Endgame involves Peter Parker, who returns to life after being dusted by Thanos in the previous film. Upon his return, he discovers that his mentor and father figure, Tony Stark, sacrificed himself to save the universe.
The raw emotion that Peter displays as he grieves for Tony is palpable, and it underscores the weight of the sacrifice that Tony made to save the universe. The scene is a poignant reminder that the relationship between the characters is at the heart of the MCU, and that their emotional journeys are just as important as their physical battles.
---
4) The Airport Battle - Captain America: Civil War (2016)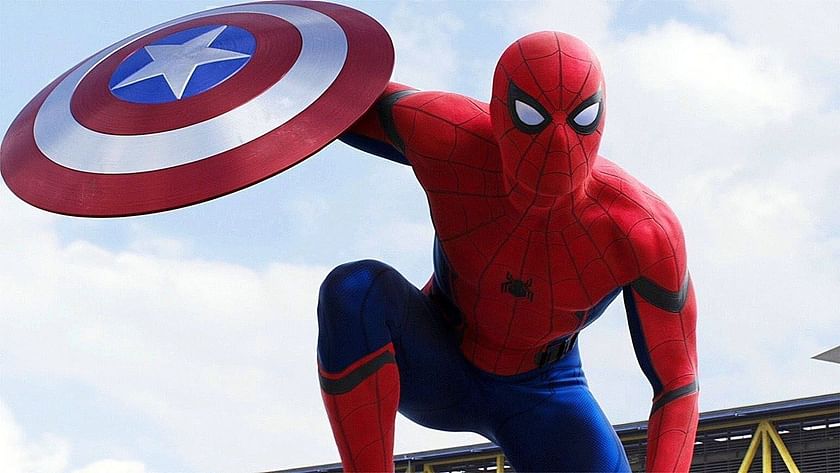 Spider-Man's entrance into the MCU was a highly-anticipated moment for fans, and it did not disappoint. In Captain America: Civil War, Spider-Man made his first appearance by joining the epic battle between Team Cap and Team Iron Man.
It was a spectacle of superhero action as we saw Spider-Man swing around the airport and fight alongside some of our favorite heroes. It was a dream come true for many fans as they watched Spider-Man in action alongside the likes of Captain America and Ant-Man.
One particular highlight of the scene was when Spider-Man used his quick wit and agility to take down the massive Giant-Man by webbing up his legs. The moment showcased Spider-Man's creativity and resourcefulness as a hero, and it quickly became a fan favorite.
---
3) "I don't feel so good" - Avengers: Infinity War (2018)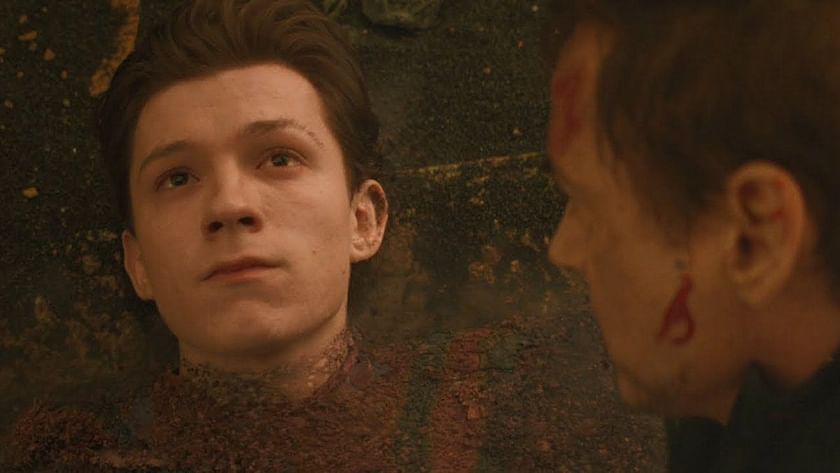 Avengers: Infinity War delivered one of the most shocking moments in the history of the MCU as we watched many of our favorite heroes disintegrate into dust after Thanos snapped his fingers.
One of the most heart-wrenching moments came when Peter Parker, after sensing something was wrong, slowly turned to Tony Stark and said, "I don't feel so good."
The moment is made all the more tragic by Tom Holland's performance, as he conveys the fear and confusion of a teenager facing his mortality.
---
2) "With great power comes great responsibility" - Spider-Man: No Way Home (2021)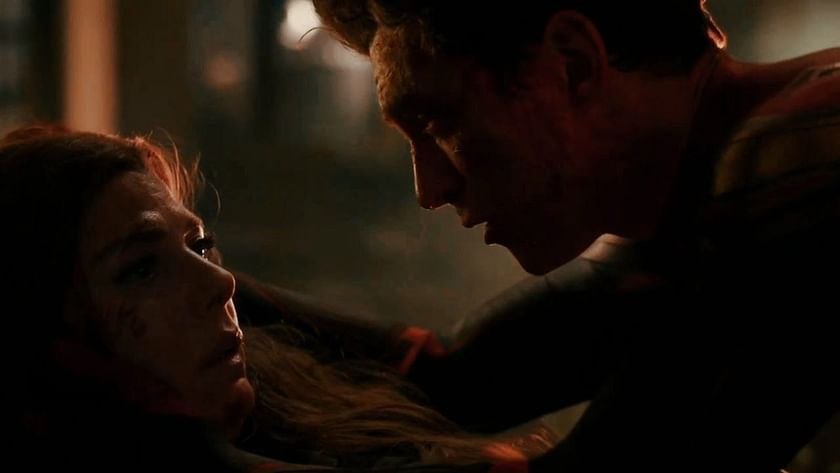 Without mentioning the iconic line, "With great power comes great responsibility," no list of Spider-Man moments would be complete. Although the line was not spoken in the MCU by Uncle Ben, it was spoken by Aunt May after Green Goblin attacked her.
The moment showcases the depth of Peter's character and highlights the importance of having a strong moral compass as a hero.
Aunt May's final words to Peter serve as a reminder of the weight of responsibility that comes with being a hero, and the importance of doing what is right, even if it comes at a high personal cost. In fact, Aunt May's words in Spider-Man: No Way Home encapsulate the same spirit and message of Spider-Man's classic ethos.
---
1) The Final Battle - Spider-Man: No Way Home (2021)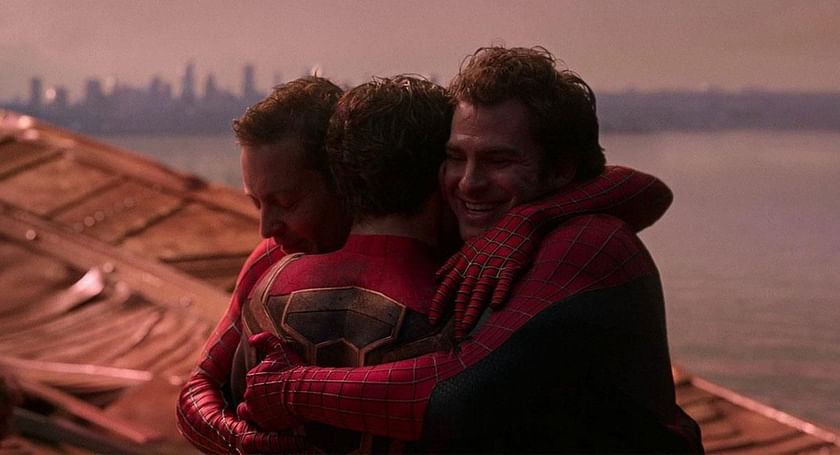 Spider-Man: No Way Home features one of the MCU's most intense and action-packed moments with its final battle sequence. As the film draws to a close, Peter Parker is up against a formidable army of villains from other dimensions, including Doctor Octopus, the Green Goblin, and Electro.
What makes this scene even more remarkable is the appearance of not one but three different Spider-Men. As Peter Parker struggles against the odds, he is joined by Tobey Maguire's Spider-Man and Andrew Garfield's Spider-Man, creating a moment that fans have been dreaming of for years.
The three Spider-Men unite to fight against the villains and, in the process, showcase their unique skills and personalities.