The animated television show Velma, which premiered on HBO Max in January 2023, has sparked significant controversy and backlash during its first season. The show is a creative reimagining of the beloved Scooby-Doo franchise, focusing on the character Velma Dinkley, a member of the famous Mystery Inc. gang.
Despite the show's connection to the Scooby-Doo canon, the animated series has little in common with the previous franchise adaptations, with significant changes to the cast, characters, storyline, and overall tone.
Despite the considerable criticism, Velma has been confirmed for a second season on HBO Max, leaving many viewers wondering why the show has been renewed despite the backlash.
---
Velma season 2: A controversial but successful return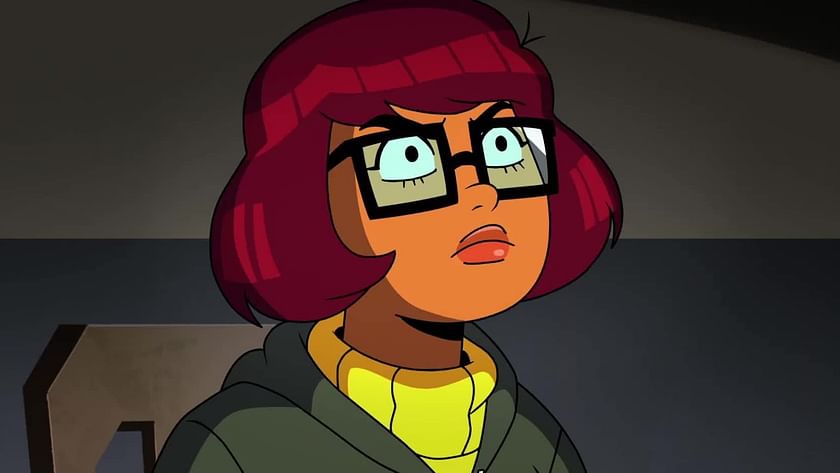 After a first season riddled with controversy and backlash, HBO Max has confirmed that the animated series will return for a second season. Despite the criticism, the series has become the most-watched animated show on the streaming platform.
Velma's creative choices have been the target of much criticism, which may have contributed to the show's success. The show seemingly predicted the backlash, and controversy breeds attention.
Many curious viewers tuned in to see what the criticism and backlash was all about, and as such, the show has secured its future. Regardless of how it happened, the animated series has captured enough attention to justify the production of season 2.
---
Major changes to the Scooby-Doo franchise and the success of Velma
Velma is a creative reimagining of the Scooby-Doo franchise, paying homage to its origins and introducing significant changes. The show follows a group of teenagers solving a local mystery, but its deliberately satirical nature and R rating make it challenging for fans of the original family-friendly series.
However, significant changes, such as a more diverse cast and characters, have also attracted a wider audience, including those who grew up with the franchise and are now interested in a more mature adaptation.
Despite the criticism, the animated series' success is evident in its renewal for a second season. The show has become the most-watched animated show on HBO Max, likely the reason for its renewal.
The controversies surrounding the show may have contributed to its success, as some viewers were drawn to the series to see the criticisms. The type of audience that season 2 will attract may provide insight into how the show will be perceived once the initial furor dies down.
---
Final thoughts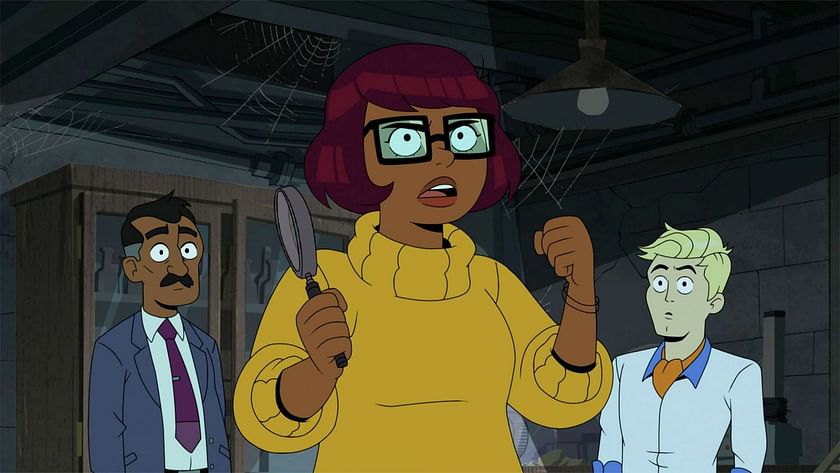 Velma's return for a second season may have surprised many, given the criticisms it faced during its first season. However, the show's success on HBO Max, its significant changes from the original Scooby-Doo franchise, and its controversies have contributed to its renewal.
It remains to be seen what kind of audience the animated series season 2 will attract, but for now, the show's return is a testament to its ability to capture attention.