10 tallest cricketers of all time
122.25K //
Timeless
While cricket has always relied on skill, some tallest cricketers in the world have played an important role for their teams. With many giants of the game being giants in real life as well. Therefore, we made a list of the tallest cricketers in the history of cricket to see how they did in their respective careers.
The only criteria for selection to this list was that these tallest cricketers had to have played an international match for his country. It is due to this that players like Will Jefferson, Paul Dunkels (both 6 feet 10 inches) and Anthony Allom (6 feet 9 inches) missed out.
Most of the players on this list are bowlers (and understandably so!), and while some names might be as expected, some could surprise you!
Special Mention
Boyd Rankin (6 feet 7 inches)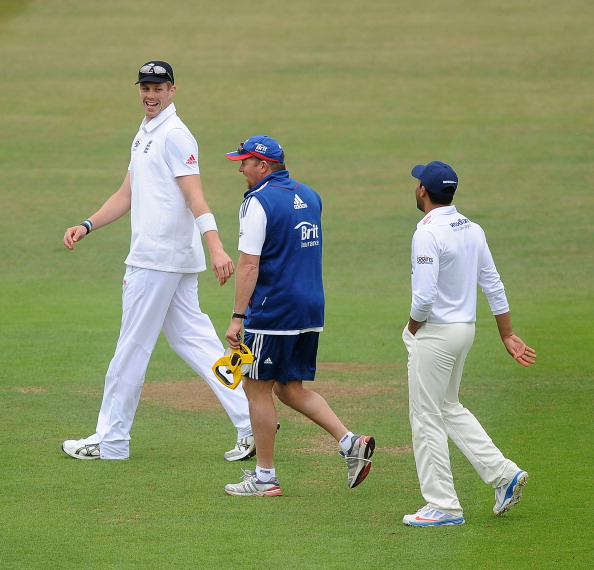 The Irish, err.. English cricketer, like almost everyone else on this list, is a fast bowler.
Rankin currently plies his trade for the Three Lions. He made his name with minnows Ireland, being part of the Irish team that stormed to the Super Eights of the 2007 World Cup in the West Indies, picking up 12 wickets along the way. A year after defeating England in the 2011 World Cup, Rankin decided that his skills were better suited for the English team, as he ceased playing cricket for Ireland in the hope of earning an England cap.
That call-up came in June 2013, when he faced New Zealand in a T20 game. Current England limited overs head coach Ashley Giles said of Rankin in 2008: "Rankin's got great attributes – he's tall, he can bowl fast, the ball bounces from nowhere. We've just got to keep him fit."
10) Cameron Cuffy (6 feet 7 inches)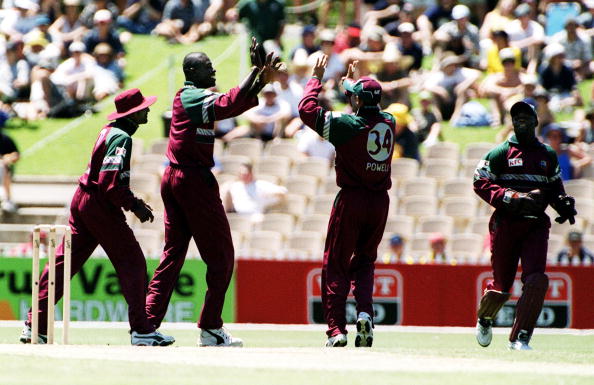 Unlike another giant West Indies quick on this list, Cameron Cuffy was not the most successful during his time with the national team, playing only 15 Tests between 1994 and 2002. However, batsmen often said that Cuffy was hard to score off, with his deliveries coming down 'from the clouds'. This lanky bowler is one of the tallest cricketers in the world to have played the game.
Despite his lack of success at the international stage, the tall man holds quite a special record, having once earned a Man of the Match award without scoring a run, taking a wicket, or claiming a catch. In fact, he was given the award for his spell of 10 overs for 20 runs in an ODI against Pakistan in 2001, which allowed his side to defend their target.
However, as you will notice through the article, tall bowlers being poor batsmen is a recurring trend. Cuffy is no different, owning an appalling average of 4 in both Tests and ODIs, nothing to write home about.
9) Sulieman Benn (6 feet 7 inches)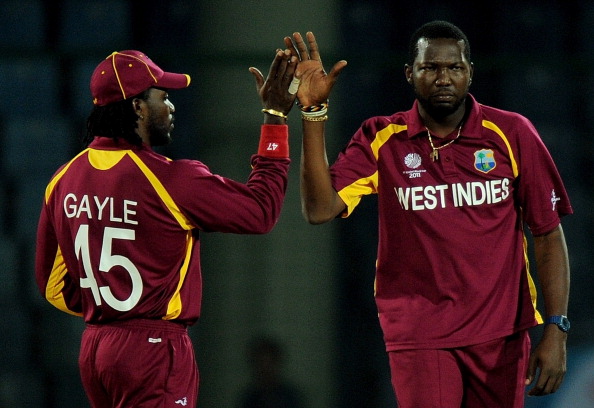 An exception to this list, Sulieman Benn is a left-arm orthodox spinner whose height has helped extract bounce from sometimes lifeless tracks. However, he has almost never lacked the fire of a fast bowler, and has on multiple occasions fallen into trouble with match officials, opponents, and even his teammates. His chargesheet, you ask..?
1) An on-field clash with Brad Haddin and Mitchell Johnson.
2) Being ordered off the field by captain Chris Gayle after refusing to bowl over the wicket.
3) An altercation with Dale Steyn, which resulted in the fast bowler spitting at his feet.
4) Fined and forced to undergo counselling after insubordinate behaviour during West Indies A tour.
5) Fined after altercation with opponent while playing for Barbados side Spartan.
Benn surely has the height, and an attitude to match.
8) Jason Holder (6 feet 7 inches)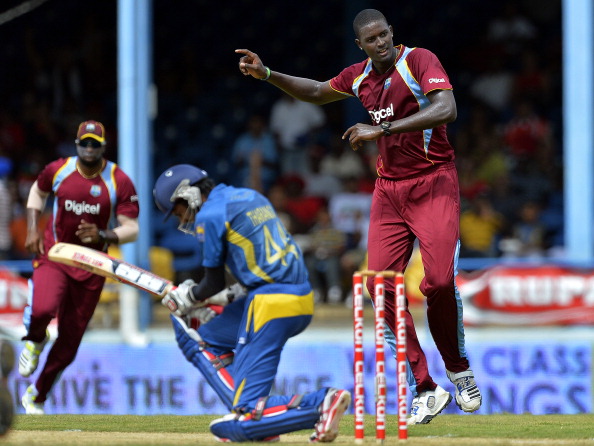 The tall Barbadian cricketer has started to make ripples on the international stage in the last year, and still only 21 years of age, has a bright future ahead of him. He emerged as an upcoming star in the 2010 Under-19 World Cup, where he ended the tournament as West Indies' highest wicket-taker.
Despite only having debuted a few days before the 2013 IPL auction, Holder was snapped up by the Chennai Super Kings, and featured in a number of their matches that season.
8) Chris Tremlett (6 feet 7 inches)
The biggest worries of being a tall, fast bowler is breaking down with injuries on a regular basis, and that is exactly what Chris Tramlett has had to live with throughout his cricket career.
Tremlett, however, had as good a start to his career as he could have, almost recording a hattrick in his debut one day international. However, he was denied by bails that refused to fall after Mohammad Ashraful played a ball onto his stumps.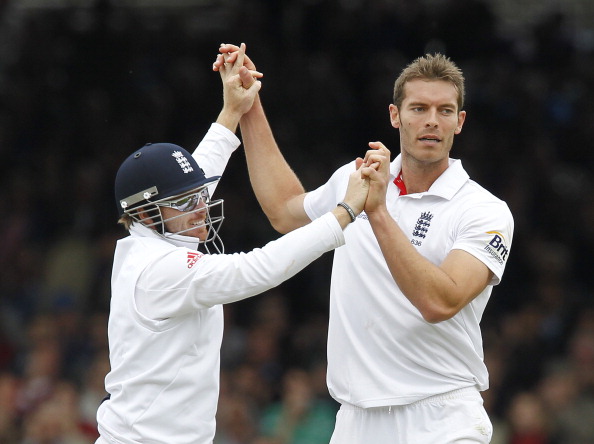 6) Steven Finn (6 feet 7 inches)
Another English exponent, Finn has seen far more success than Tremlett in recent times, and despite being in and out of the squad on occasion, is regarded as one of the world's best young fast-bowling prospects.
He made his county debut at the age of 16, and became the youngest Englishman to reach 50 international wickets against Sri Lanka in 2011, and at 24 years of age, could be hitting his peak.
However, his long legs proved to be a disadvantage in an ODI against India, when he knocked down the bails on his run-up before dismissing Suresh Raina, resulting in the umpire declaring a ball a 'dead ball'. Raina went on to score a match-winning knock and win the game for India.