LeBron James broke the NBA's all-time scoring record on Tuesday, February 7, against Oklahoma City Thunder, surpassing Kareem Abdul-Jabbar's 38,387 career points. It's a historic moment for LeBron, who's one of the all-time greats in the sports world.
Such is his range of achievements that his name is used as a prefix to call someone an all-time great in their respective sport. On that note, let's look at three Indian players who could be called the LeBron James of cricket.
---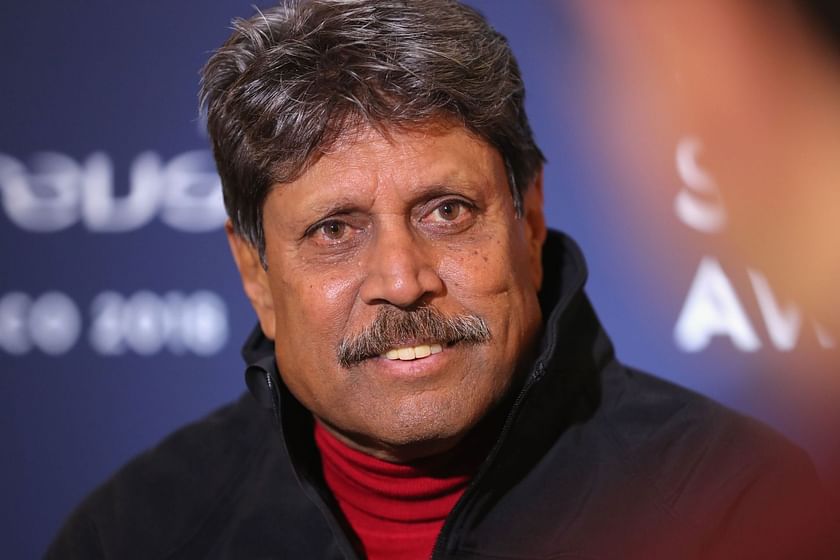 Leading an Indian team to glory in a cricketing era where India wasn't the best international team going around, Kapil Dev is one of India's most special players, and for good reason. Barring the humongous success that the 1983 World Cup win was, Kapil Dev was in some sense the perfect all-rounder, and someone India has been trying to replace since his retirement.
One of India's best bowlers and batters, Kapil had the ability to take the game away from the opposition at will. His strike rate of 95.07 in ODIs in a cricketing period where 240-250 was considered a winning score in 60-over games shows how quick a run-scorer he was. He has picked up close to 700 wickets across ODIs and Tests as well.
It's unfair to compare his stats with players of the modern-day game, given the vast differences in the style of cricket played between the two eras. Kapil Dev was arguably the first superstar of Indian cricket and genuinely one of the best all-rounders in the world. He could be called the LeBron James of Indian cricket.
---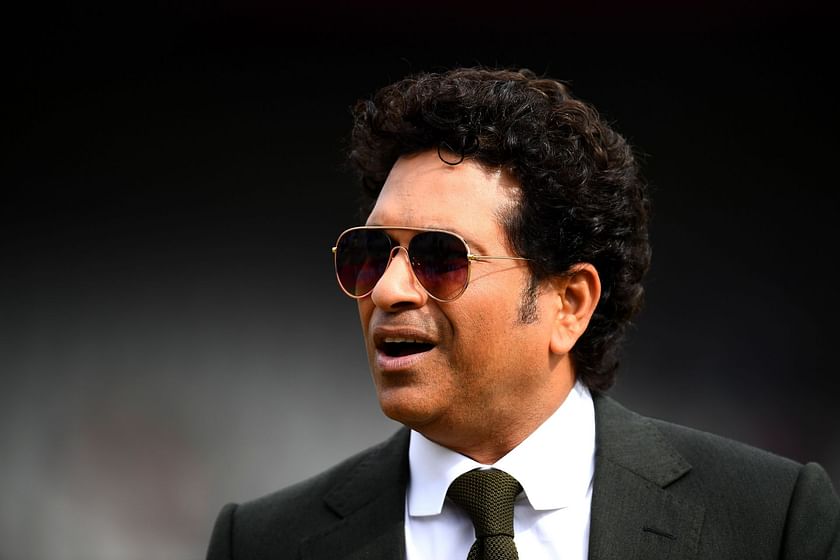 Sachin Tendulkar, affectionately known as the 'God of Cricket', is arguably the best cricketer of all time, according to most experts and pundits. A player who has shattered records across formats, Sachin has all possible records to his name.
He is the highest run-scorer in ODIs and Tests, the player with the most appearances in cricketing history, has scored the most fifties and hundreds - Sachin's list of accomplishments is simply endless.
The 49-year-old batted in arguably the most competitive era of cricket, with almost every cricketing nation at their prime, including Steve Waugh and Ricky Ponting's Australian side.
Someone who has earned adulation and praise wherever he has played, Sachin is arguably the best player of all time and definitely someone who can be known as the LeBron James of cricket.
---
#1 Virat Kohli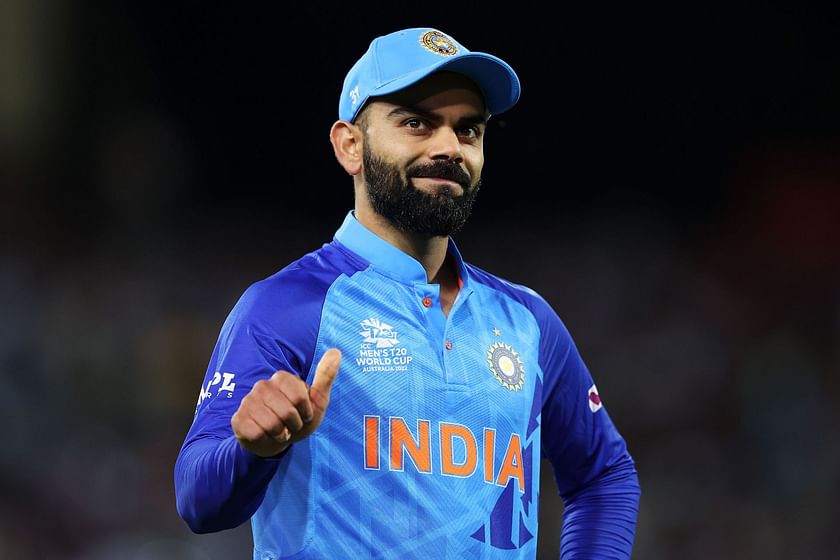 Virat Kohli was touted to be the successor to Sachin Tendulkar and in many ways, he has been, both for Indian cricket as well as for the overall global game. While he is yet to break most of Sachin's long-standing records, comparisons have been aplenty between Sachin and Virat.
The reason why Kohli is above Sachin on this list is because he still has plenty of cricket left in him. Kohli's fitness and quality are still elite and by the time he calls time on his playing career, Kohli could very well have a LeBron James-esque moment when he becomes the highest run-scorer of all time or breaks Sachin's record of 100 international hundreds.
He has definitely done enough to put himself on the list of the greatest cricketers of all-time and be called the LeBron James of cricket.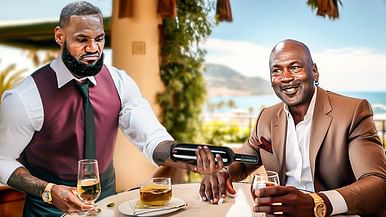 How is Michael Jordan officially richer than NBA's 10 richest players?!
Edited by Sudeshna Banerjee