South Africa-born Keaton Jennings joined an illustrious list of players who have scored a century on debut, having replaced the injured Haseeb Hameed in the fourth Test against India in Mumbai. Jennings became the eleventh opening partner for Alastair Cook since Andrew Strauss' retirement in 2012. Cook, who made his debut against India in 2006, has had to open the innings with multiple partners, as England continue to struggle with finding the perfect batting combination at the top.
Also read: Stats – India vs England, Fourth Test Day 1
Yet, Cook doesn't even make it to the top 5 in the list of most batting partners for an opening batsman, Here are five such openers, who were never able to carry on for long with one batting partner:
Sunil Gavaskar – 19 partners
Hailed as one of the greatest opening batsmen of all time, Gavaskar did not have the comfort of settling with one particular partner for a long time. He had as many as 23 opening partners over the course of 16-year career. The first batsman to score 30 tons and compile over 10,000 Test runs, Gavaskar made his debut at Port of Spain, opening the innings with Ashok Mankad on India's tour to the West Indies in 1971.
His last Test in 1987, against Pakistan at Bangalore, saw him open with Krishnamachari Srikkanth. He scored 96 in his last innings.
Opening partners:
Ashok Mankad, Syed Abid Ali, R Parkar, Chetan Chauhan, Farokh Engineer, Eknath Solkar, Sudhir Naik, Hemant Kanitkar, Dilip Vengsarkar, Parthasarthy Sharma, Anshuman Gaekwad, Mohinder Amarnath, Roger Binny, Krishnamachari Srikkanth, Pranab Roy, Ghulam Parkar, Ravi Shastri, Arun Lal, Manoj Prabhakar
Len Hutton – 18 partners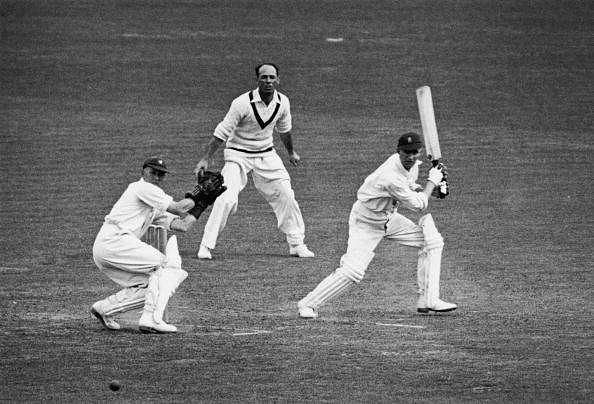 One of the greatest and most respected Yorkshireman to have graced the game for England, Len Hutton shaped cricket in the country post the conclusion of the second World War. He scored 19 hundreds in 79 Tests, including his record-breaking knock of 364.
He was considered by many as the next most consistent batsman of the 20th century after Don Bradman. He also captained England to their first Ashes win in 19 years. Hutton started off with Jim Parks by his side in 1937. His last opening partner was Tom Graveney.
Partners:
Jim Parks, Clyde Barnett, John Edrich, Paul Gibb, Glimbett, Fagg, Keeton, Clyde Washbrook, JDB Robertson, John Dewes, Robert Simpson, Jack Ikin, FA Lowson, David Sheppard, Kenyon, Watson, Trevor Bailey, Tom Graveney
Saeed Anwar – 17 partners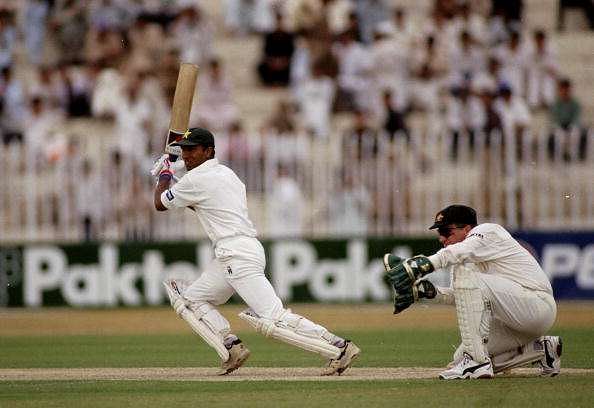 One of Pakistan's most dependable opening batsmen, Saeed Anwar saw musical chairs being played on the other side of the pitch, with as many as 17 opening partners in the space of the 53 Tests he played. He scored over 4000 runs, including 11 centuries, but couldn't attain huge scores in the longest format, highlighted by the fact that his highest ODI score (194) is more than that in Test (188).
He opened in the company of Shoaib Mohammad on his debut in 1990, and ended it with fellow left-hander Taufeeq Umar by his side in 2001.
Partners:
Shoaib Mohammad, Aamer Sohail, Basit Ali, Shakeel Ahmed (Jr) ,Shadab Kabir, Zahoor Elahi, Ali Naqvi, Ijaz Ahmed, Azhar Mahmood, Naved Ashraf, Shahid Afridi, Wajahatullah Wasti, Mohammad Wasim, Imran Nazir, Saleem Elahi, Abdul Razzaq, Taufeeq Umar
Graham Gooch – 17 partners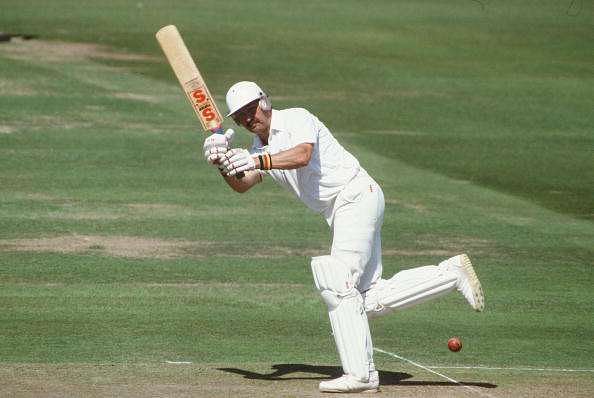 A first-class giant, Gooch amassed nearly 45,000 runs in 581 matches. 8900 of those were in 118 Tests for England, which started in 1975 and continued for the next two decades, even after he had crossed 40. He chose to play with a heavy bat, scoring 20 Test tons, including the mammoth knock of 333 against India.
He didn't start off as an opener, but moved to the top spot after three years, opening for the first time with Mike Brearley. His last opening partner was wicketkeeper-batsman Alec Stewart.
Partners:
Mike Brearley, Geoff Boycott, Geoff Cook, Robinson, Wilf Slack, Mark Benson, MD Moxon, Chris Athey, Chris Broad, Tim Curtis, John Stephenson, Wayne Larkins, Michael Atherton, David Gower, H Morris, Alec Stewart
Geoff Boycott – 16 partners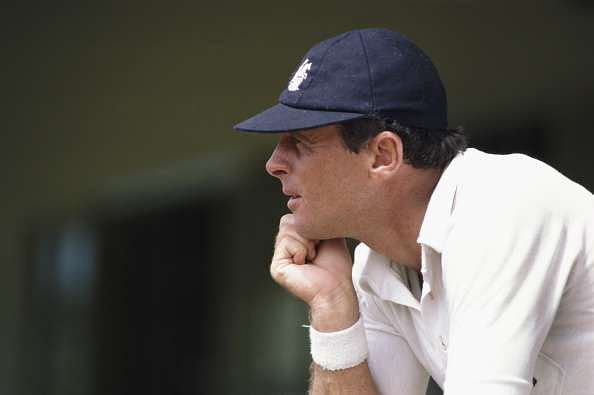 Gooch's second opening partner, Geoff Boycott himself had to partner as many as 16 partners in his 107 Tests. Having started his career in 1964 against Australia, Boycott represented the English team for 108 Tests until 1982.
He debuted as an opener along with Fred Titmus, and ended his career as one of the most successful English batsmen, scoring over 8000 runs, including 22 centuries and ending his career with Wayne Larkins at the other end.
Partners:
Fred Titmus, John Edrich, RW Barber, Ken Barrington, JT Murray, WE Russell, Colin Milburn, Colin Cowdrey, BW Luckhurst, Dennis Amiss, Mike Brearley, Chris Rose, Derek Randall, Graham Gooch, Alan Butcher, Wayne Larkins.