Is Virat Kohli dating a Brazilian model?
3.64K //
14 Nov 2012, 18:45 IST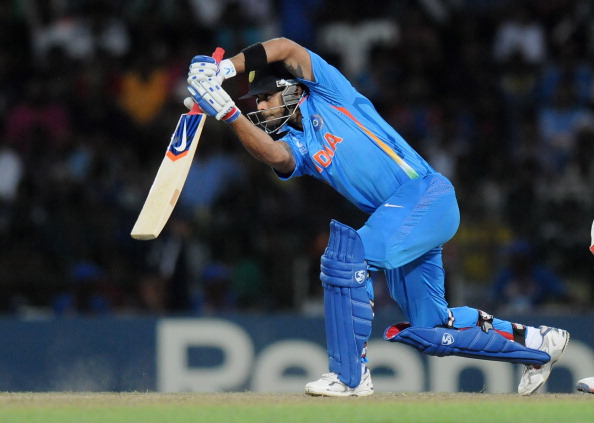 Is Virat Kohli dating a Brazilian model? There are strong rumors doing rounds that India's latest poster boy Virat Kohli is currently dating a Brazilian model Izabelle Leite.
They both were first  spotted in Singapore earlier this year. Kohli was photographed shopping with Liete in June this year that generated huge interest in the media with the model being termed as the "secret friend" of the Delhi dasher. According to the leading daily Mumbai Mirror, Izabelle has shifted her base to Mumbai and makes frequent trips to Delhi.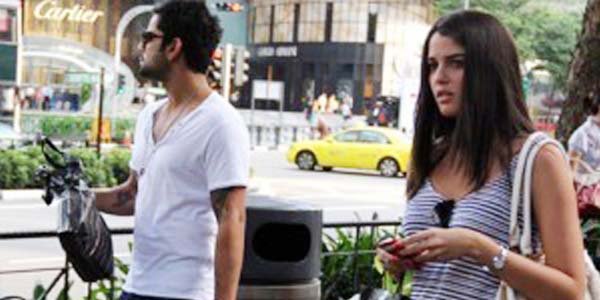 Virat Kohli, however, refused to divulge any information about his private life. When asked about Izabelle, Kohli sternly replied, "I won`t answer personal questions."
Though Kohli denied to comment, if  the rumor has any truth in it, this would cause quite a few heartbreaks across the country.