Indian all-rounder Ravindra Jadeja has revealed that he is "almost there" in terms of regaining full fitness and feels good to go ahead of the Test series against Australia.
Jadeja's comments came following a sensational bowling performance for Saurashtra in a Ranji Trophy game against Tamil Nadu on Thursday (January 26).
The Saurashtra cricketer sustained a knee injury during the Asia Cup 2022 in September last year and stayed out of action for four months. He played his first Ranji Trophy game since November 2018 last week and recorded figures of 17.1-3-53-7 and bowled 41.1 overs in total in the match.
Speaking to PTI after picking up seven wickets in Saurashtra's second innings, Ravindra Jadeja said he was not far from regaining match fitness. He added that the seven-for was a massive confidence booster, saying:
"Yes, I am almost there (in terms of full fitness). It is just a matter of a little bit of confidence.
"Luckily I bowled enough overs in the match, like almost 37 overs in the game. When you get seven wickets, obviously you feel confident. When you take a five-for in a first-class game, it is always good."
The Chennai Super Kings (CSK) all-rounder has been a key weapon for India in home Tests. His record against Australia at home is excellent as he has picked up 49 scalps in eight matches.
Jadeja played an instrumental role in a hard-fought victory against Australia in the 2016-17 series, snaring 25 wickets in four Tests at an average of 18.56.
---
"I am used to bowling long spells" - Ravindra Jadeja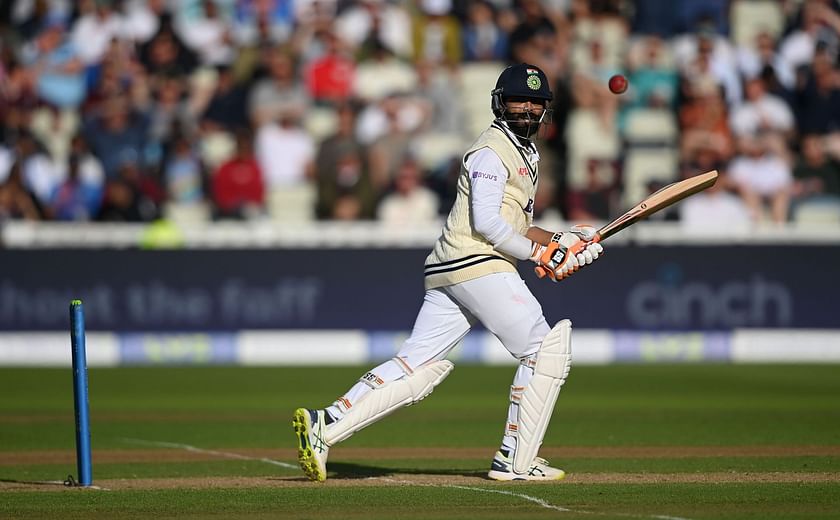 Ravindra Jadeja further claimed that things got more comfortable as the Saurashtra-Tamil Nadu game progressed. The veteran cricketer also stated that the pitch at the M.A. Chidambaram Stadium in Chennai assisted his bowling significantly:
"Feeling very good, playing a game after a long time. Hopefully I am good to go now. It was tough on the first day but as the game progressed, I was feeling good.
"I am used to bowling long spells. Nothing new for me. I was enjoying, ball was turning, the pitch was assisting me. When we were batting, the odd ball was spinning, the odd ball was keeping low, so I was keen to bowl a long spell. Luckily I got wickets."
Ravindra Jadeja is still awaiting a clearance report from the NCA to return to international cricket. The first Test against Australia will start in Nagpur on February 9.