Indian cricketer Umesh Yadav has allegedly suffered a scam of ₹44 lakh from his friend-turned-manager Shailesh Thakre under the pretext of purchasing a property in his name. Following the cricketer's complaint, Koradi Police in Nagpur filed an offense against Thakre for criminal breach of trust and cheating.
According to the Times of India, Yadav made Thakre responsible for managing his finances, properties, and accounts in 2014. However, for a year, he hasn't managed any of the work assigned to him by the 35-year-old paceman.
The report also added that the veteran cricketer transferred INR 44 lakh from his State Bank of India (SBI) account at MSEB Colony in Koradi to Thakre's account to purchase a property.
As per the Indian cricketer's complaint, Thakre usurped the amount and bought the property under his own name. When asked for the money, Thakre refused to repay or transfer the property to Yadav's name. CP Amitesh Kumar said the cops are investigating the case.
---
Umesh Yadav gearing up for the Test series against Australia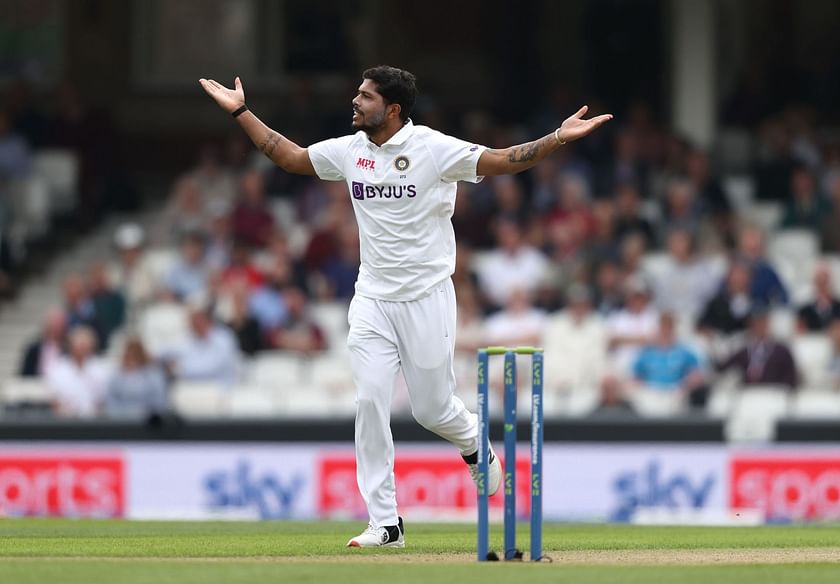 On the cricketing side of things, the right-arm seamer is preparing for the four-match home Test series against Australia, starting in Nagpur on February 9. The veteran cricketer has been included in the squad for the first two Tests and is likely to start the series.
The Vidharba seamer has a formidable home record in Test cricket, bagging 98 wickets in 30 Tests at an average of 25.16, including two fifers and a solitary 10-wicket haul. He was India's highest wicket-taker among their pacers during the 2016-17 series against Australia at home, picking up 17 scalps in eight innings at an average of 23.41.
Meanwhile, Australia have named an 18-man Test squad, with four frontline spinners and Pat Cummins to lead. The Baggy Greens haven't won a red-ball series on Indian soil since 2004 and will be looking to achieve the same.
The No.1 Test side also have the World Test Championship final berth in their sights and a Test victory in India should seal it.