A poetic defeat
1.01K //
27 Nov 2012, 19:00 IST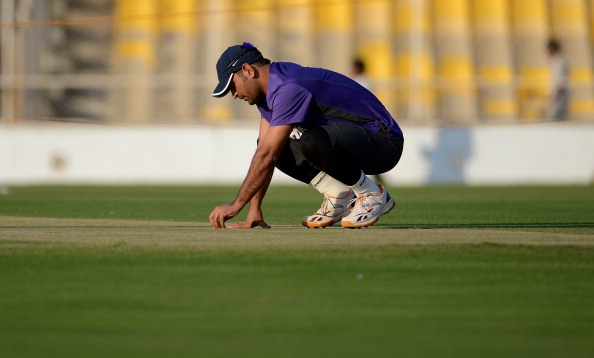 Spin me a track, the captain bemoaned
Unhappy with victory, he needed more
His soldiers were weary and thus he groaned,
He had to break down, though ajar the door.
His wish fulfilled, for the crown he wore.
Unyielding and demanding,
No option but winning,
A hope he played, to make a big score.
Alas! His knights, they fell like a tree on Christmas
In this game of chess, the English might,
Did while in India, what any Indian does
They spun the ball and kept it tight.
The king's bowlers at home couldn't do the same.
Fielding and bowling,
Trying and failing,
From mighty lions to house cats so tame.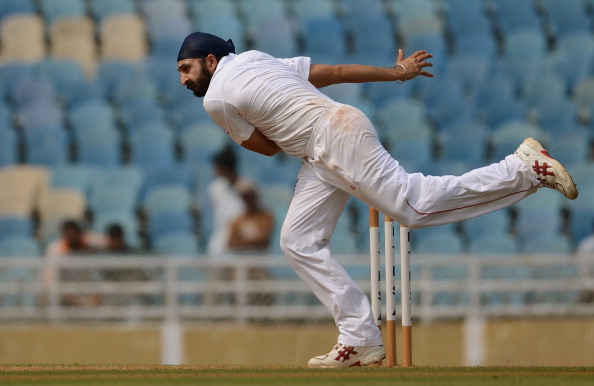 In the innings second, the batters perished
For the captain's ship, the end drew closer
Two of England, the pitch they relished.
One was Swann, the other Panesar.
The battle was lost, in days just four
Battered and bruised,
Knackered and used.
An exciting series is what's in store.
The loser still cries for the pitch to turn,
T'wasn't enough, this shameful defeat.
An innocent wish to crash and burn,
At least the audience of sport, is in for a treat.