Secrets of Top Indian Cricketers
3.08K //
02 Oct 2018, 21:33 IST
Cricket in India is worshipped like gods. It is the most trending sports in the country. It became famous due to the presence of legends like Rahul Dravid, Virender Sehwag, Sourav Ganguly, etc. It gained more popularity because of the Indian Premier League.
In this article, we will know about the secrets of some legendary Indian cricketers. So, let's have a peek at some top Indian cricketers and their secrets.
---
#1 Virender Sehwag - Was 'Tu Jaane Na' his favourite song?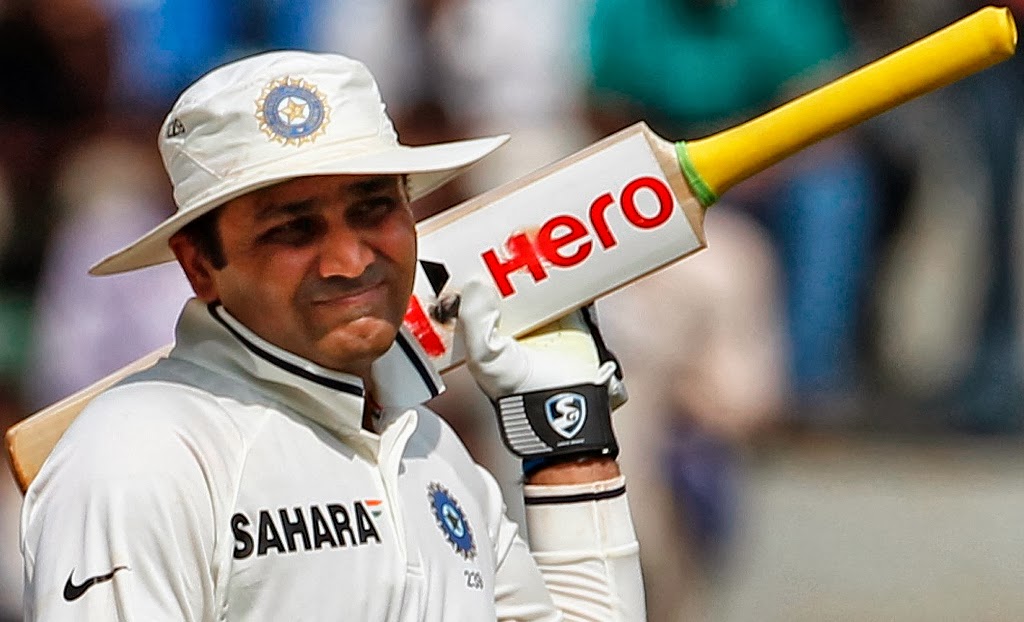 In a Test match between South Africa at MA Chidambaram Stadium between 26 and 30 March 2008, Virender Sehwag was trying to recall the lyrics of the song 'Tu Jaane Na'. But, he was unable to remember some parts of the song. So, he had to stop the match for a while and called Ishant Sharma in the game to bring the iPod.
Everyone thought that he stopped the game for drinks. But, he wanted to recall the lyrics of the song. So, he listened to the song and remembered its words. Then, he went on to score his second Test 300. He scored a 304-ball 319 and was caught by McKenzie off Ntini's delivery.
Once, he was singing 'Tu Jaane Na' on 14 November 2015 in the Cricket All-Stars Tournament. He was playing for Sachin Blasters in that competition.
'Tu Jaane Na' might be one of his most loved songs.