SRT and the curse of being a Dravid fan
13.98K //
23 Dec 2012, 20:11 IST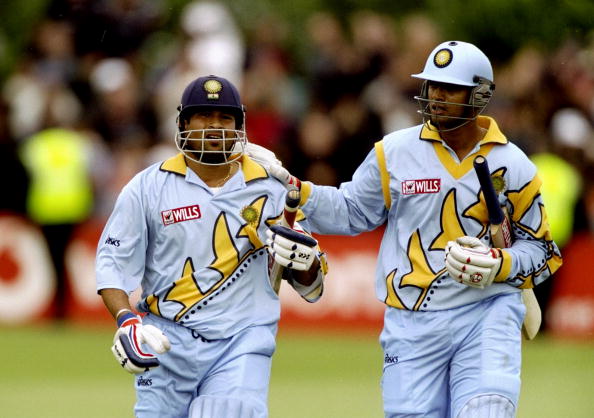 Sachin Tendulkar is not my God; I didn't start watching cricket because of him; I don't switch off the television when he gets out; ODI cricket has still not ended for me. That doesn't mean I hate him; in fact, nobody can hate him. But I just cannot ignore the Little Master.  
I have been angry with him for more than half my life, ever since he has overshadowed Dravid to be called as India's best batsman. I have cursed him a lot of times for being born in the same year and still making his debut much earlier than Rahul. Had that not happened, Dravid would have been the Master. Even if it was Dravid who saved India on more occasions, it was Sachin who always got the respect.
I have prayed for him to be dismissed after making small scores, so that Dravid could step in and make his mark, and yes, it has happened a lot of times. But my idol was never praised as highly as this gentleman. When he scored big, I desperately wanted the team to lose the match, and even that happened often. I thought people will curse him then, but their affinity towards the Mumbaikar increased with such knocks. These people were mad at him and always cared about only two things in India's matches – SRT's score and India's result.
During 2004-2008, when Sachin didn't look to be at his best, with tennis elbow and other fitness issues, Dravid was in the form of his life. The latter rescued Team India from various situations with some gritty knocks. Still, if Sachin hit one century after ten matches, he was held in the limelight by the nation, as the fans forgot the Wall. I would yell at people around me and cry for Dravid's ill-luck. But nothing happened as they would say, "Keep calm and support for Sachin Tendulkar!"
I could still remember the ODI against New Zealand in 1999 where Sachin scored 186 and Dravid 153 as they etched a 331 run partnership, a record intact till today. It was always Sachin's 186 which was talked about and people simply forgot Dravid's 153. They always enjoyed the 186 and 153 was simply a consolation knock to them.
I was expecting SRT to retire earlier so that Jammy could be people's favourite finally, at least for a small time. But that never happened. In fact, Sachin became better as he grew older. His gritty knocks like the 175 against Australia and 163 against New Zealand gave me an inner joy, but I never expressed it.
It was Dravid's misfortune that he had to play under Tendulkar's shadow. I hate him for all he has done to Indian cricket; for all his straight drives and leg glances, for the way he played in Sharjah Cup and World Cup 2003, for all the love that the cricketing fraternity showers upon him and for all the posts that spammed my wall on the social media.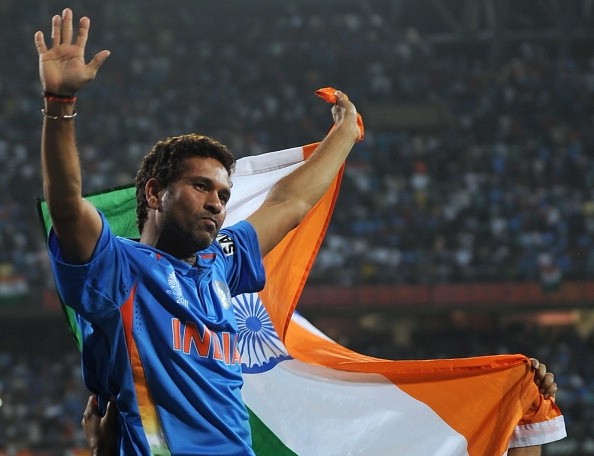 Unknowingly, I have been floored by the resplendent batting. The majestic awe of his game lacked in Dravid's play. I feel ashamed to accept this fact, but that is the reason I hate him and simply, I am jealous of his brilliance as a loyal Dravid fan. I have been waiting for 16 years to witness his dynasty at the crease to tumble, but I have been defeated. Dravid could probably take a rebirth to match his magnificence and splendour, but this time, as a Dravid fan, I am simply a bad loser.
Maybe Dravid grew up building up his talent, but Sachin was a born genius. For me, Dravid is superhuman, but I didn't realize that Sachin is God, the creator!