Stats: Latest ICC Test Rankings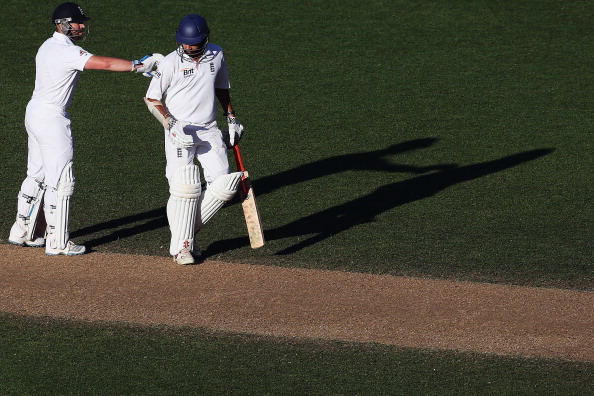 ICC Test Championship rankings as of Tuesday, 26 March 2013:

Today's Test match, New Zealand vs England will be remembered as one of the finest Test matches in recent memory and Test cricket lovers will remember the Test match for a long time, especially the rearguard action of Matt Prior and Stuart Broad. Here are the updated ICC Test rankings. South Africa, at 128 points, are miles ahead of the chasing pack which includes England, India and Australia at 114, 112, 110 points respectively.