We have played good, tough cricket: Cook
858 //
12 Dec 2012, 21:10 IST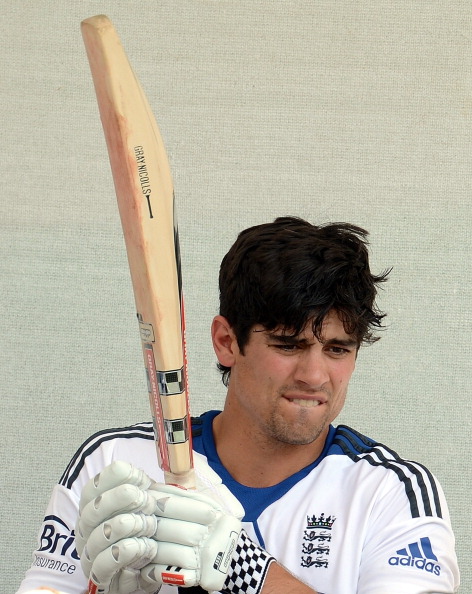 Nagpur - England captain Alastair Cook was surprised with the way his team has bounced back in the Test series against India with back-to-back wins and hoped the momentum will continue in the fourth Test starting here on Thursday.
"I am pleasantly surprised by the character shown by the team (after Ahmedabad) in the last two games. I am pleased. We have played good, tough cricket. But we have to continue that," Cook told reporters here on Wednesday.
England lead the series 2-1 and are now looking at their first series win in India in 28 years.
"The last game was a real team effort from everyone. At the beginning of the series, we were desperate to win it and we are having an opportunity here to do it," said Cook.
The England captain said his boys are focussed on finishing the job but expects India to bounce back.
"Everyone knows how important this game is. As a player, you have to focus on the job at hand and keep emotions out. They (India) will be desperate not to let the home record broken," he said.
Asked whether it could be Sachin Tendulkar's last game, Cook said: "He's an amazing player with a fantastic record, like his one hundred 100s. It has been a pleasure playing against him."