Whom will Dhoni choose, Ashwin or Harbhajan?
1.31K //
08 Nov 2012, 23:57 IST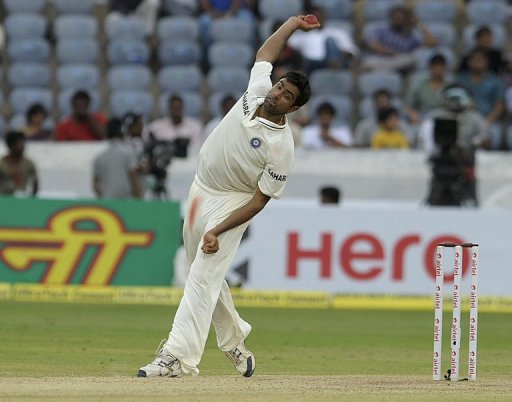 The title itself reflects a lot of things I want to express. Well everyone is desperately waiting for the revenge series. There is one more thing that many would be waiting for. Yes, it's the battle of the two top off-spinners Bhajji and Ashwin who will be seen fighting for their place in the Indian lineup
Well, the selection of Harbhajan in the team was a bit surprising for many. Firstly, because he is out of form and secondly, he has been out of the team for nearly two years and bringing him back in such an important series is just like knowingly putting your hands into the flame. However the point that BCCI gave made some sense. They made a statement at the press that they have provided a back up in every department.
So, if we go by their ideas, Harbhajan is in the team just to make sure that if any of the two spinners fail to perform, Harbhajan is there in the team to replace them. Because by their current form, clearly there is no point in having Ashwin or Ojha sitting on the bench.
Well, it is now completely on Dhoni and the team management whom they will chose. Whether they will go with the experience that Bhajji has or they will go with the talent and form that Ashwin has at the moment. It's always tough for a captain to choose among two of their talented bowlers. And Dhoni must be feeling himself under the same heat at present.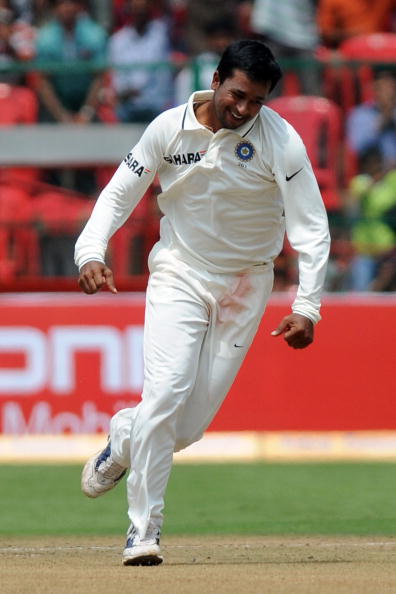 We all know know Dhoni is a person who has got his own plans and works on his instinct. He hardly listens to what the world is suggesting him. He has his own self-ideas and he is very unpredictable as a captain. But it is clear that he will go with Ashwin for the first test because he is the man in form and taking any risk in the first test might prove very costly for team India.
But if we go according to the stats, Harbhajan is the man who fits the best in team India. With more than 400-test wickets, only the second to do after Muralidharan as an off-spinner, no captain would dare to  keep him out of the playing XI. However, these things would have made sense if I was writing an article two years ago.
We all know Dhoni is a man who has never believed in stats. He is the one who believes in making history rather than repeating it. So, we are sure to see Ashwin in the team. Well, Ojha might feel his spot comfortable in the team unless we see two off-spinners playing together, which has happened only once in Indian cricketing test history.
Well, whoever gets the chance, as a true fan I just pray that the one who gets selected delivers on the day and makes the country proud. And the last thing I expect is another shock from MS as we have got enough of that from the selectors. Hope he comes with best playing XI as he once did for the team.