Resin is one of the most important resources in Genshin Impact, yet some new players can make a few mistakes with them early in the game. While misusing it isn't a death sentence that makes an account unviable, one can still be smarter about using this gameplay feature.
This list will focus on four common mistakes associated with wrongful Resin use. Keep in mind that this article primarily focuses on the early game, as some of these entries are fine for players in the end game who don't have to worry about using this resource as they did back then.
---
Four easy-to-avoid Resin mistakes that new Genshin Impact players might make at the beginning
1) Not using Resin when it's available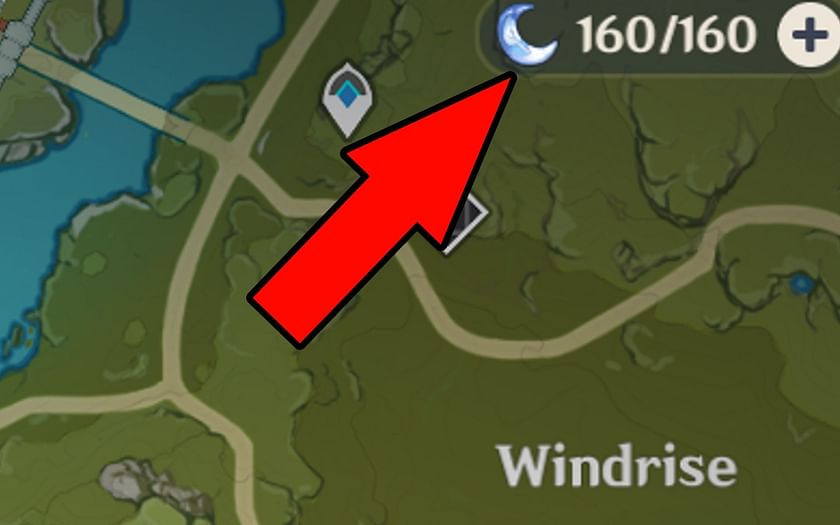 It might seem a bit bizarre to think about as a new player, but not using this precious currency whenever it's available is a common mistake. While not everybody is willing to spend all 160 Resin every time it's up, it's still better to spend some of it than none at all.
Keep in mind that this resource will naturally regenerate over time. Please feel free to use as much of it as you'd like each day to improve your account. New Genshin Impact players should seek to make their characters stronger, and the best way to do that is by getting their Character Ascension Materials.
Speaking of which, that ties into the next common mistake that new players make.
---
2) Farming artifacts over Talent Level-Up Materials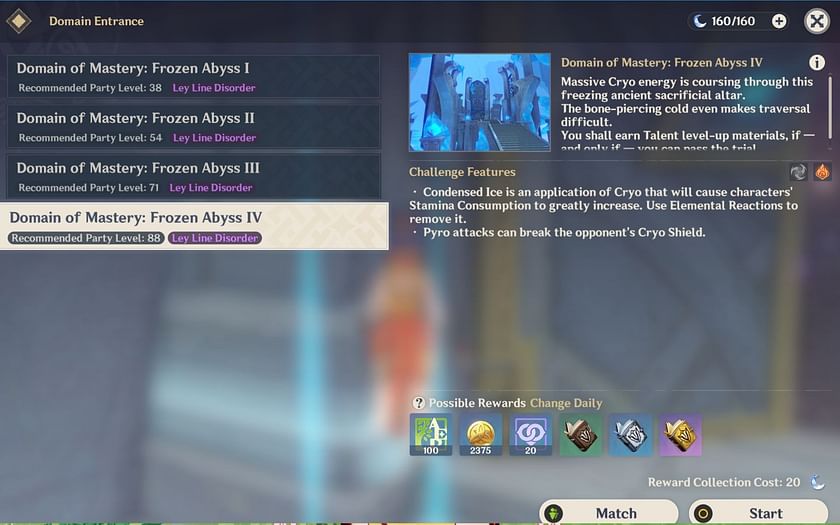 Artifacts are incredibly useful and are something that mid-to-end-game players need to farm. That said, they're not vital in the beginning stages of Genshin Impact because a new player's characters will have very low stats in general.
The more important thing to grind for at this point is Talent Level-Up Materials. You will ideally get them for the main DPS of your team since only the most die-hard Genshin Impact players would have the time to farm for all their characters.
It is worth noting that the early stages of Genshin Impact are incredibly easy, so having a perfect artifact set is completely overkill. Having a maxed-out Talent will be more helpful since you can still use some serviceable artifacts in the meantime.
Not to mention, you likely won't have a good AR to get guaranteed 5-star artifact drops.
---
3) Neglecting 4-star character's resources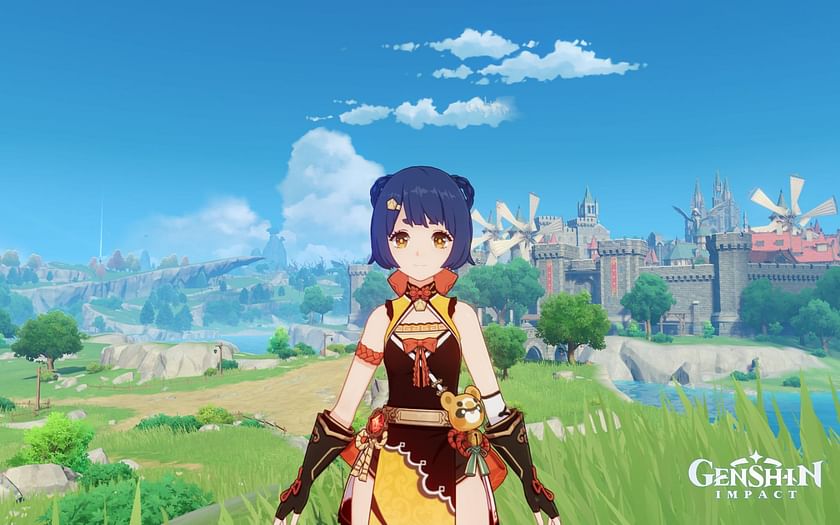 In some gacha games, 5-star characters are always better than their 4-star counterparts. However, Genshin Impact is not like those titles. Instead, some 4-star characters are absolutely worth building, with a few even having niches that even 5-star characters cannot fulfill.
Take Bennett, for example. He's widely considered to be one of the top supports in the entire game, and he's just a 4-star character. It's not as if he's the sole exception, either. A few other amazing 4-stars include:
Xingqiu
Xiangling
Fischl
Diona
These characters also have easy-to-get Constellations due to the ease of obtaining them, making them a great investment for a new player.
---
4) Wasting Fragile Resin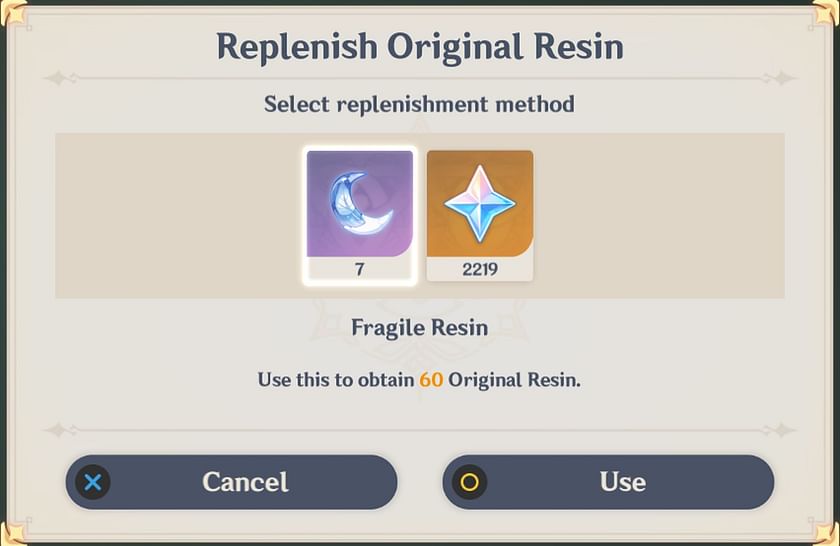 This item allows players to restore 60 Original Resin instantly. That's incredibly useful, yet it's also easy to waste. For example, a player who uses it to farm one Domain will only be using 20/60. If they do nothing else with it, then that's 40 Resin wasted.
Resin will come back naturally, so don't waste this item if you don't plan on using all 60 soon.
---
Note: Some aspects of this article are subjective.
Edited by Sijo Samuel Paul