Marvel Snap is the latest collectible digital card game from Second Dinner for PC and mobile, featuring a wide roster of Marvel heroes, anti-heroes, and villains from the Marvel Universe. Designed to be a relatively easy-to-pick-up-and-learn title, Marvel Snap has players juggling a deck of 12 cards, each represented by a Marvel character with unique costs, power levels, and abilities.
Each card is unique and has its own play. 1-cost cards are among the most important cards that players can use in their builds, as they provide a variety of effects during battle.
This article will attempt to rank 5 of the best 1-cost cards players can use in the game.
Note: This article is subjective and reflects the writer's opinions. Additionally, minor gameplay spoilers for the said cards will follow.
---
The best 1-cost cards for your deck in Marvel Snap
Even though 1-cost cards aren't as powerful or game-breaking as their more expensive counterparts, they still have a lot of uses in various decks.
---
5) Nightcrawler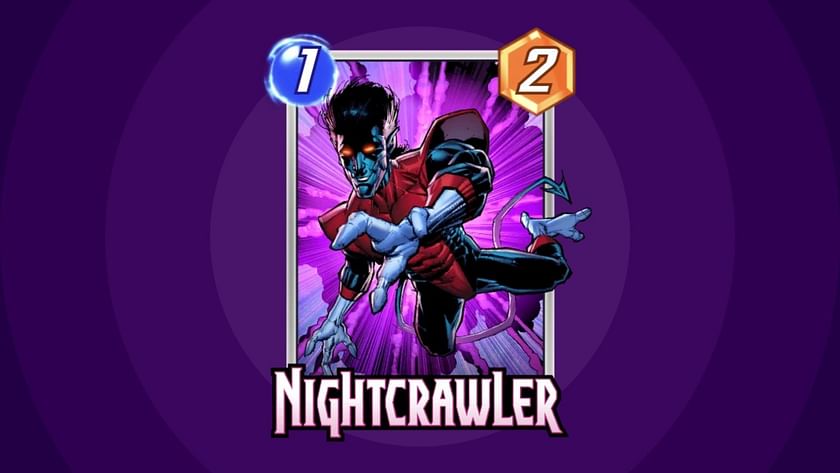 Nightcrawler is one of the more flexible cards suitable for any type of deck in Marvel Snap.
This member of the X-Men has the ability to move to a location once, helping players shuffle through their decks quickly. This character card has a power of 2 and a cost of 1, enabling it in 1-cost spam decks.
Consequently, it is also a viable option for destruction-type decks.
---
4) Deadpool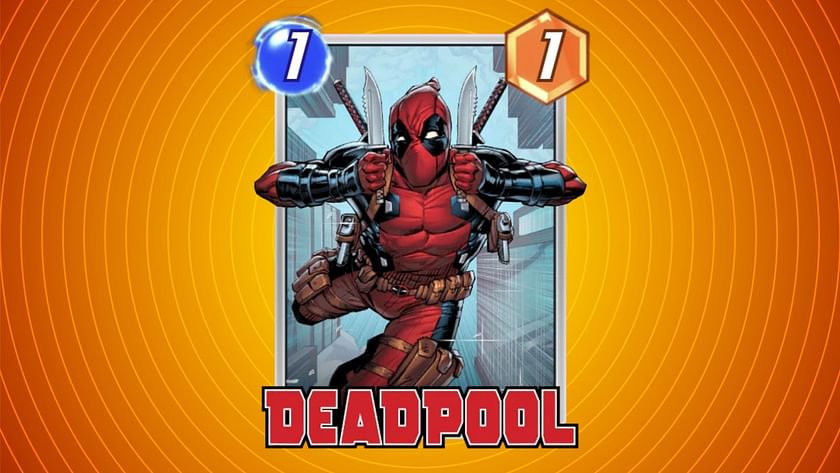 Deadpool is one of the more unique cards in Marvel Snap, suitable for niche strategies. When destroyed, it will return to your hand with doubled power, making it easy for players to redeploy Deadpool with increased power. This character card has a power of 1 and a cost of 1.
---
3) Sunspot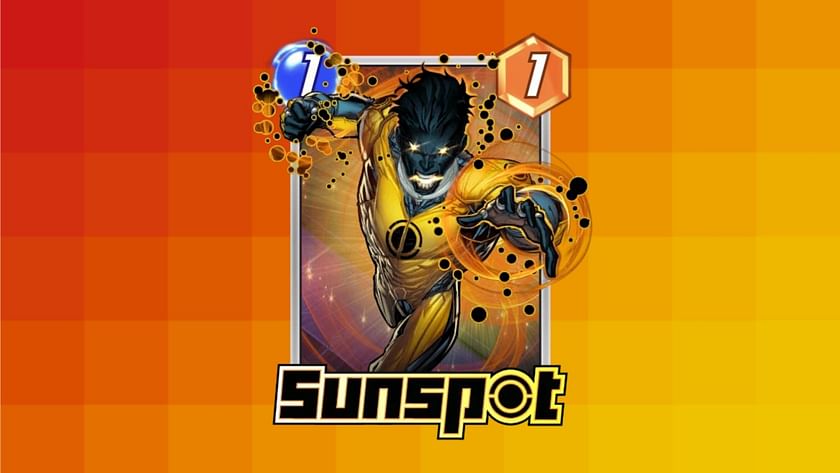 Sunspot is a team player, and his unique character card ability generates 1 power for each point of unspent energy at the end of a turn. Sunspot offers a new playstyle in the game, enabling gamers to loosen up and choose not to skip several of their cards in favor of a more radical approach on their next turn.
The card has a cost of 1 as well as a power of 1.
---
2) Uncle Ben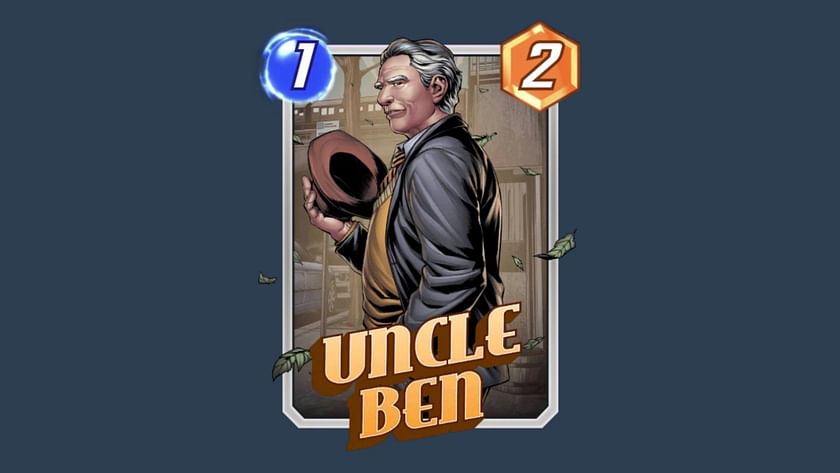 True to the canon, dealing the character card Uncle Ben will result in its demise and summon a Spider-Man card in its place. Incredibly useful in destruction-type plays, this card also allows players to summon the web-slinging superhero when required either to increase their power or lock into a location.
It has a power of 2 and a cost of 1.
---
1) Zero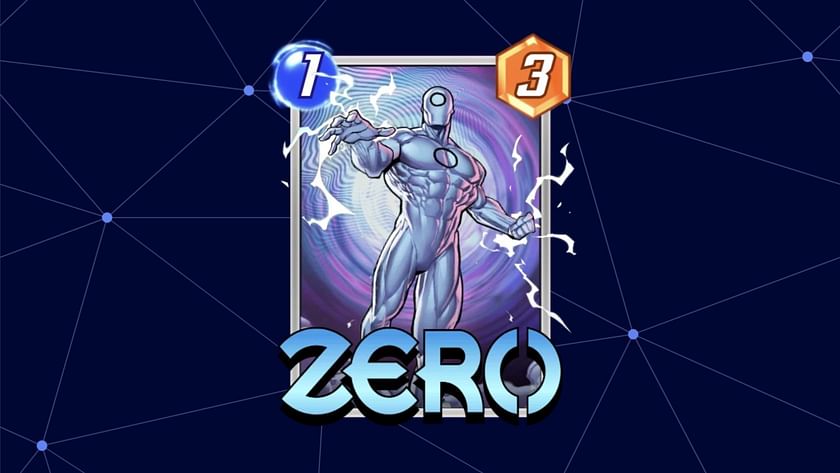 Zero is one of the several mechanically unique cards in Marvel Snap. This card can be used to indirectly enable a certain type of deck with the help of its unique skill - On Reveal. When dealt with, Zero will remove the abilities of the next card you deal with, making it incredibly effective to pair up with cards that deal with negative effects.
This character card has a cost of 1 and a power of 3.
---
Honorable mentions
While the list above details 5 of the absolute best 1-cost cards in the game, this free-to-play title still retains a wide variety, allowing players to choose among other alternatives. Here are a few that didn't quite make it to the list:
Ant-Man: Part of every beginner deck, Ant-Man has the Ongoing ability that increases his power by three whole points making him incredibly effective for damage.
Iron Fist: This card's On Reveal ability allows players to move the next card dealt by the player to the left. It is incredibly useful for rearranging your deck.
Elektra: Elektra also possesses an On Reveal ability, although her perk allows players to destroy a random 1-cost card at the enemy's deck from the same location.
Marvel Snap was released on October 18, 2022, for PC, Android, and iOS after an initial beta testing phase. The game is largely free to play and is supported by various microtransactions as well as a Battle Pass.