Flying type Pokemon are some of the coolest creatures found within the franchise.
There are a variety of flying types. Some are normal and appear as birds. Others are dragons. There are even legendary flying types.
The majority of flying type Pokemon come with a different typing. Only three have a pure flying typing. Two forms of Tornadus, Rookidee, and Corvisquire are it. Every other one has a second type.
---
5 best Flying Pokemon of all time
#5 - Corviknight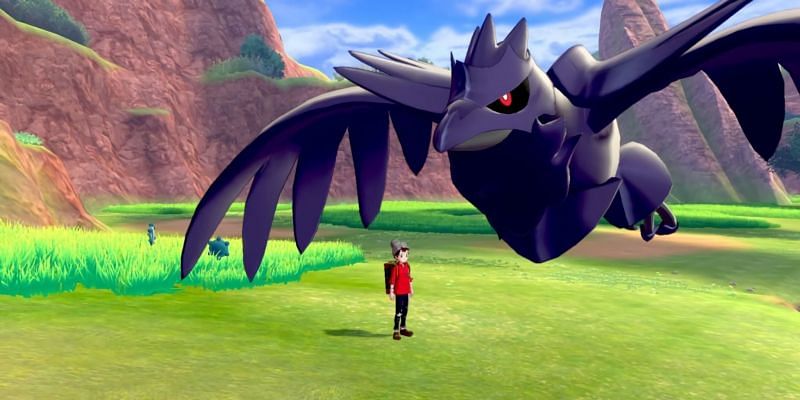 Introduced in Sword and Shield, Corviknight is a steel/flying type. It is an absolute tank of a Pokemon. It has insane defensive stats, but that doesn't mean it lacks in the attacking department. Corviknight also has a Gigantamax form. It is one of the must have Pokemon on any Sword and Shield team.
---
#4 - Crobat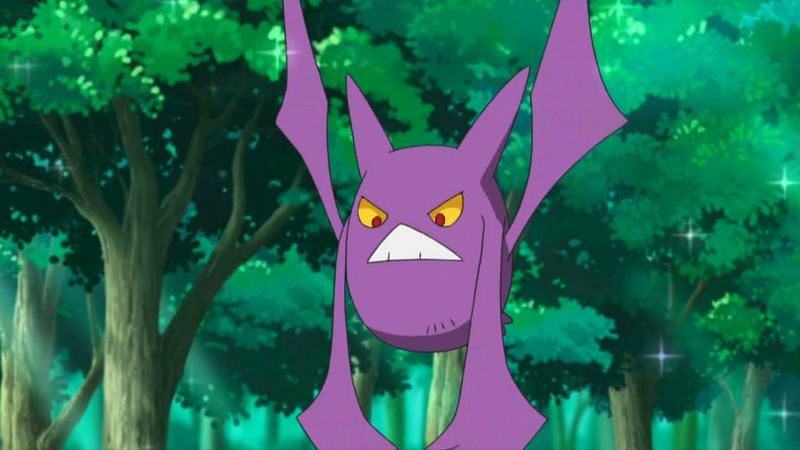 Crobat can be a nasty little Pokemon. It can be pretty speedy and has even attack and special attack stats. That means it can use a wide array of moves without worrying of any power drop off. It can make opponents flinch and poison them fairly quickly. In battle, Crobat can be a huge help in sending the opposing team packing.
---
#3 - Togekiss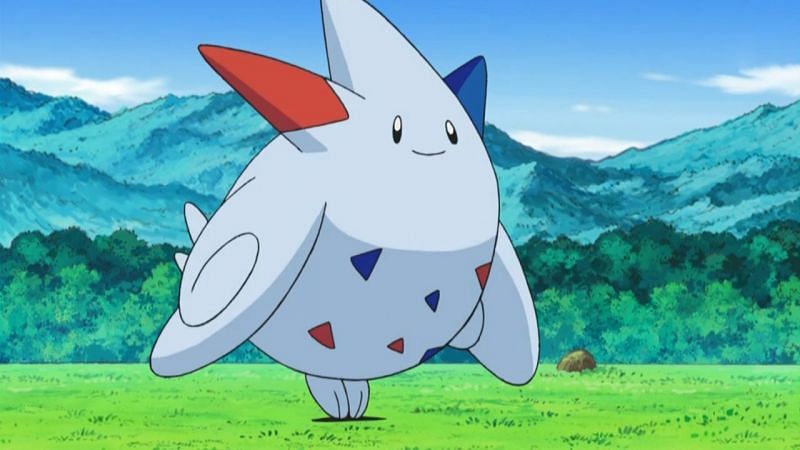 Togekiss is the full evolved version of Togepi and now, it also has a fairy typing. Togekiss is truly a force to be reckoned with. It honestly does not have bad stat. It's special attack and special defense are where it shines. It can learn so many moves, from attacks to status changing ones. It can be a team's jack of all trades.
---
#2 - Gyarados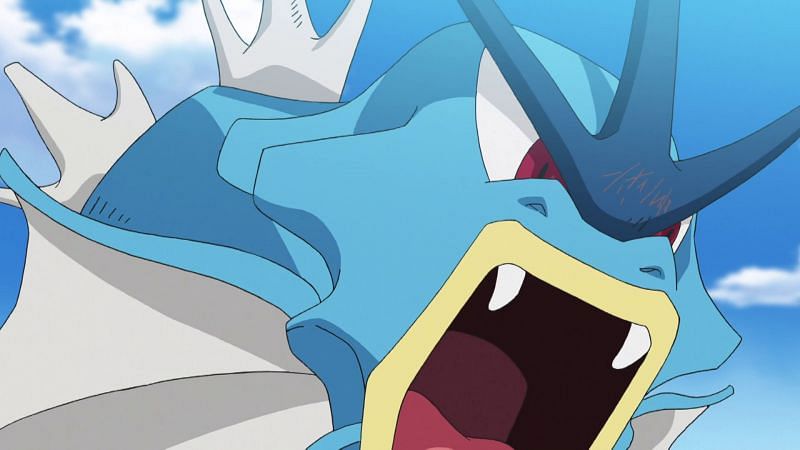 When everyone discovered that Gyarados is a flying/water type, there was some confusion. It isn't a dragon type and that saw some people discard it. Those people were wrong. Gyarados is a powerhouse. No evolutionary line is so different than Magikarp to Gyarados. It can learn a variety of strong attacks and can take quite the hit.
---
#1 - Charizard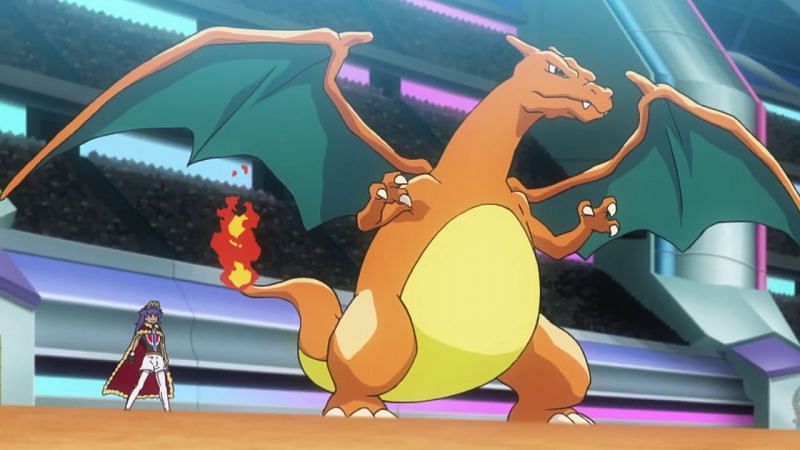 Much like Gyarados, many were absolutely shocked when finding out that Charizard does not have a dragon typing. Instead, it has an actually pretty solid fire/flying typing. To many, Charizard is the best Pokemon of all time. It is extremely popular and can hold its own in battle quite well. From trading cards, to the anime, to competitive battling, Charizard is at the top of a lot of lists.