Hogwarts Legacy launches on February 10, 2023, and the witches and wizards of our world can't wait to jump into its magical story. After being delayed twice since its announcement in September 2020, the game is highly anticipated by a multitude of Potterheads.
All previous games in the Potterverse were story-driven narratives that mostly followed the novels. But for the first time, players can explore the magical world with complete freedom.
Set in the 1890s, Hogwarts Legacy takes place an entire century before the exploits of the boy who lived. Avalanche Studio's wizarding world boasts 100+ side quests, while the storyline is expected to take 35+ hours to complete.
---
Hogwarts Legacy: An astonishing world of wizardry
5) No microtransactions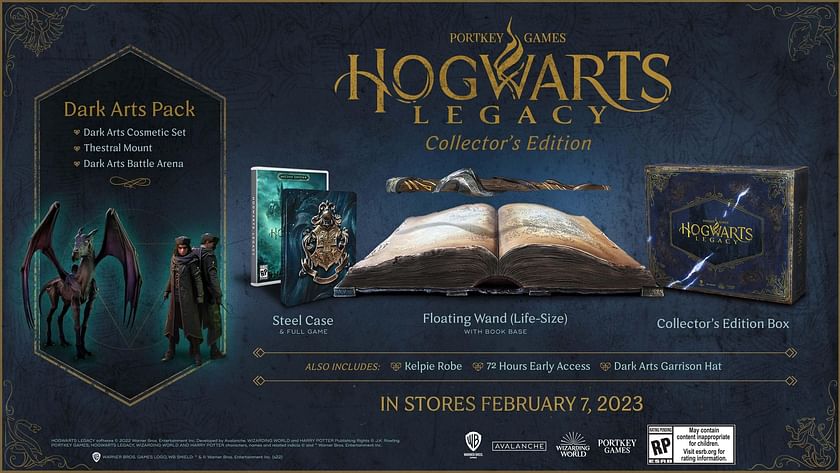 One of the biggest concerns of our time is the growing number of games with microtransactions. That said, titles like Hogwarts Legacy are the shining light that fills players with the hope of an uninterrupted, complete experience after making a purchase
Like most AAA games, though, Hogwarts Legacy depends on a variety of editions to keep the lights on, with each one providing exclusive in-game cosmetics. Pre-ordering has already started for the game's four unique editions: Standard, Deluxe, Digital Deluxe, and Collector's edition.
---
4) Multi-platform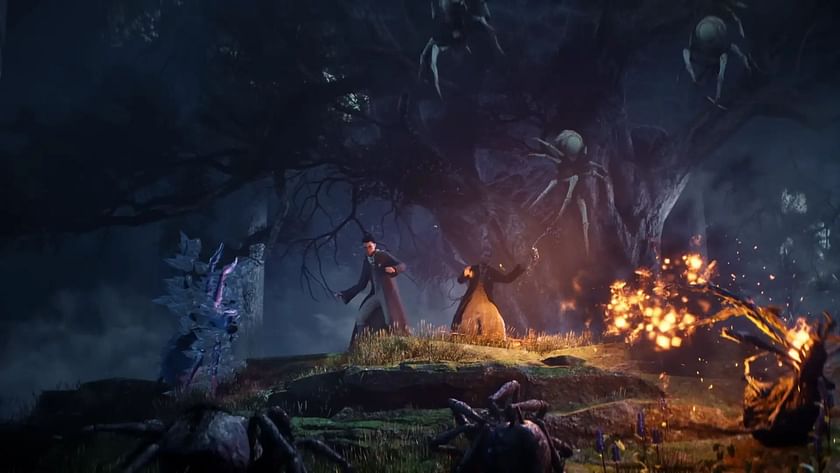 In a move that exhibits the exemplary vision of the developers, Hogwarts Legacy will be available on the XBOX, PlayStation, Switch, and PC platforms.
Though XBOX one, PlayStation 4, and Nintendo players will need to wait a while longer, being multi-platform allows the game to be even more successful. Multiplayer/co-op is unavailable at launch, but that might change soon.
---
3) Room of requirement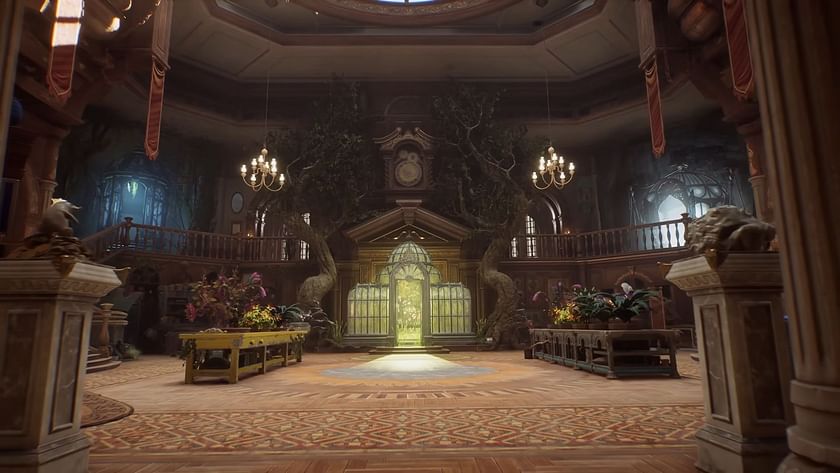 One of the most intriguing magical secrets of Hogwarts was the Room of Requirement. A fabled room appearing only to those in need, it takes the form of whatever is necessary. The developers have aptly harnessed these traits to create a safe place for the player.
From applying their own designs to featuring a hidden realm-within-a-realm where players can release their magical pets, the Room of Requirement serves as the perfect getaway.
---
2) Fluid combat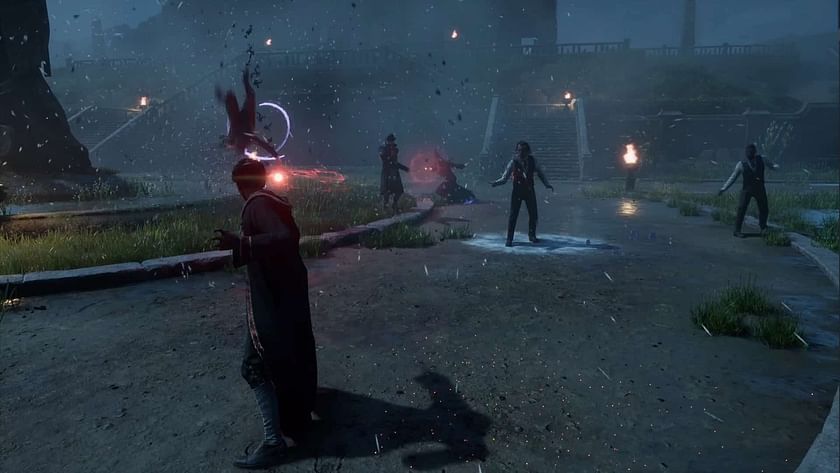 Hogwarts Legacy's gameplay reveal gave fans a good look at the combat system, which seems quite fluid and polished. Notably, spellcasting looks as exciting as ever. Players can learn over 20 slottable spells that can be assigned into four slots to create combinations that can be fired off rapidly.
From a contingent of dark wizards to trolls and magical beasts, the mystical world is full of danger. It promises a variety of life-threatening situations to test our dueling prowess.
It is noteworthy that the game was designed for PlayStation, hence PC owners might want their controllers for this one.
---
1) Storyline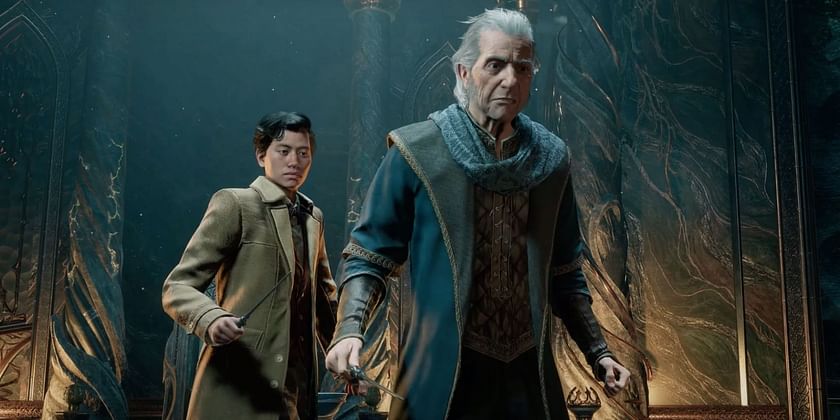 Being an RPG, the game allows players to choose and create their own paths. Each of these would impact the overall outcome.
Players start as students attending their final year directly and needing to learn spells and skills as they go along. In line with the genre, there are companions who can be befriended to accompany one's adventures. These "friends" hail from various houses, a far cry from the preconceived notion of strictly fraternizing within one's contingent.
There are greater threats outside the school walls, and the game evolves and trains the players to tackle them eventually as the story unfolds.
Poll : Are you pre-ordering the game ?
15 votes
Edited by Sijo Samuel Paul