With the release of Master Diviner Fu Xuan's limited-time banner, Lynx made her first appearance as a playable four-star unit in Honkai Star Rail. The character is the youngest member of the Landau Family and is the younger sister of Gepard and Serval. While being a little shy and introverted, she is a renowned environmental traveler.
Lynx can fit into any team as long as there is a Path of Preservation or Destruction character in it. She helps her teammates by providing them with heals. Free-to-play players who acquired this unit might wonder what team composition is the best for her.
This article takes a look at the best free-to-play team for Lynx in Honkai Star Rail 1.3.
Note: This article is subjective and solely reflects the opinions of the writer
---
What is the best free-to-play team for Lynx in Honkai Star Rail 1.3?
Clara + Lynx + Serval + Tingyun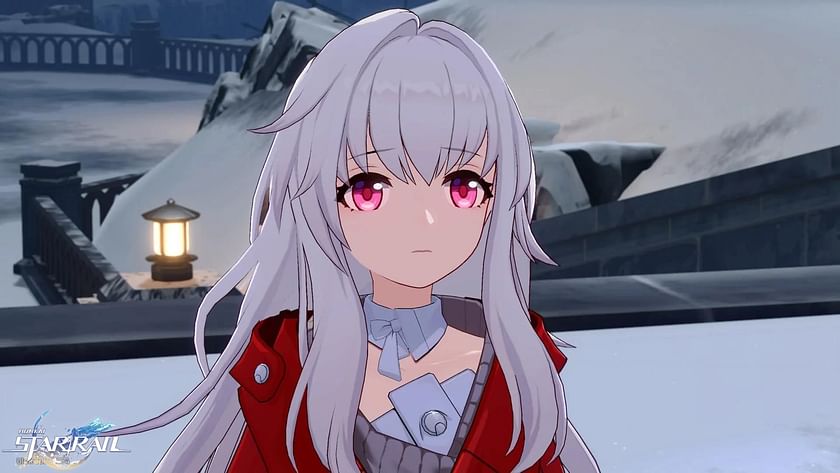 This composition, featuring Clara, Serval, Tingyun, and Lynx, forms an excellent team that can deal massive amounts of damage to enemies with great survivability. Players can clear any challenging Honkai Star Rail activities with these units.
Clara is the primary tank and sub-DPS unit on the team. She is an excellent character with damage-tanking abilities.
After Clara uses her ultimate, she takes reduced damage, but her chances of getting attacked will increase. Her passive talent marks enemies who attack her with the Mark of Counter before helping her launch a counterattack.
This synergizes well with Lynx as her skill increases the chance of Path of Preservation and Destruction characters being attacked drastically. When Clara has low health, Lynx can heal her. This would essentially make her invincible on the battlefield.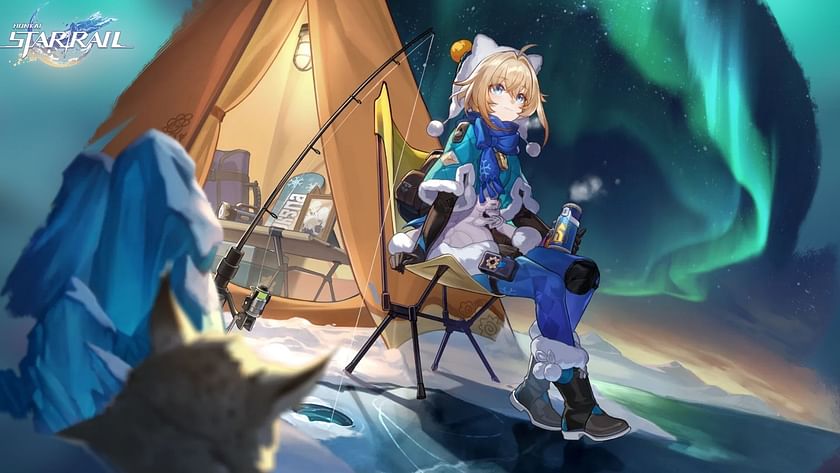 Lynx serves as the main healer on the team. She is the newest four-star Honkai Star Rail character who is great at healing her allies on the battlefield.
Lynx's skill applies Survival Response to a single ally for two turns. This buff increases the targeted ally's max HP, but if they are a Path of Destruction or Preservation character, the chance of them getting attacked will increase drastically. Additionally, the targeted ally will get their health restored.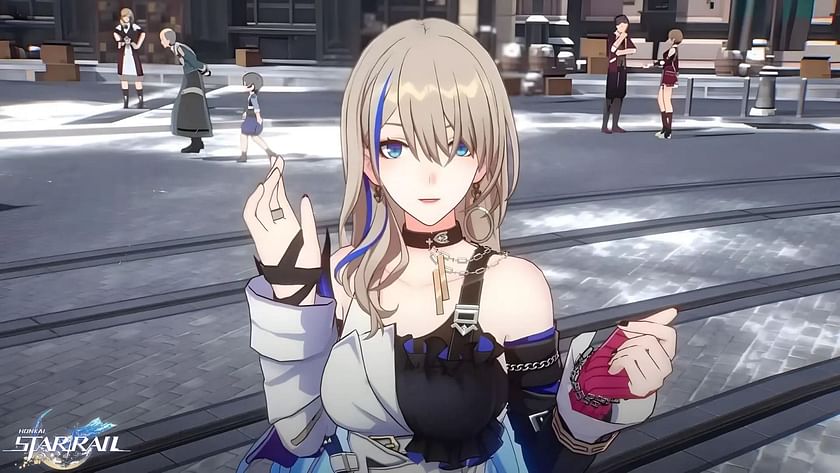 Serval serves the main DPS role on the team. Treading on the Path of Erudition, she excels in dealing AoE (Area of Effect) and DoT (Damage over Time) damage simultaneously. Her skill deals Lightning damage to three adjacent enemies, with a chance of them getting inflicted with shock.
Serval's ultimate deals Lightning damage to all enemies and increases the duration of Shock. With good investment, she can easily deal colossal amounts of damage to her opponents.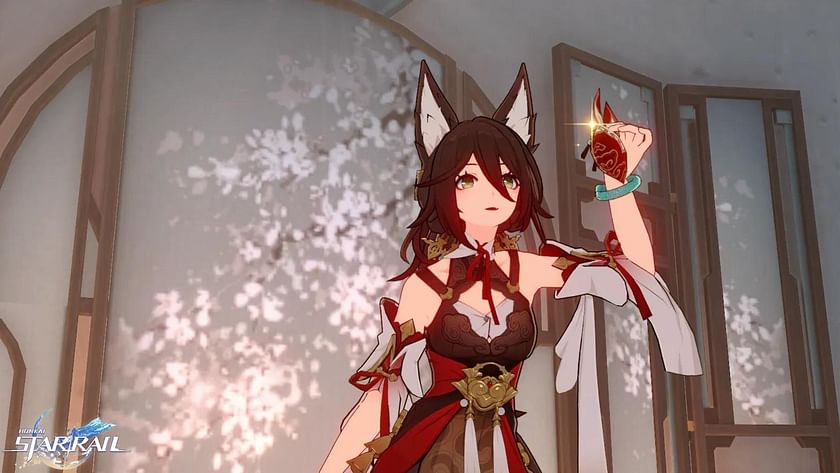 Tingyun is an exceptional buffer. She serves as the buff-oriented support character on this team.
Both Tingyun's skill and ultimate revolve around buffing her teammates on the battlefield. Her skill increases the targeted ally's ATK by bestowing them with the Benediction buff for three turns. Meanwhile, her ultimate regenerates 50 energy for a single ally and increases their DMG for two turns. This means Serval or Clara can use their ultimate more often.
---
This is all players need to know about the best free-to-play team for Lynx in Honkai Star Rail 1.3.
Edited by Rachel Syiemlieh