Dislyte is a stylish urban mythological role-playing game developed by Lilith Games and published by them and Farlight Games. It was released on May 10, 2022, and is playable on Android, iOS, Microsoft Windows, and MacOS. Here, players take on the role of beings with divine powers called "Espers" and embark on a quest to battle monsters. The Espers' powers are derived from Greek, Egyptian, Chinese, and European mythologies.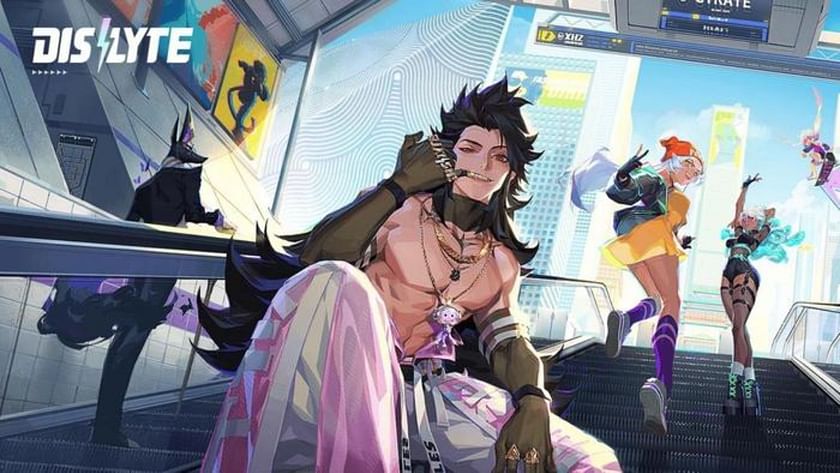 This title allows players to collect many mythological characters to choose the best ones to build their ultimate squad. It follows a unique gacha system where players have to spend in-game currency to perform random spins that unlocks new heroes and other in-game utilities.
The developers have also been frequently updating the game with new content, and a few new redeem codes have also been released that grants several in-game items and boosts for free once the codes are redeemed.
---
All active Dislyte codes for June 2023 and how to redeem them
Since the game follows the gacha system, not all players will be financially equipped to keep purchasing in-game currency with real money. Hence, redeem codes serve the purpose of gifting freebies to fans who wish to rank up quickly.
If you are actively playing Dislyte and wish to use the redeem codes for your free loot, follow the below-mentioned steps:
Step 1) Open the game on your mobile device and click on the player icon on the main menu.
Step 2) Head to the Services section and click "Gift Code" under the Game Service option.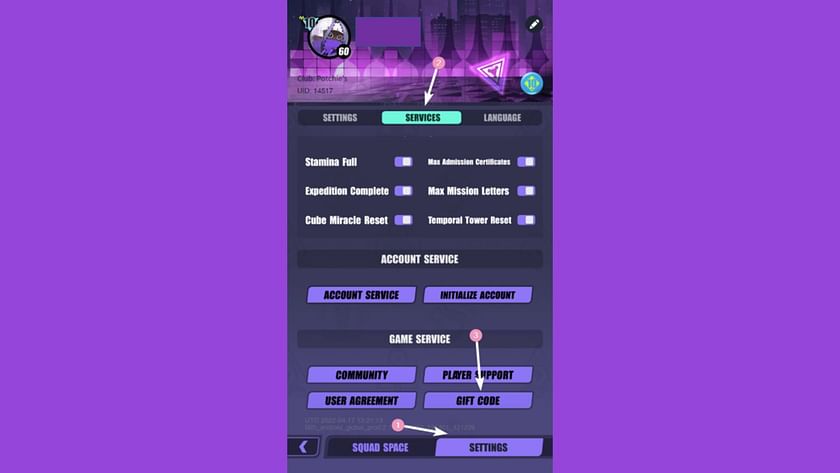 Step 3 - A dialogue box will pop up, prompting you to type in your code. After entering, you will receive your rewards.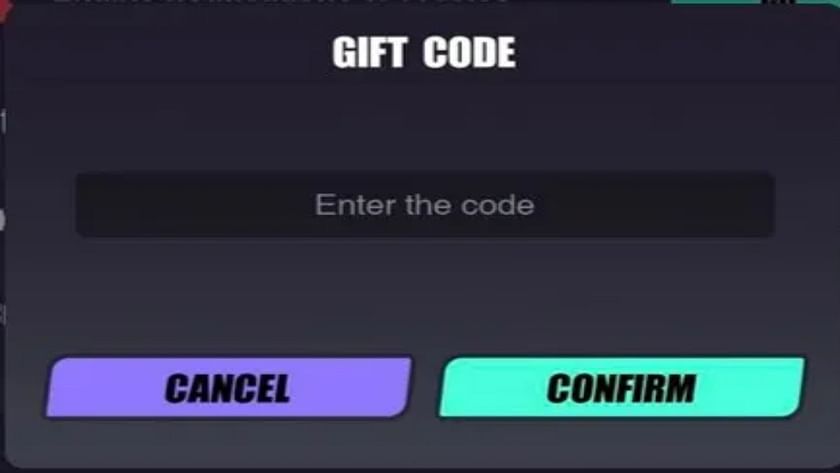 Here's the list of active redeem codes and the rewards you will receive in the game. Be sure to use them immediately, as they will expire soon.
Lilith10th
Chensgift002
MarkiplierInDislyte
EasterEggs
2023Valentine
HeroStory
PlayDislyte (Earn 100 Gems)
While the developers haven't given specific details about the rewards offered for most of the codes, you can redeem them to check out your new freebies and use them to rank up quickly in this mobile RPG.
If you miss out on the codes for this month, you can always look forward to more, as the developers will frequently give updates to the game and launch new redeem codes monthly. All these will be published on their Facebook, Twitter, Reddit, and Instagram pages, so ensure checking them as these rewards will help upgrade your Espers and your squad's abilities.