The commander of the Silvermane Guards, Bronya of Honkai Star Rail is also one of the central characters of the Jarilo-VI main story arc. While her name might mean a lot to the fans of Honkai Impact 3rd, Bronya from Star Rail is an entirely different character, similar to Selee, Himeko, and Natasha.
When it comes to Bronya's abilities, her kit is mainly designed to buff the party's attack against enemies, making her one of the most significant 5-star support units in the entire game. Bronya wields the Wind element in Honkai Star Rail, and her playstyle revolves around utilizing her skills to benefit her allies rather than attacking the enemies directly.
The following article will guide you through Bronya's best Light Cones, Relics, and Traces to help you build her as excellent support to buff your Honkai Star Rail party.
Disclaimer: This article is subjective and relies solely on the writer's opinion.
---
What is the best support build for Bronya in Honkai Star Rail
1) Skills and Traces to prioritize
Bronya's standard attack damage scales off her total ATK. However, her skill can also instantly remove any debuffs from an ally, granting them the opportunity to take action by increasing damage for one turn. Lastly, her ultimate applies to all allies, increasing both their crit and attack damage.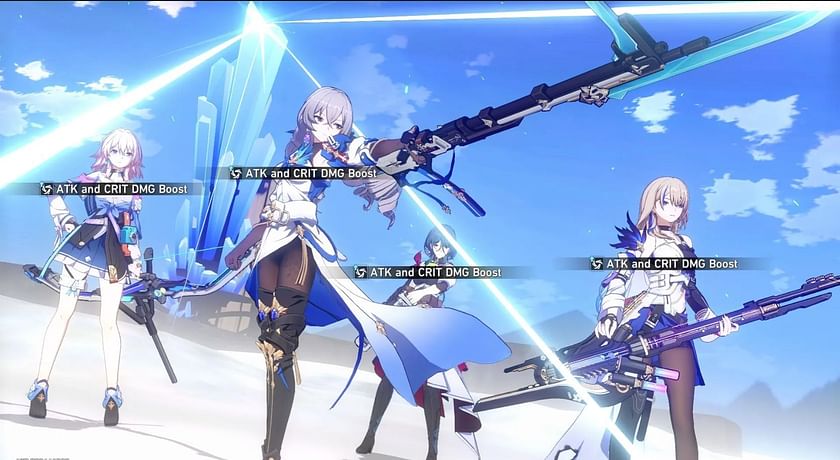 The former stat usually scales based on Bronya's Crit Damage, equal to 12% at level 1. Her technique can increase the ATK of all allies at the start of the battle. Regarding Traces, you should prioritize crit and wind damage alongside Effect RES. More Crit Damage will mean more boost for her party members.
---
2) Light Cones
Bronya's signature Light Cone in Hokai Star Rail is "But the Battle isn't over," which increases the wearer's energy regeneration rate by 10% at level 1. This is her BiS (Best in Slot) Light Cone and it increases an ally's attack damage by 30% at level 1 after the wearer uses their skill.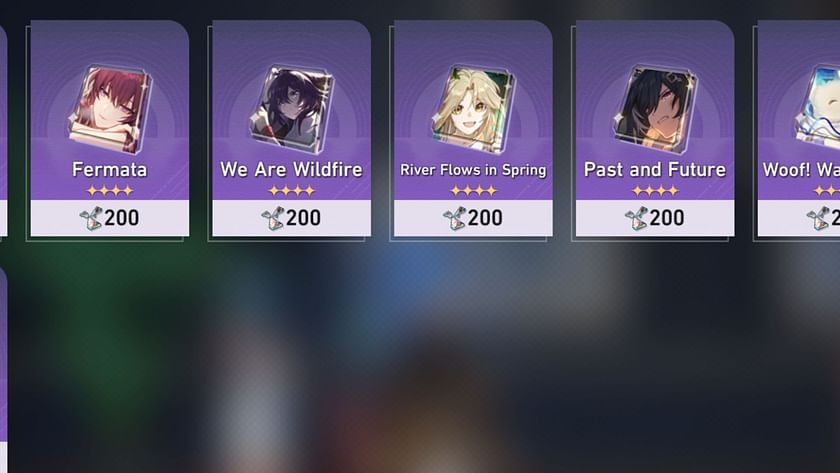 Hence, Bronya can inflict a major buff on one of her allies, and the same ally can then stack the buff alongside the Light Cone perk to deal increased damage. This particular ability can also be synergized with a 4-star Light Cone, which is free to acquire for everyone. The Light Cone is called "Past and Future," obtainable via the Forgotten Halls Store.
The Past and Future increase the next ally's attack damage once the wearer of this specific Light Cone uses a skill.
---
3) Relics and Planar Ornaments
Eagle of the Twilight Line will be the best 4-piece relic set for Bronya, as it can increase her outgoing Wind damage and advance her actions forward upon casting an ultimate skill. The stats you should look for while building her should be ATK and crit damage for the most part.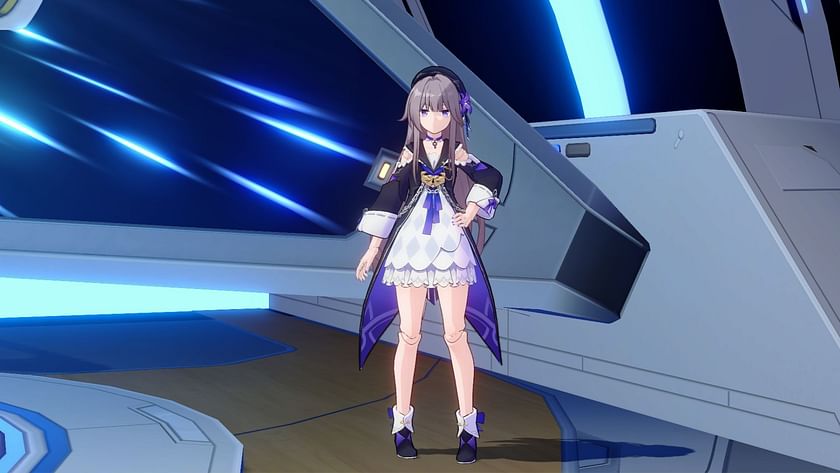 The Celestial Differentiator 2-piece set Planar Ornament will help Bronya reach a substantial number in crit damage. It can increase both crit rate and damage after the wearer's latter stat reaches a specific number.