In Honkai Star Rail, Yanqing is a very influential character within Xianzhou's military ranks, despite not making many significant appearances in the main storyline. He is a lieutenant of the Cloud Knights and is known to be one of the most powerful characters in the game's lore. He wields the Ice element while being associated with the Hunt Path. Hence, most of Yanqing's abilities focus on single-target damage while increasing his crit rate and damage before casting an attack.
The following article will guide you through the best build and gear available for Yanqing's high single-target damage potential in Honkai Star Rail.
Disclaimer: This article is subjective and relies solely on the writer's opinion.
---
What is the best build for Yanqing in Honkai Star Rail
1) Skills and Traces to prioritize
Similar to other Hunt characters in Honkai Star Rail, Yanqing is capable of dealing high bursts of damage to the enemy's health bar and shield. While inflicting increased damage to break enemies' shields with Ice weakness, Yanqing's crit potential makes him directly attack an enemy's health by ignoring all kinds of shields.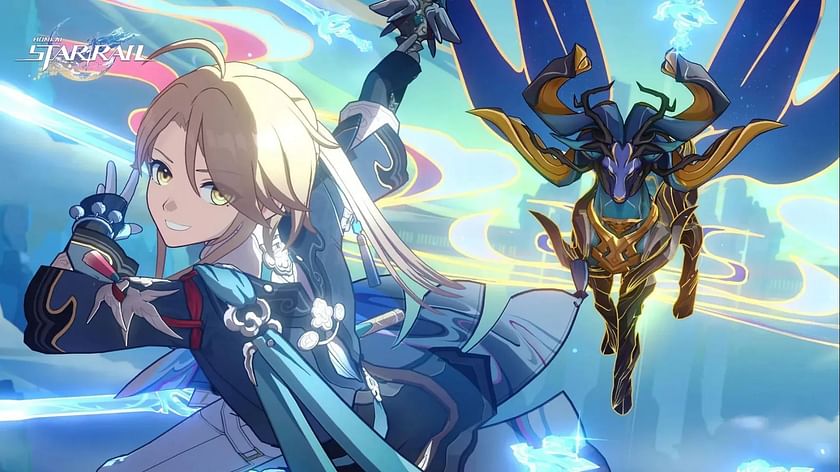 Yanqing's normal attack's damage scales off his total ATK and deals Ice damage to opponents. Additionally, his skill inflicts increased damage to a single enemy and activates a special buff called Soulstell Sync, which is Yanqing's primary source of damage across all his abilities, whether ultimate or his talent.
The ultimate ability increases the Crit Rate of Yanqing by 60%. However, if his Soulsteel Sync is active during ult activation, his crit damage will increase by an extra 30%. Ice damage will follow this burst equaling 210% of Yanqing's ATK. Please note that the numbers mentioned above are based on level 1 skills.
Regarding Traces, prioritize Yanqing's total ATK and Ice Damage to bring out the full potential of his ultimate ability. The loop here is to cast the ultimate only when Soulsteel Sync is active.
---
2) Best Light Cones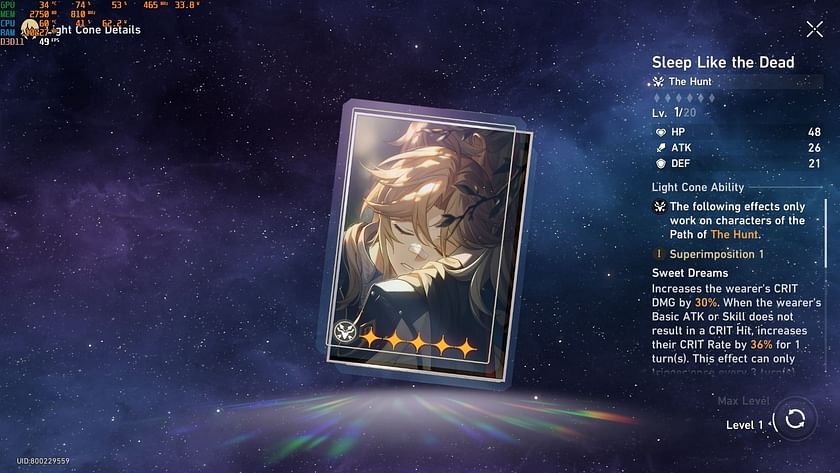 The best Light Cone for Yanqing is "Sleep Like the Dead," increasing the wearer's crit damage. Additionally, if the wearer's basic attack doesn't crit, it will increase their crit rate for one turn. Thankfully, you will be pleased to know that this particular Light Cone is entirely F2P, as it can be purchased from the Starlight Exchange Shop in exchange for 600 Undying Starlight.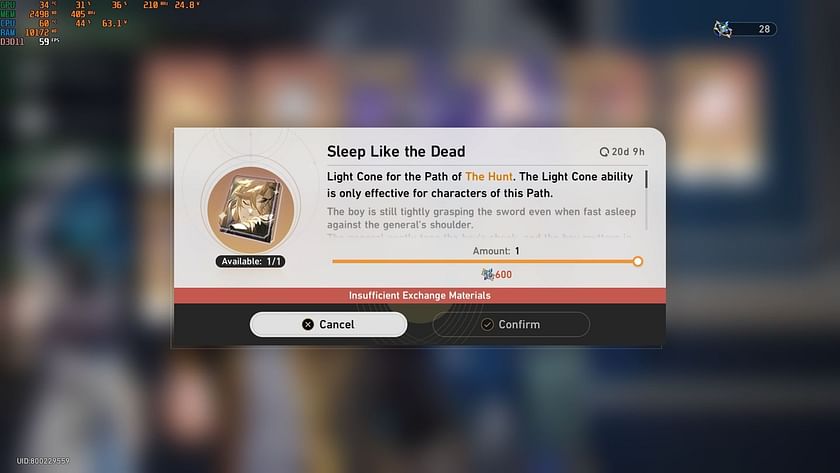 Another F2P Light Cone comes in the form of a 4-star, called "River Flows in Spring," increasing the wearer's damage and SPD upon entering the battle. However, since this is obtainable from the Forgotten Halls shop, you can easily ascend this weapon to Superimposition V, which can further boost the number of stats mentioned above.
---
3) Relics
The "Hunter of Glacial Forest" Relic is the best choice for Yanqing, as it increases the wearer's Ice and crit damage upon casting an ultimate skill. This relic set is obtainable from the Cavern of Corrosion: Path of the Gelid Wind.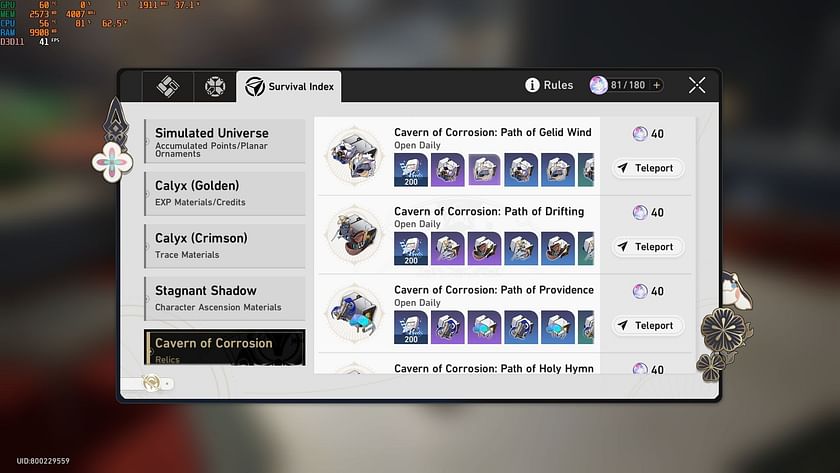 The Celestial Differentiator is viable for planar ornaments since it can increase Yanqing's crit damage and crit rate.