You might want to take photos as you explore World Tour Mode in Street Fighter 6. Whether it's a hilarious visual or something you think looks cool, there are a wide variety of reasons to take snapshots. Thankfully, Capcom's latest fighting game does, in fact, feature a photo mode, even if it's not immediately obvious. While this is only featured in the World Tour mode, that's where the most interesting, creative visuals are likely to be found in the game.
Taking photos may not be required, but it is a nice way to remember a battle or achievement as you play through World Tour mode in Street Fighter 6. Here's how to take some memorable snapshots in the game.
---
How to take photos in Street Fighter 6's World Tour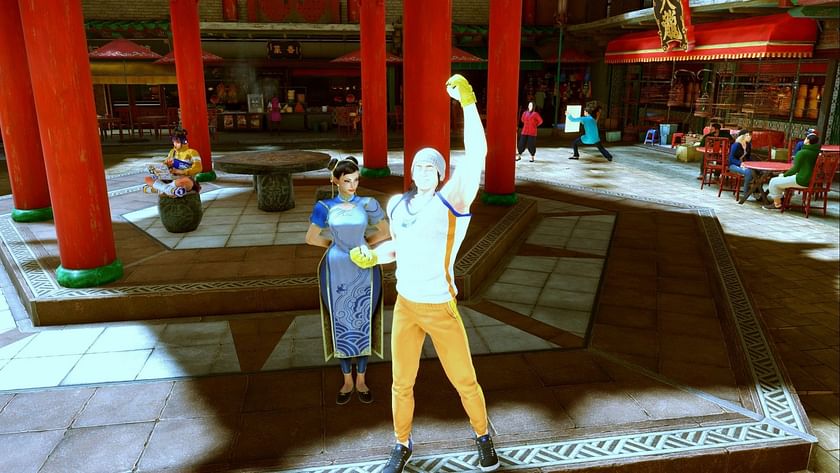 Thankfully, the method of taking photos in Street Fighter 6 is the same on all platforms. However, you must be in World Tour mode and on the character you want to photograph. That's the first step.
This method is not the same as the World Tour Mode's Hit Me Up With Your Best Snapshots quest. For that, you will need to use the Mission Tab instead of the photo mode. The photo mode, however, is strictly for capturing memorable or amazing moments within your own in-game experience.
How to take pictures
Open up your profile tab in World Tour.
Select the Camera option.
Set up your photo however you desire.
Turn off the HUD (Square on PS5).
Use your platform's screen capture button.
You have a wide variety of options when taking a photo as well. You can also set an assortment of filters and effects, a pose, and facial expression. Street Fighter 6 has a robust picture mode, making it easy to add film grain, change the depth of field, add stickers, and more.
Instead of having a different button on each system, players just need to hit their platform's screenshot button. You might want to pose next to your favorite Street Fighter character or simply in front of an opponent you just battered.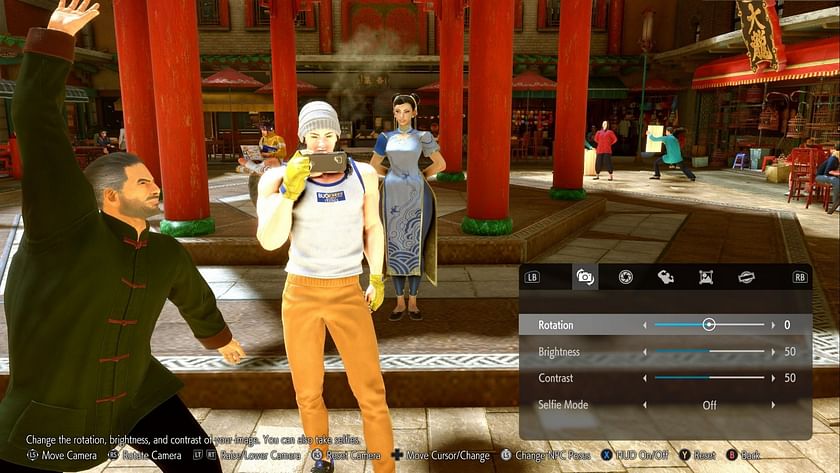 It's a simple enough system to access and take advantage of. If you want to capture and share photos with your friends online, use this mode to make them look however you wish. While in World Tour mode, you can also unlock some amazing outfits, such as Chun-Li's alternate costume.
Street Fighter 6 is now available on various consoles, and you can read our review here, where we hail it as possibly the greatest fighting game of 2023.