The most successful Genshin Impact banners based on total revenue are an interesting topic worth discussing. Newer Event Wishes typically do better than older ones, at least when it comes to the top five. Various regions have different data, leading to this list focusing on the publicly available Chinese iOS data from Genshin Lab. Other regions will obviously feature different results than what's shown here.
Genshin Impact is a Chinese game, so it's interesting to see the spending habits for the title's home region. According to Genshin Lab, the following sales figures are estimated based on app store data. Hence, the revenues listed here won't be 100% precise.
---
Five Genshin Impact banners with the most overall revenue in the Chinese iOS market
5) Nahida & Yoimiya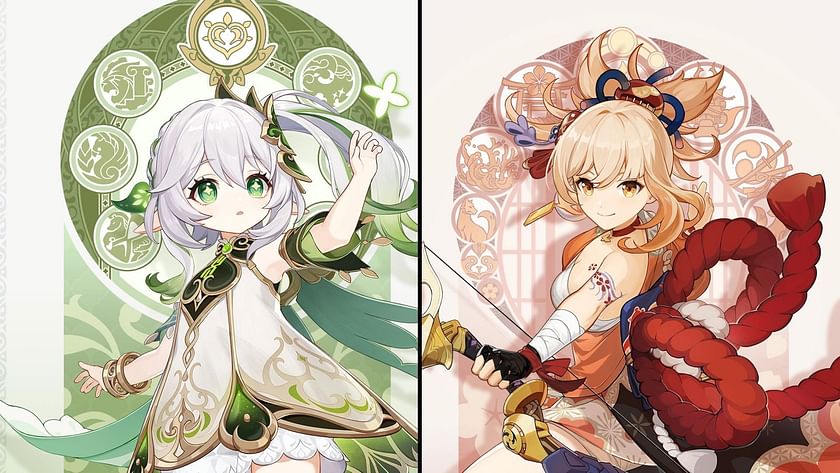 Revenue: $34,017,290
Timespan: November 2 - November 18, 2022
Nahida's debut performed exceptionally well at launch. Yoimiya had a few banners before this one, but she never got anywhere close to the top until she was bundled with Nahida in the same phase. Genshin Impact players should know that these Event Wishes were shorter than usual, as they were only 16 days long to make up for the schedule change brought forth in Version 2.6.
That means Nahida and Yoimiya did very well, given their banners' length. If one were to look at Genshin Lab's Chinese iOS revenue data by the end of the 16th day, Nahida and Yoimiya would be ranked third overall.
---
4) Ayaka rerun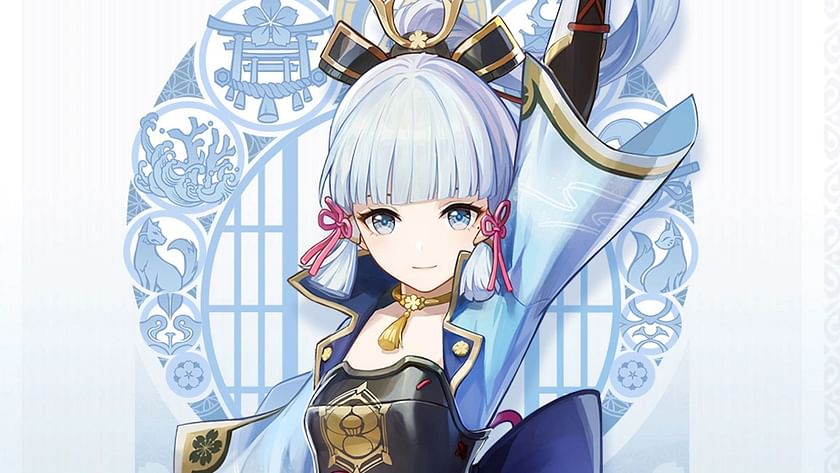 Revenue: $35,939,066
Timespan: April 19 - May 31, 2022
At first glance, it might seem extremely impressive that Ayaka's first rerun is in fourth place in the Chinese iOS market regarding total revenue. After all, all other entries here have two character banners rather than a single one. However, Ayaka's rerun lasted twice as long as usual. It lasted 42 days rather than the standard 21 days.
The reason for this delay was tied to the global pandemic that every reader should already be familiar with by now, as it caused some Shanghai lockdowns at the time. For reference, Ayaka's rerun did about $24 million by the end of the 21st day.
While that's still impressive, that figure is a far cry compared to other entries on this list. Still, Ayaka's rerun is ranked fourth overall for total revenue based on Genshin Lab's data.
---
3) Ayaka & Shenhe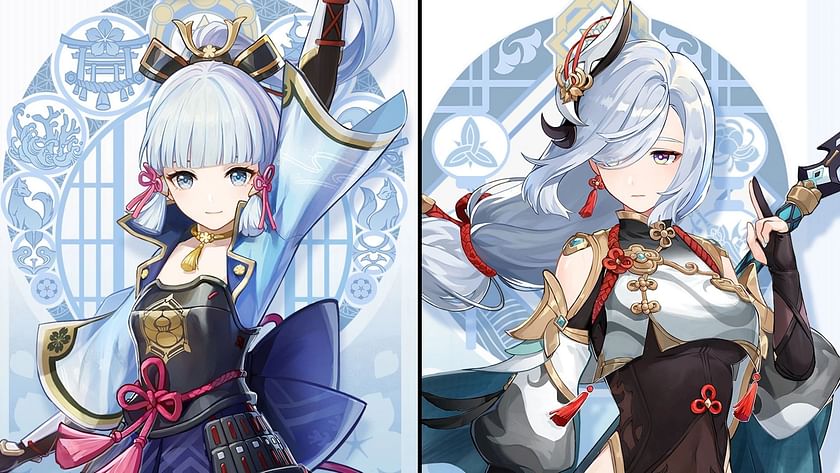 Revenue: $35,962,024
Timespan: March 21 - April 11, 2023
Ayaka's rerun with Shenhe lasted the standard 21 days, and it holds an impressive third place for top-grossing revenues in Genshin Impact's Chinese iOS market. These two characters are commonly used together to clear the Spiral Abyss's Floor 12 across various Version Updates.
It is worth mentioning that Shenhe's last banner before this one was over a year ago, making her one of the characters with the longest time in between Event Wishes. Anybody seeking to build a strong Cryo team would have inevitably loved these two banners.
---
2) Raiden Shogun & Ayato
Revenue: $37,919,130
Timespan: December 27, 2022 - January 17, 2023
The final banners of 2022 were quite good. Raiden Shogun has historically done extremely well on past Event Wishes. For reference, here are some of her past figures:
Raiden Shogun + Kokomi in Version 2.5: $33,560,259
Raiden Shogun debut in Version 2.1: $33,020,905
Those two Event Wishes were 6th and 7th place for Genshin Impact's total revenue in the Chinese iOS market when this article was written. Raiden Shogun's rerun with Ayato ended up being her best one yet. It also helps that Ayato is quite competent as a unit and that Raiden Shogun is still a top meta choice.
---
1) Hu Tao & Yelan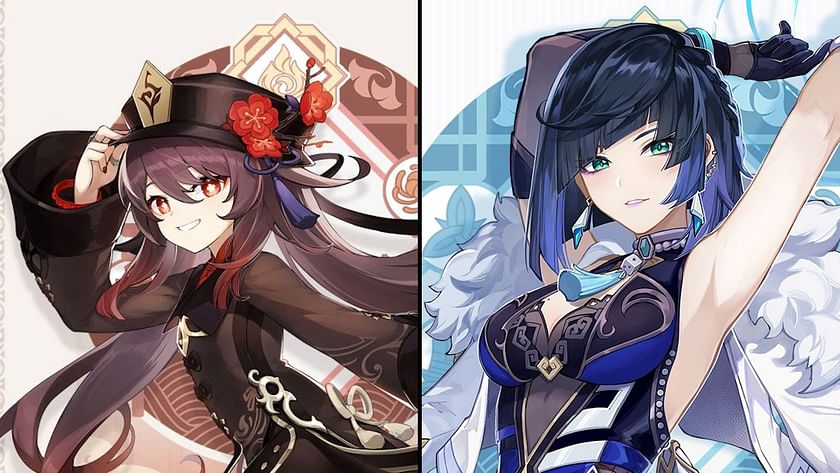 Revenue: $45,648,916
Timespan: February 7 - February 28, 2023
Hu Tao and Yelan are Genshin Impact's most successful banner combination in the Chinese iOS market by a long shot. There weren't any factors that made it artificially good, either. These Event Wishes lasted the standard 21 days, unlike Ayaka's rerun, the latter of which lasted way longer than other entries on this list.
It is worth noting that Hu Tao and Yelan are two very popular Genshin Impact characters who also happen to be extremely good in the metagame. Their signature weapons (Staff of Homa and Aqua Simulacra) are great, too, meaning players didn't have to worry about pulling a bad item.
The massive lead that Hu Tao and Yelan have over other Event Wishes in terms of revenue in the Chinese iOS market means they're unlikely to lose the top spot anytime soon. It will be interesting to see if any of the Fontaine banners could beat them for the top spot.
Edited by Rachel Syiemlieh