The Legend of Zelda Tears of the Kingdom's expansive landscape provides numerous hours of intense exploration, prompting you to find new things and alternate ways to acquire items to help you with your goals. In addition to the Shrines, crafting system, and abilities, The Legend of Zelda Tears of Kingdom presents a captivating storyline.
The game's narrative possesses the power to captivate you and generate excitement. Upon starting the game, you will embark on an exploration of new elements. As you embark on your adventure, you become fascinated by difficult boss fights and strong opponents and will also learn about the intriguing pasts of numerous locations.
This guide provides a walkthrough for the initial stages of the game, offering step-by-step instructions to help you progress without any difficulty.
---
The Legend of Zelda Tears of the Kingdom: Here's how you can complete the Prologue
Zelda, the princess of Hyrule, will appear at the game's beginning. She starts talking to Link about their descent and brings up a deeper, more terrifying tunnel. Your first goal, "Beneath Hyrule Castle," then leads you to the gloomier tunnel. As you advance, Zelda explains that the gloom within these caverns is responsible for the illness plaguing people around them.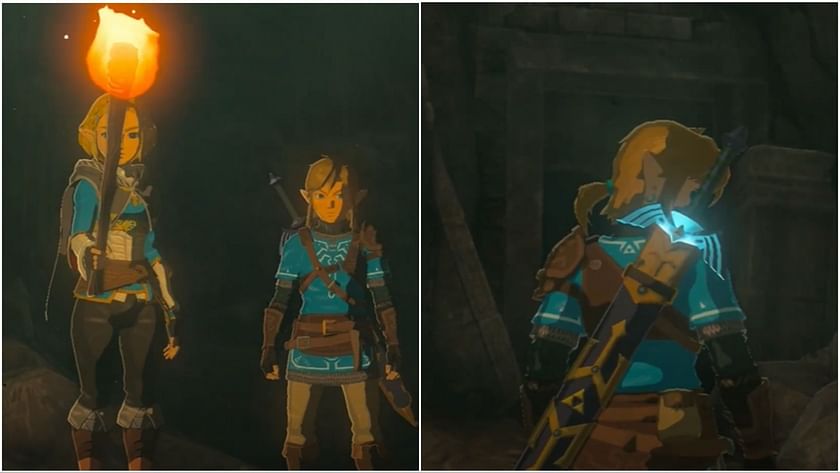 When you start moving forward, a gloomy mist will appear and point you in a specific direction. The mist suddenly disappears, though, and your master sword starts to sense something.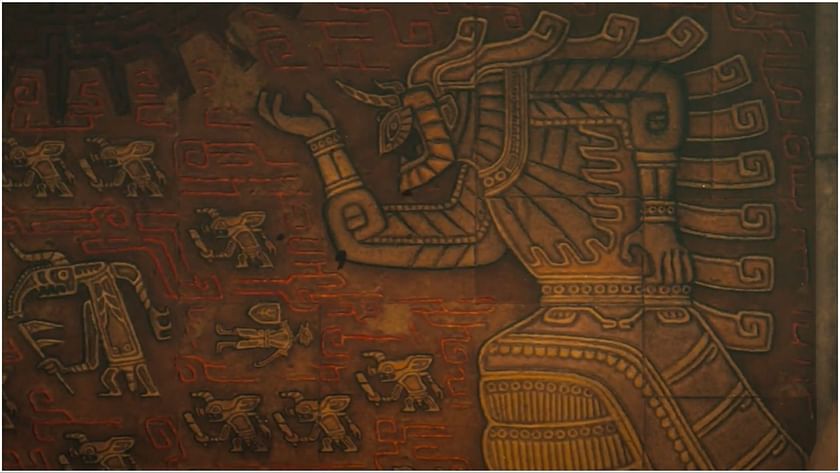 While moving forward, you will encounter three bats that must be defeated. After you get rid of them, Zelda will explain the significance of the murals on the walls and their history. She will also inform Link about the history of the Royal Family's ancestors, the Zonai and the Demon King,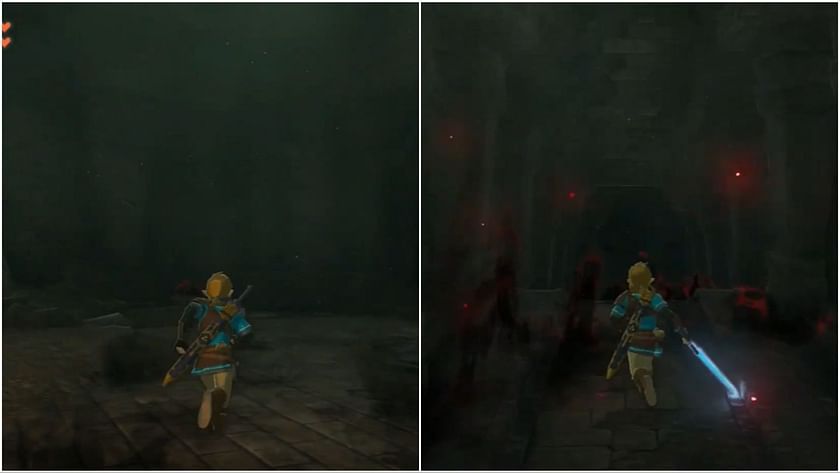 To go further into the unknown depths after the conversation, you must keep traveling. A strange mist that shimmers like glitter from an unknown source will appear as you move forward.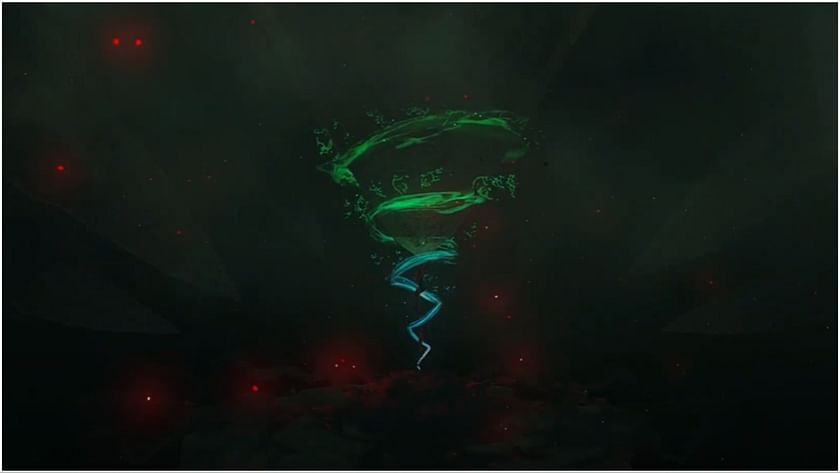 The source of this mysterious Gloom will be revealed if you descend underneath to a location. It manifests as a swirling green light radiating from a figure, triggering an epic cutscene that unveils the demonic force lurking beneath the castle.
You are in an unknown place now that you have parted ways with Zelda. Link discovers a strange device attached to his hands when he awakens in this mysterious location. Suddenly, he hears a voice talking to him about the darkening on his arm.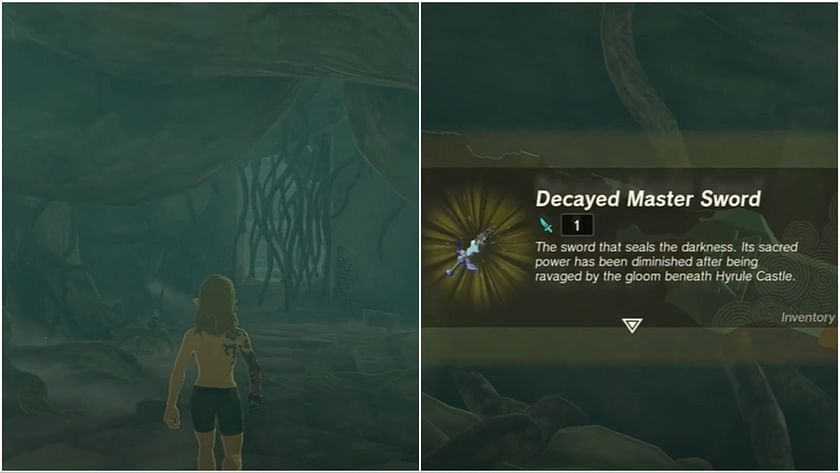 Then you have to move forward, and ultimately you will come across a shattered sword. As you move on, you will find a green circular object in the next room, which allows you to enter the following chamber when you interact with it.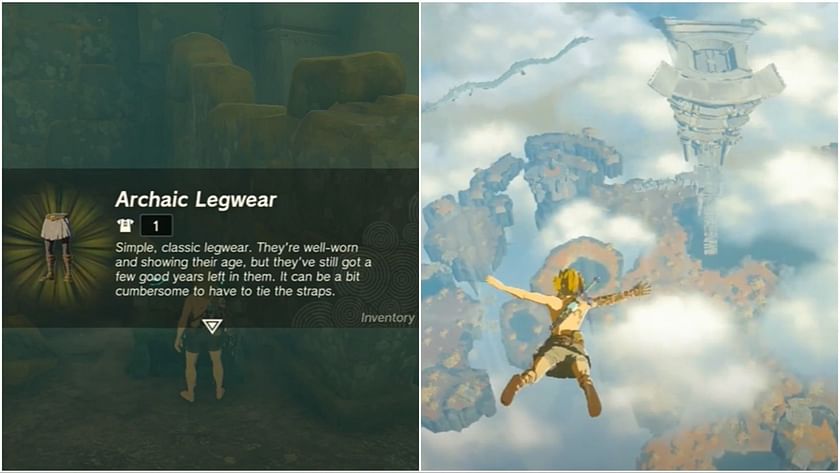 The task of moving on to the next room is simple. Continue on until you come to a Treasure Chest, which contains Archaic Legwear. After that, you'll have to jump off a ledge. You'll see as you come down that you are no longer close to Hyrule Castle and are instead high above in the sky among numerous floating islands.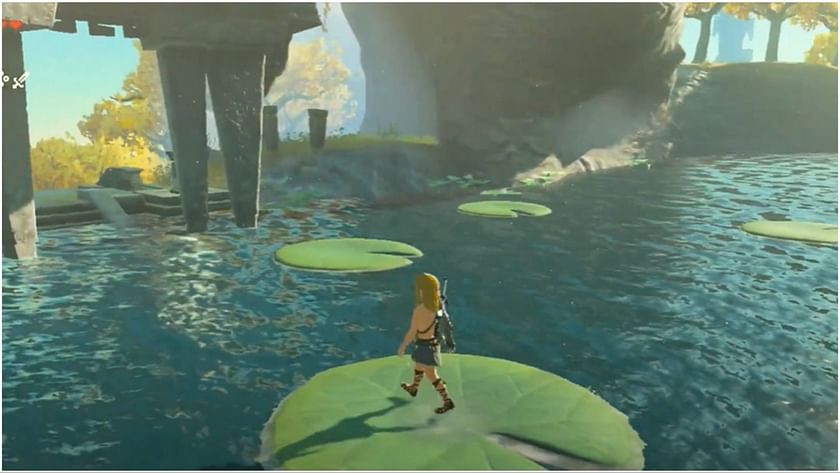 Leave the pool and proceed outside. You'll encounter several apples and mushrooms as you go along. After that, you'll run into Soldier Construct, a green robot. You will only have four chances to attack the robot before it runs out of energy because your broken sword is useless.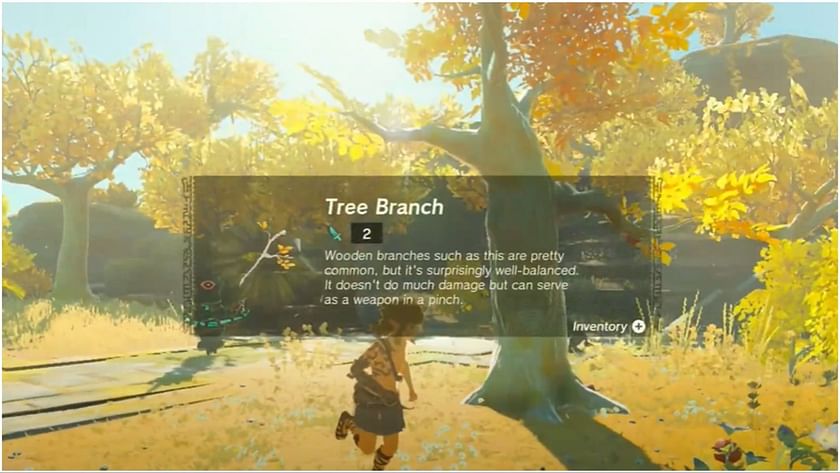 Fortunately, you'll see a Tree Branch nearby; make sure to grab it quickly. For eliminating the Soldier Construct, you'll receive a Soldier Construct Horn as a reward. From there, you must move forward until you become a dormant construct.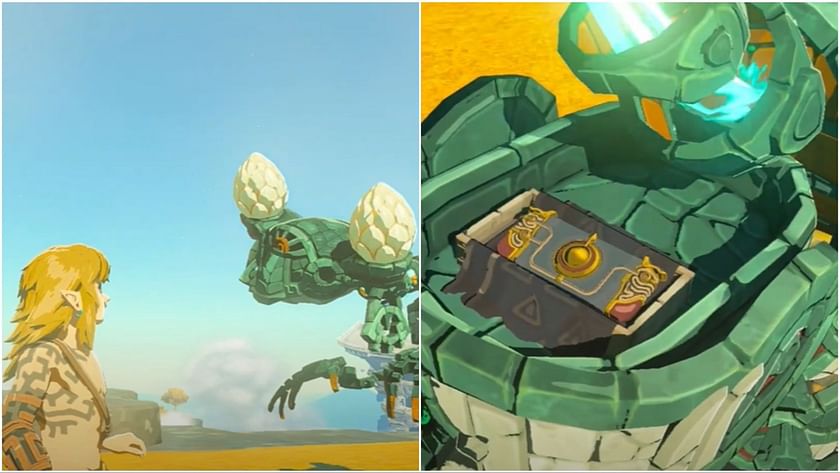 The construct will reveal that it carries a gift from Princess Zelda, which turns out to be a device called a Purah Pad. Once you receive the Purah Pad, your next mission will be to locate Princess Zelda on your forthcoming journey.