F1 Season Preview: Part 1
755 //
06 Mar 2013, 01:05 IST
Red Bull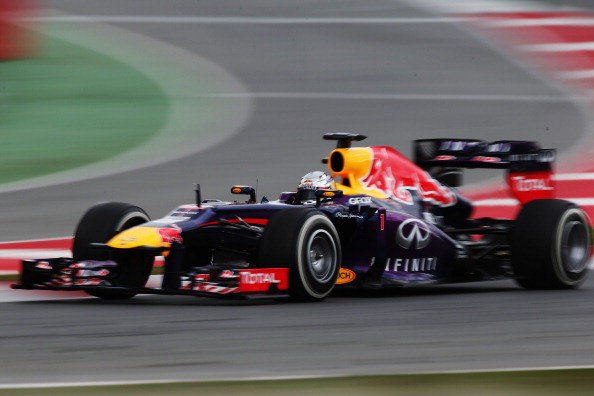 Despite the fact that Red Bull hardly set the world alight during testing (Mark Webber setting their only seriously fast time), they will most certainly be battling it out at the front of the grid. It's generally thought that Red Bull rarely, if ever, run less than 60 kg of fuel in testing and it would explain their relatively slow times compared to the other big teams. Various analysts have commented that out on track, the Red Bull looks to have more downforce than any other car, to be expected with Adrian Newey in charge of the design. Expect Vettel to be fighting it out for pole in Australia.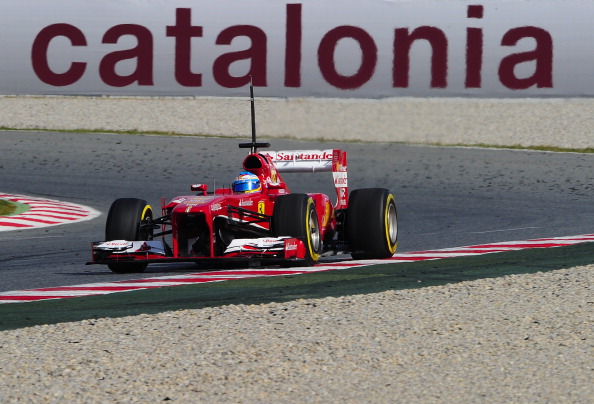 Fernando Alonso said this year's car was "200 times better" than last year, surely a good sign for the Scuderia after they entered last season with a car unable to get into Q3. Despite the car appearing to struggle with rear grip upon the exit of corners, the F138 looks to have serious pace as evidenced by Alonso's time on the last day of testing in Barcelona. Despite Mercedes grabbing the fastest times on the last two days, the Ferrari was not too far behind. Their consistently quick times over the winter should mean Alonso will have a car deserving of his ability.
McLaren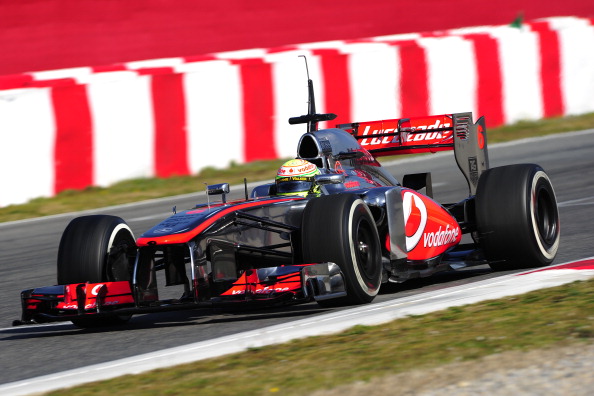 It hasn't been the best of winters for McLaren. On occasions, they've shown genuine pace, on others, the car has looked distinctly average. Jenson Button has conceded that they don't quite know how to get the best out of the car, which is worrying with Australia just round the corner. Without Hamilton to push the car beyond its limits, something Button hasn't yet proved he can do, McLaren might struggle to keep pace with the other top teams, who appear to have made significant strides forward. It will also take time for Sergio Perez to fulfil his undoubted potential and should not be expected to fight at the front early on.
Lotus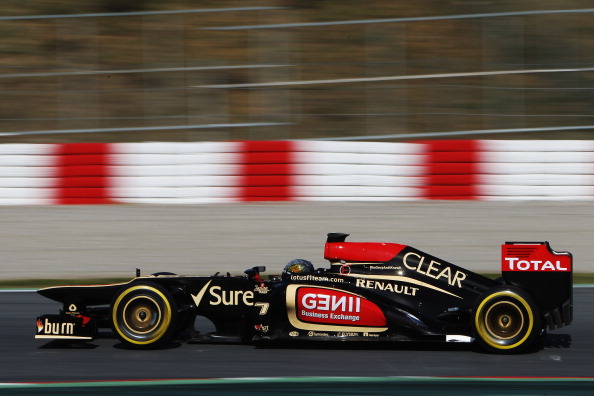 Despite showing impressive pace during testing, Lotus do seem to be struggling with reliability issues. Whenever they have had the car out on track, it has looked quick, but unfortunately, it hasn't been out on track too often. Roman Grosjean recently complained about not feeling ready for Australia due to his lack of track time, which, considering he has completed twice as many laps as Kimi Raikkonen, does not bode well. However, if Lotus can fix the reliability issues, they will be fighting at the front. Just how close to the front is a tough one to call but don't be surprised if they are on, or close to the front row in Australia. Last year, the car had very strong race pace, so if Raikkonen can continue his consistency from last year, and Grosjean can cut out the stupid crashes that plagued his season, the Lotus could be the surprise package of the season.