Jenson Button optimistic about improved performance
683 //
21 Mar 2013, 14:32 IST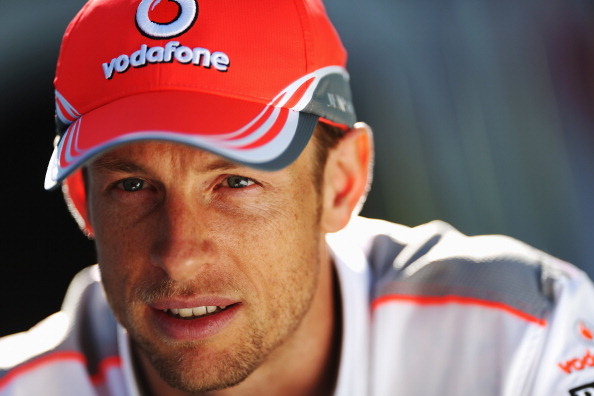 With McLaren off to a shaky start, Jenson Button has admitted that he can take encouragement from Fernando Alonso's performance last season.
Button's new McLaren MP4-28 struggled during the Australian GP and saw him finishing in ninth place. The Brit has said that there are similarities between his and Alonso's performance last season. He hopes to take encouragement from the Spaniard and compete for the title.
He said, "There is that side of it, which is very positive. Fernando was one and a half seconds off the pace – of us at the start of the season – and almost won the title. So yes, it is possible for a front-running team to make up the deficit. If it's the same as their situation, I don't know."
During the 2012 F1 season, Alonso's Ferrari was well off the pace from the rest of the cars, but still managed a consistent performance. The car's performance steadily improved and ensured Alonso put up a good fight for the title.
Button is not very confident of an improved performance at the upcoming Malaysian GP, but is optimistic of improving in the long run. "For us, a lot has changed over the winter with the car, and for most of the teams that's not been the case. They have developed what they had last season. We just took a very different approach," said the McLaren driver.
Despite not being as happy as they would like to be, the McLaren team are confident of improving their performance, as this was just the first race of the 2013 F1 season.
Source- ESPN