McLaren-Honda may rekindle partnership in 2015
704 //
05 Mar 2013, 19:36 IST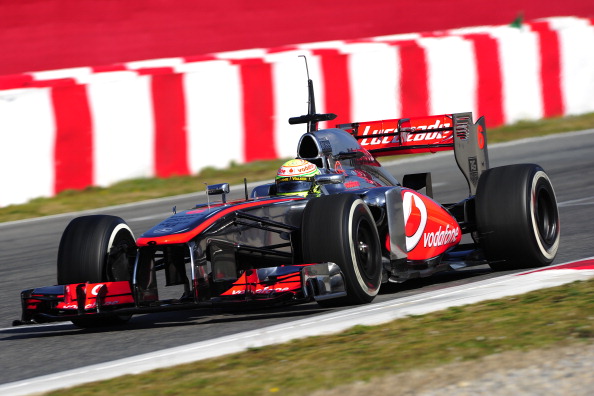 London - Formula 1 team McLaren may switch their engine supplier from Mercedes to Honda by 2015.
Honda is in line for a comeback into the sport for the first time since 2008.
According to a BBC report, the Japanese automobile manufacturer will return to the sport considering the radical changes the sport will undergo from next season.
In 2014, the 2.4 litre V8 engines used between 2006 and 2013 will be replaced with 1.6 litre turbocharged V6 engines, which incorporates an energy recovery system into its build. McLaren are first expected to race with Honda engines in 2015, if the deal is not cracked before 2014.
Mercedes has been supplying engines to the Woking-based McLaren since 1995. In the past, the German outfit has not just supplied engines but has also held shares in Mclaren before buying out Brawn GP in 2010.
Both McLaren and Mercedes refused to divulge information to the media vis-a-vis the speculation. McLaren's contract with Mercedes will be up for renewal in 2014.
Honda president Takanobu Ito had admitted last month that the company was "studying" the idea of an F1 return.
If the deal is cracked, then McLaren-Honda will revive an age old successful partnership. Their combination in the late 1980s and early 1990s resulted in four consecutive World Drivers' Championships with Ayrton Senna and Alain Prost, as well as the corresponding years' constructors' titles.
Honda also dominated the mid-1980s with Williams. If Honda come back, they would become the fourth engine suppliers alongside Mercedes, Renault and Ferrari.