McLaren to lose Vodafone title sponsorship
828 //
15 Mar 2013, 14:52 IST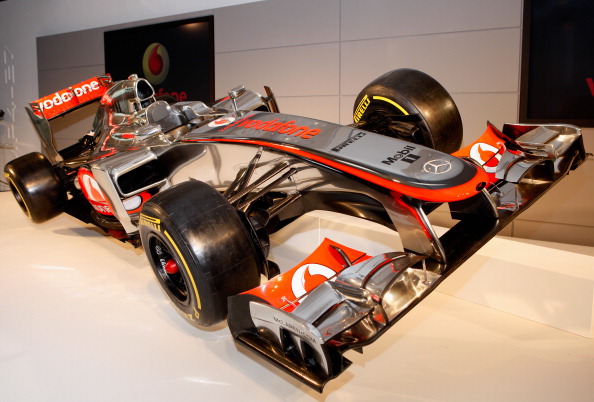 Vodafone and McLaren have said that they will end their F1 partnership at the end of the year, with the team set to announce a new title sponsor around December this year.
Telecom giants Vodafone has been McLaren's title sponsor since last six years after it left rivals Ferrari at the beginning of 2007. The Financial Times were the first to break the news that the contract will end at the year end and the team confirmed it in a press release later.
Team Principal Martin Whitmarsh told reporters: "We're immensely proud that, having been set a number of ambitious challenges by Vodafone back in 2007, together we've met or exceeded each and every one. Our focus is on continuing to drive results for all our partners throughout the 2013 season and we look forward to making a major title partnership announcement towards the end of the year."
Vodafone Group CEO Morten Lundal said: "Vodafone and McLaren set some highly ambitious goals in 2007. Over the past six years, we've set new standards in sports marketing together, and in doing so have achieved all of those objectives. We look forward to continuing to work together throughout the 2013 season."
Rumours are rife ever since Mexican Sergio Perez was announced as a race driver last year that Mexican telecom giants Telmex could be the new title sponsor after its long standing relationship with the driver. Nonetheless, the team will not make an announcement for new sponsor until December 2, 2013.