Paul De Resta: Ferrari is an ultimate seat that I want to see myself in
1.08K //
25 Jul 2013, 10:27 IST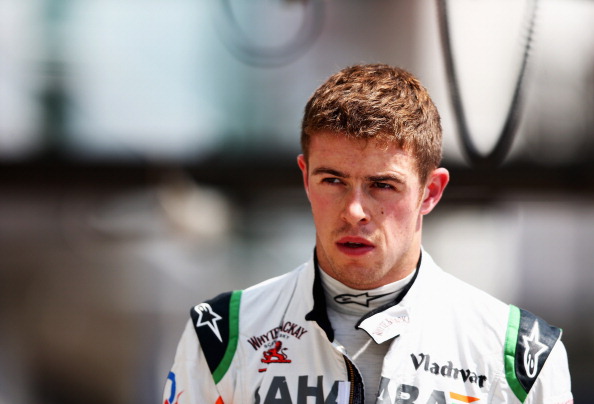 Force India driver Paul Di Resta has admitted that he would relish the chance to drive for the Italian-based Ferrari team in the near future.
Di Resta has enjoyed a great season so far, having picked up points in all but two races, and has ensured Force India's hold on 5th position in the Constructors' Championship.
The Scot, who also has Italian roots, said that he would love to part of the Ferrari team someday, but added that he is completely focussed on the task in hand.
"Ferrari is an ultimate seat that I want to see myself in Formula 1 because of the Italian side of my family. What Ferrari is to Formula 1 is a very special red car when it sits on the grid," he told Sky Sports News.
"But I need to wait and see if the opportunities arise. At the moment it's about putting yourself in the framework for those drives."
Force India has had a terrific season so far, and find themselves above Mclaren in the standings, and Di Resta has had quite a part to play in it.
When asked about Force India's chances going forward, Di Resta said:
"After the summer break we had a great run last year. Spa, Monza, Singapore. I'd like to think we can certainly do that this year.
"The performance of the car throughout this [season] has excelled itself. If it can excel itself a little bit more than it has done previously I think that'll be a big point at getting us in the right direction."