The Formula One Power Rankings is a system to determine who are the best drivers on the grid that is updated after each race.
Last weekend was the Russian Grand Prix in Sochi which saw Lewis Hamilton beat his team mate Valtteri Bottas to the finish line.
This has now increased his championship lead gap over Sebastian Vettel by 50 points.
The headline from the last race was Bottas being given a team order to let Hamilton pass when leading the race.
Bottas has not won a Grand Prix since the final race of 2017 at the Abu Dhabi Grand Prix and has since struggled and been unlucky on trying to win his fourth F1 race.
This weekend is the Japanese Grand Prix as there is no time to rest for all 20 drivers as the 2018 championship continues in Asia.
And since last week was the race in Russia, we have now have an updated power ranking from the officials at F1.
So here is your top 5 drivers from the latest F1 Power Rankings...
---
#5 Esteban Ocon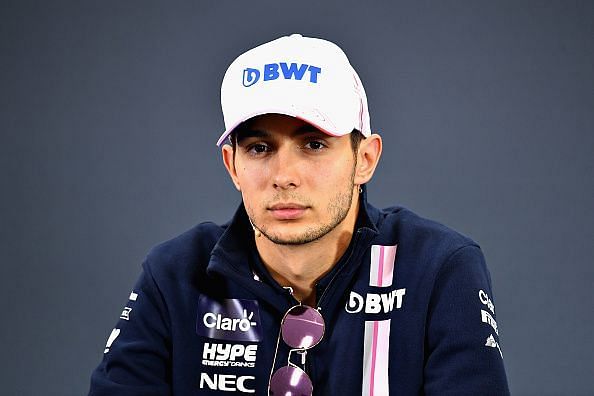 It is tough times for Esteban Ocon who at the moment has no seat guaranteed for next season in 2019.
The young Frenchman has impressed many throughout the season including the Mercedes Team Principal Toto Wolff.
But despite all the praises he is receiving week in week out, Ocon has no answer for his plans in 2019.
There are rumours that Ocon will be offered a reserve seat at Mercedes for next season working alongside Lewis Hamilton and Valtteri Bottas but this will mean no guaranteed races for the 22-year-old.
Last weekend had Ocon finish in ninth place to grab more vital points for Force India.
#4 Valtteri Bottas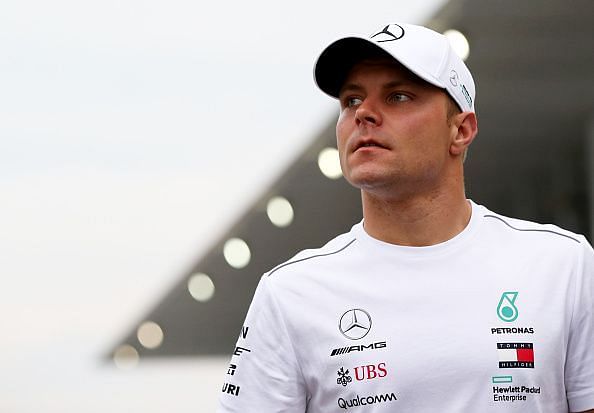 Sunday saw Valtteri Bottas accept the runners-up trophy once again as his teammate Lewis Hamilton won the Russian Grand Prix.
It is very clear that Hamilton is the team's priority to bring home their fifth driver's and constructors' championships against Sebastian Vettel and the Ferrari team.
But Bottas will so far be disappointed that he can't match his performances from last year where he won three races for the silver arrows in his first season with the team.
Despite all of that, the Fin has been guaranteed another season at Mercedes which obviously shows the team is happy with their partnership of Bottas and Hamilton.
#3 Charles Leclerc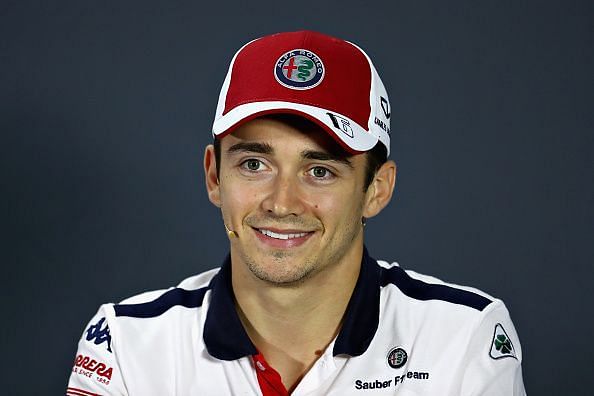 Charles Leclerc is certainly having a lot of fun in his rookie season in Formula One.
Before the 2018 campaign has even finished, the man from Monaco has sealed a seat at Ferrari for next year at just the age of 20.
With his future set, Leclerc is still determined than ever to finish as high as he could in a Sauber as he showed in Russia.
On Sunday Leclerc finished in seventh place picking up six points for the Swiss team while his teammate Marcus Ericsson could only finish in 13th.
And with last weekend's fantastic performance in Sochi, Leclerc has jumped from 10th place in the rankings to third.
What a turn around from the future Ferrari man.
#2 Max Verstappen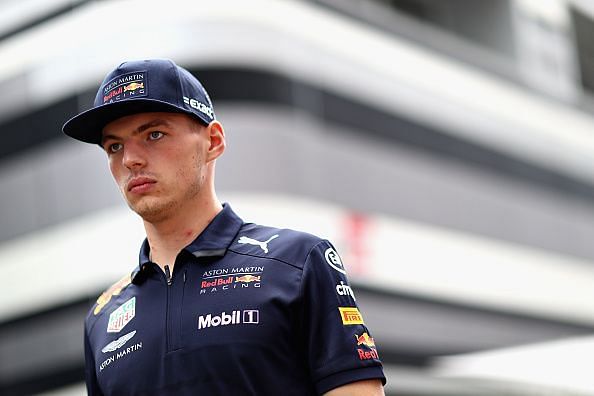 Max Verstappen is having a better half of the season than he did with the first half of this year.
The Dutch racer has been consistently picking up podium finishes for the Red Bull team as their decision to place Verstappen as their main driver for 2019 seems to be paying off.
Despite missing out on the podium once more in Russia and eventually finishing in 5th place, Verstappen has been performing really well.
Especially when it comes to avoiding accidents with fellow drivers and not recording any DNFs (Did Not Finish).
The consistency has been strong with the young Red Bull driver.
#1 Lewis Hamilton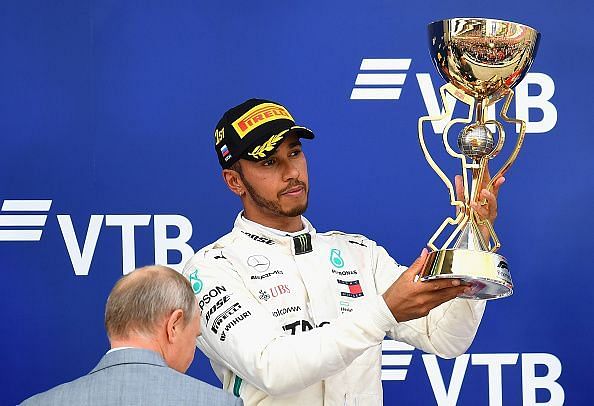 Was there any doubt that Lewis Hamilton would be top of the F1 Power Rankings once again?
If so then where have you been?
Hamilton is showing some class racing at the moment especially from what we saw in Monza when hijacking Ferrari's lead at their home race.
Since the season resumed after the summer break in August, Hamilton has won three out of the four in Italy, Singapore and now in Russia.
There would be no surprise if Hamilton was favourite to win the remaining races of the 2018 season.
Do you agree with F1's latest Power Rankings? Comment your thoughts below...
---
Follow Sportskeeda for the latest F1 News, Results, Standings, and Schedule