Formula 1 as a sport has come a long way since its first race in 1950. There have been many successful teams from different countries over the years. Today, there are 10 teams that enter a season with 2 main drivers.
We've seen many giant teams such as Ferrari, McLaren, Mercedes and many more who have won multiple Constructors' Championships. There have been many teams to enter and withdraw from this sport, but only a few have managed to reach the top of the ladder.
There are 7 such teams that have managed to win more Constructor's Championships than their competition and have managed to create history in this sport:
---
#7 Renault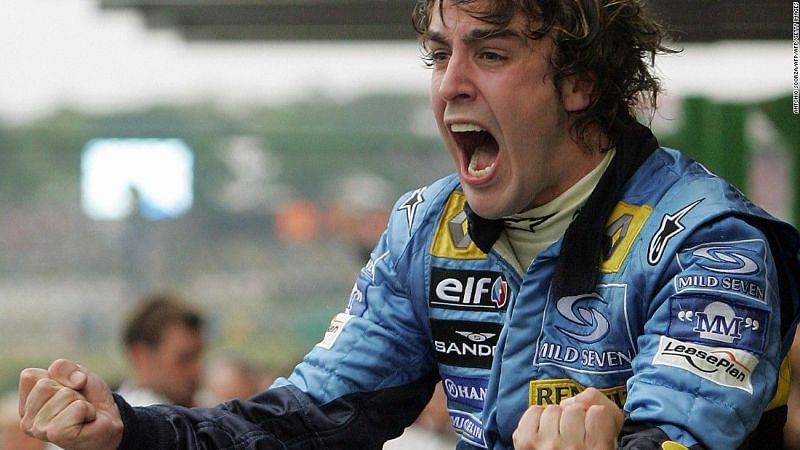 Renault Sport Formula One Team entered the sport as a constructor in 1977. They were the first team to introduce a turbo engine to their F1 cars. Throughout the '70s and midway in the '80s Renault was always competing for the title.
In 1987, Renault withdrew from the competition, but still, continued to supply engines to various other constructors. They made a comeback in 2000 and continue to be a part of the sport to this day.
Their most successful years in F1 were in 2005 and 2006, when Fernando Alonso became a 2-time World Champion as a Renault driver, earning them the Constructors' Championships in those years as well. Other notable drivers include Alain Prost, Jaques Villeneuve, Jenson Button, Giancarlo Fisichella and many more.
2018 was a decent season for Renault as they bagged the 4th spot in the Constructors Championship table, with Nico Hulkenberg and Carlos Sainz being their two main drivers. But, they have signed Daniel Ricciardo from Red Bull for the 2019 season, who will be driving with Hulkenberg.
#6 Red Bull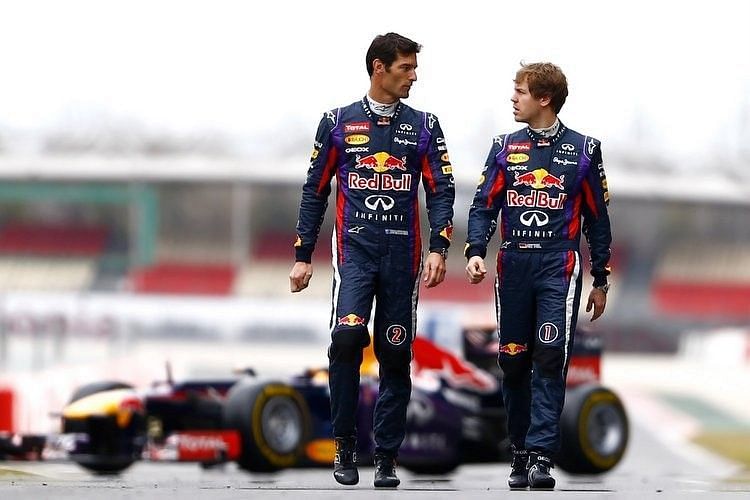 Red Bull is the most recent team to enter Formula 1, and they still remain as one of the top teams today. The Austrian team entered the sport in 2005, using a Renault engine up until 2018. They have made a deal with Honda to use their engines from the upcoming 2019 season.
Red Bull have won 4 consecutive Constructors' Championships (2010, 2011, 2012, 2013), making them the first Austrian licensed team to win the Championship.
Red Bull have struggled to cope with the likes of Ferrari and Mercedes, after Sebastian Vettel's exit who won the World Championship from 2010 to 2013.
With Daniel Ricciardo joining Renault, Pierre Gasly from Torro Rosso will be teaming up with the young Max Verstappen. It'll be interesting to see how Red Bull will do with a new engine next season.
---
#5 Mercedes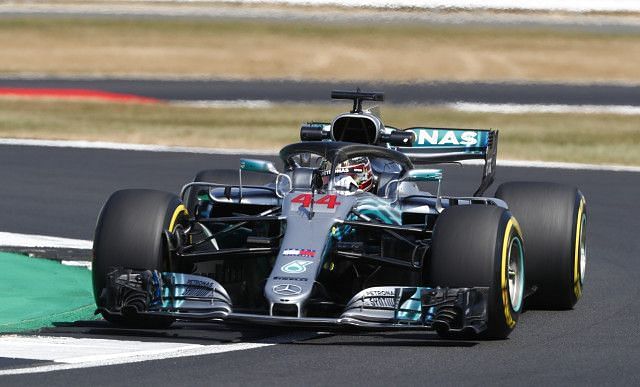 Mercedes has been in the F1 scene since 1954 but really gained popularity and success in recent times. Juan Manuel Fangio was the first driver to win World Championships with Mercedes (1954 and 1955), but they failed to win the Constructors' Championship.
Mercedes withdrew from the competition in 1955 but kept supplying engines to various other teams. The German company also supplies engines to Force India and Williams presently. Mercedes have won the Constructors' Championship from 2014-18.
2014, was a record-breaking season for this team, as they beat McLaren's long lasting record of most number of 1-2 finishes in a season (11). Lewis Hamilton and Valtteri Bottas continue to race for this team, but they have also signed Esteban Ocon, from Force India, as their new test driver.
#4 Lotus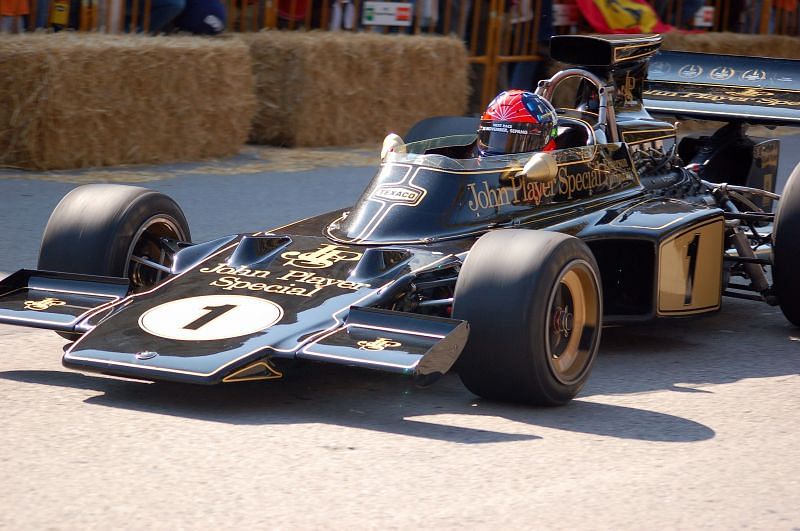 Lotus entered the competition in 1958, and remained very successful throughout the '60s and the '70s, making them one of the most successful teams in the history of this sport.
They have won 7 Constructors' Championships and 6 Drivers' Championships. Many legendary drivers like Ayrton Senna, Mika Hakkinen, Nelson Piquet, Nigel Mansell, Emerson Fittipaldi, have all been a part of the Lotus team. Their final race as a team was in 1994.
Jim Clark won 2 World Championships in 1963, and 1965 and Graham Hill bagged a Championship in 1968 with Lotus. Notable drivers in the '70s were Emerson Fittipaldi and Mario Andretti, who won the Championship in 1972 and 1978 respectively.
Lotus' final race was in Australia in 1994, with Alessandro Zanardi and Mika Solo as their last drivers ending the English team's 40-year relationship with the sport.
---
#3 McLaren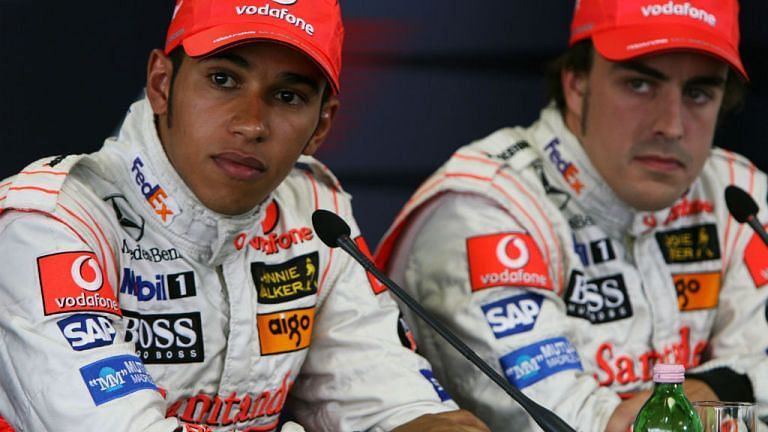 Ever since the team's entry in 1966, McLaren has had a huge success in the '80s and the '90s and remain one of the most notable and famous teams in the sport.
Many legendary drivers like James Hunt, Ayrton Senna, Alain Prost, Niki Lauda, Lewis Hamilton and many more have been associated with this team. 5-time World Champion Lewis Hamilton was the last driver to win a Championship with McLaren
McLaren have won a total of 8 Constructors' Championships and 12 Drivers' Championships. In 2018, Fernando Alonso and Stoffel Vandoorne raced for the English team. But, with Alonso retiring, Carlos Sainz has been signed for the 2019 season and Vandoorne has been replaced by Lando Norris.
#2 Williams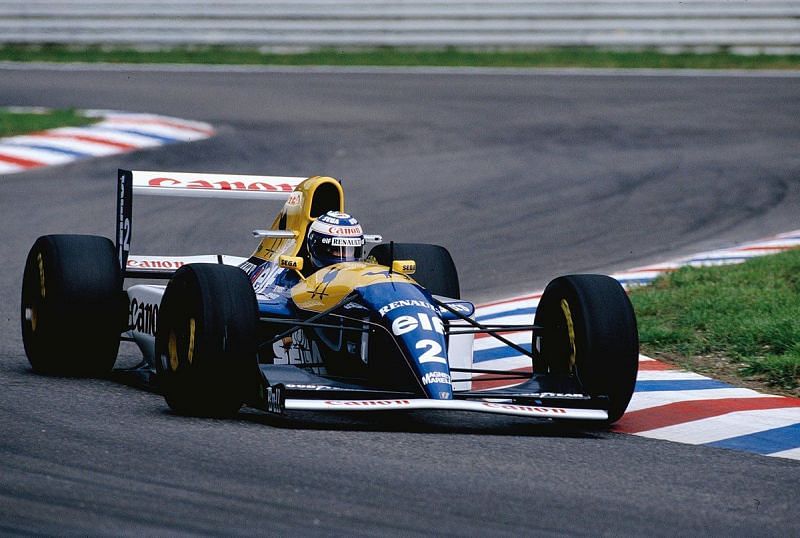 Ferrari, McLaren and Williams had quite the rivalry in the '80s and the '90s, with all three teams winning every Constructors' Championship for 2 decades (Exception: Benetton in 1995).
This English team came into the sport in 1977 and has won 9 Constructors' Championships so far. Damon Hill, Jaques Villeneuve, Alain Prost, Nigel Mansell, Keke Rosberg have all won Championships with this team.
Their most successful years were when they were partnered with Renault as their engine suppliers. Williams won 5 Championships in that time. Williams continues to be a part of Formula 1 till date, with Mercedes being their engine suppliers.
Sergey Sirotkin and Lance Stroll were the two drivers in the 2018 season racing for Williams. Robert Kubica has made a comeback to the sport and will be partnering Oliver Rowland in the 2019 season.
---
#1 Ferrari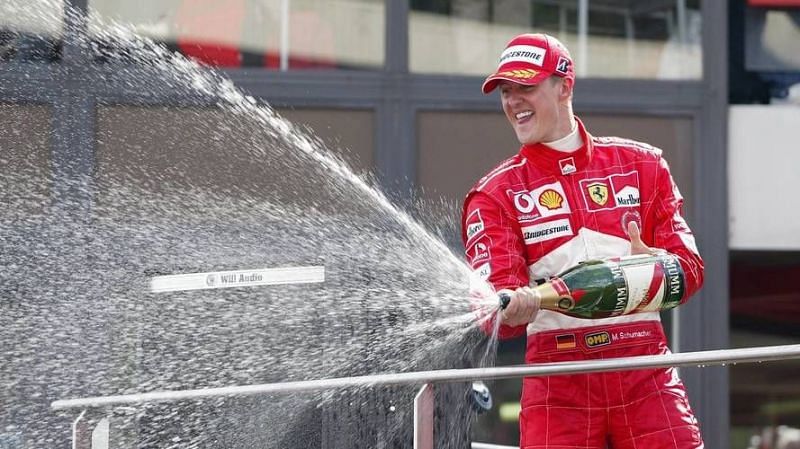 With 16 Constructors' Championships to their name, Ferrari is clearly the most successful F1 team of all time. Ferrari have been associated with the sport ever since it's first Grand Prix in Monaco in 1950. Ferrari have won at least one Constructors title in each decade from the '60s to the '00s.
The most successful race driver of all time, Michael Schumacher, is the most successful Ferrari driver of all time, winning 5 consecutive World Championships from 2000 to 2004. He was overthrown by Fernando Alonso racing for Renault at that time.
Other notable drivers to have raced for the Italian giants are Niki Lauda, Alain Prost, Kimi Raikkonen, Juan Manuel Fangio and many more. Niki Lauda won 2 Championships with Ferrari and Raikkonen was the last driver to win a Championship in 2007.
Although it seemed like Ferrari was going to win the title in 2018, Mercedes bounced back and clinched the title away from the team and its drivers. Sebastian Vettel and Kimi Raikkonen were the two drivers in 2018 season.
Vettel continues to drive for Ferrari, however, Raikkonen has been swapped with Charles Leclerc from Sauber.