Left-footed footballers are a bit of a rarity in the world of football. That is exactly why they are so coveted as well. They are known for their unique playing style and that X-factor gives them an edge over their opponents.
It gives them an advantage over right-footed opponents and provides unexpected surprises in gameplay. Some of the greatest footballers of all time are left-footed. Diego Maradona, Lionel Messi, Arjen Robben and Gareth Bale are all left-footed footballers.
Without further ado, let's take a look at five of the best left-footed footballers in the world this season (2022-23).
---
#5 Paulo Dybala (AS Roma)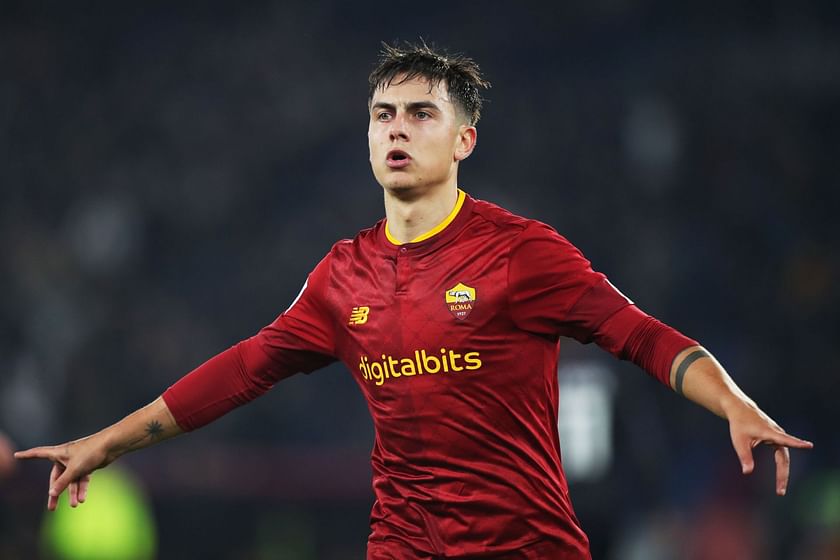 Paulo Dybala joined AS Roma as a free agent last summer. He has proved to be a crucial signing for them and has been their best player so far this season. Dybala has silenced his doubters who were quick to write him off as a player who was past his prime.
The 29-year-old has shown that he is still one of the most creative and dynamic attackers in the world. The left-footed attacking midfielder has scored 10 goals and provided five assists in 20 appearances in all competitions so far this season.
#4 Bukayo Saka (Arsenal)
Arsenal have been a force to be reckoned with this season and Mikel Arteta's project is finally taking off. The Gunners are at the top of the Premier League table right now and some of their players have been in scintillating form.
Chief among those players is English winger Bukayo Saka. The 21-year-old has been mighty impressive this term and has burgeoned into one of the best wingers in the Premier League. Saka is a technically gifted, fleet-footed winger who manages to get the better of defenders more often than not.
His mature decision-making and excellent passing range make him one of the most dangerous attackers in the English top flight. Saka was also one of England's most impressive players at the World Cup, scoring three goals in four appearances in the tournament.
In 27 appearances in all competitions for the Gunners so far this season, the left-footed forward has scored eight goals and provided seven assists.
#3 Martin Odegaard (Arsenal)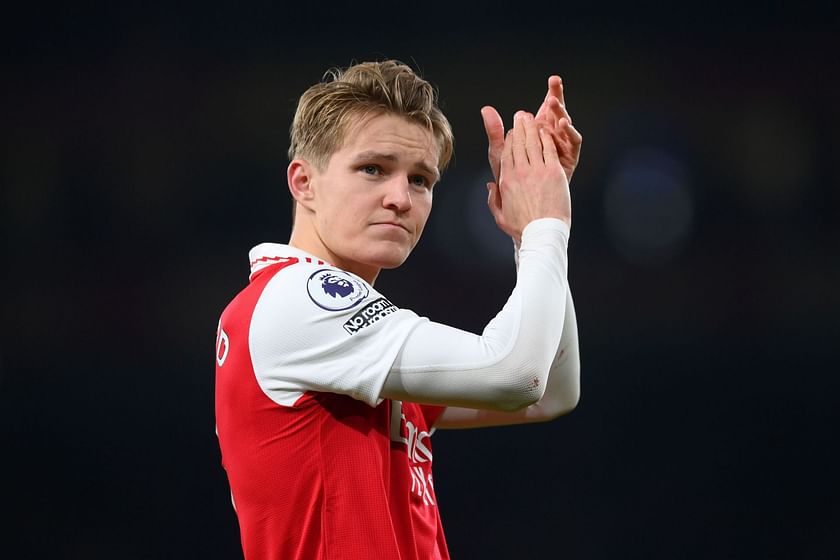 Arsenal captain Martin Odegaard is being viewed as the second coming of prime Mesut Ozil. The Norwegian midfielder has been in sublime form this term and has led from the front with his consistency and efficiency.
Odegaard's exquisite technique, intelligence and game-reading ability has aided him in establishing himself as one of the finest playmakers in the Premier League. The left-footed midfielder has scored eight goals and provided six assists in 25 appearances in all competitions for Arsenal so far this season.
#2 Erling Haaland (Manchester City)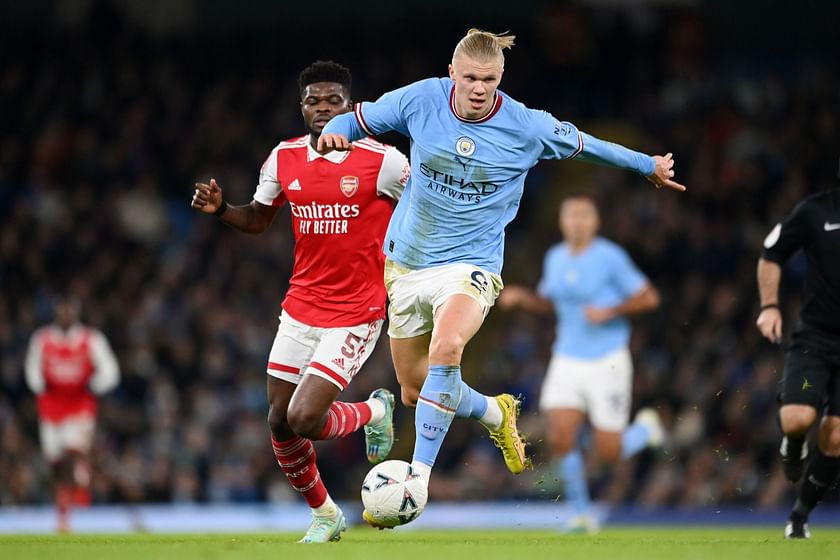 Erling Haaland's phenomenal goalscoring form continues to enthrall football fans all around the world. The Norwegian striker, who joined Manchester City from Borussia Dortmund last summer, has already scored four hat-tricks in his debut Premier League campaign.
Haaland has added an extra edge to City's attack and at the age of 22, he is already one of the best centre-forwards on the planet. The left-footed striker has scored 31 goals and has provided three assists in 27 appearances in all competitions for Manchester City so far this season.
#1 Lionel Messi (Paris Saint-Germain)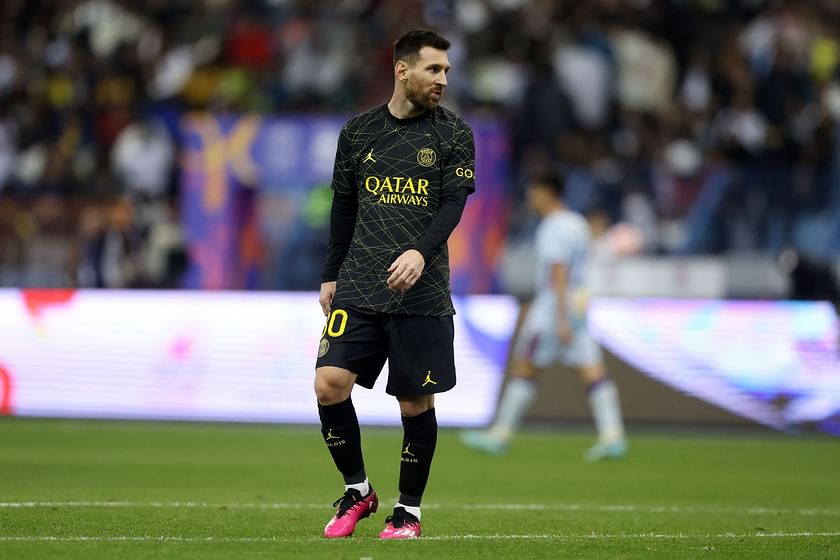 Lionel Messi fired Argentina to World Cup glory in December and picked up the Golden Ball award given to the best player of the tournament. He scored seven goals and provided three assists in eight appearances for Argentina at the 2022 FIFA World Cup.
Messi has effectively completed football and has more or less won the GOAT debate. The 35-year-old has been on fire for Paris Saint-Germain as well this term. He has been in prime playmaking and goalscoring form for the reigning Ligue 1 champions.
Messi has scored 13 goals and provided 14 assists in 22 appearances in all competitions for PSG so far this term.
Paul Merson predicts Man City vs Liverpool and other Premier League GW 29 fixtures! Click here