5 loudest football stadiums in the world
Intimidating, hostile, boisterous – some of the many adjectives used to describe football stadiums around the world. A wild home crowd chanting furiously can uplift the moods of even the most dejected footballers in the world and propel them to performances that were perhaps improbable.
Yes, today we have a look at some of the noisiest and loudest football stadiums in the world. Stadiums that have now become synonymous with passionate fan support.
5. Anfield, Liverpool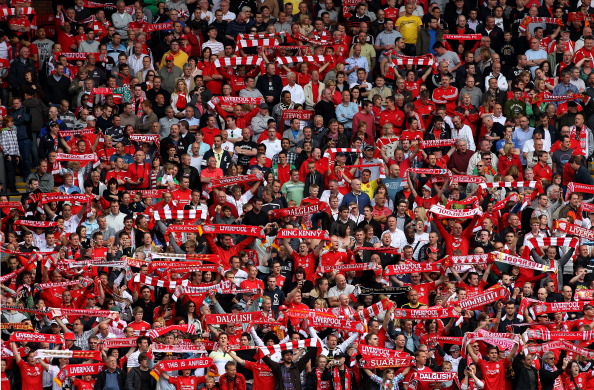 Over the years, Anfield has remained one of the best stadiums in the world in terms of attendance figures, popularity and stature, mainly due to the Kop stand.
One of the largest single tier stands in the world, The Kop houses the most vocal and passionate home supporters, usually referred to as Kopites. The importance of the Kop stand can be gauged by how rival players celebrate when they score against that end – The Kop is hallowed turf for the Anfield faithful, and it is said that the ball somehow gets sucked into the goal owing to the constant chanting from the fans.
In a 2011 survey by Fan Chants, it was revealed that Liverpool supporters notched up decibel levels of 97 with their singing and chanting, the loudest home support in the EPL!
Manchester United's Old Trafford came in second at 94 decibels, so if you are a Liverpool fan, there's another bit of trivia for you to annoy rival fans.