A 5 Point Plan for QPR to beat Man Utd
798 //
23 Nov 2012, 11:33 IST
At the highest level of club football in a country, you know your favorite team is doomed if they had not registered a single win from as many as 12 games.
To make their beginnings even worse, they were placed at the last spot in the rankings just after their first match, losing 0-5 at home.
Queens Park Rangers came into the top-flight football last season, are finding the atmosphere of Premier League too hard to deal with.
Last season they were very close to relegation, but just managed to avoid it. Currently at 20th Position, their best ranking this season was in 17th Place. A position which the fans and team will accept happily at the end of the season, but only if they kick-start for it now.
Their next opponents are the English giants Manchester United. Many will not give QPR any chance against this team, which is just a point behind the league leaders.
But football is a crazy game where even pawns can defeat a king.
Manager Mark Hughes can instill a belief of winning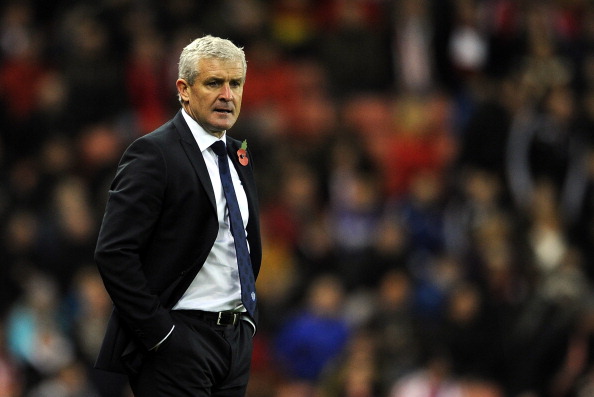 Mark Hughes has been under a lot of pressure right from the start of this campaign. Some rumours suggested that after the loss to Southampton, the board had decided to search for a new man for the managerial job. But it's still a rumour and Hughes will be continuing as of now.
With his job at stake, it can be understood that this game is like a do-or-die scenario for him. He had bailed the out team last season, it's time that he shook the rust off of his players and led them on a winning path.
QPR's decent record against Big Guns
QPR's gameplay becomes better when they play against top clubs. They were about to change the winner's name on the Premier League Trophy last season when Manchester City was finding it quite difficult to get goals on the final day.
This season too, they had a comparatively good run against table toppers. QPR drew against Chelsea and Everton, lost to Arsenal, Tottenham Hotspurs and West Brom by a mere goal difference of 1. The majority of their losses had that same GD, which proves that they had come close to bagging points.
Man United have conceded many goals
It's no secret that Manchester United's defense had been quite weak this season. They have conceded as many as 17 goals in 12 games. Mark Hughes will be stressing on this fact to his team and will try to test Man United's defense as much as possible.
Man United can underestimate QPR
QPR's form this season had been really bad. Their best performance can be termed as below average when compared with others in the league. Considering QPR's current position, there is a chance that Manchester United will commit the mistake of underestimating them. Such things can help QPR to perform better and shut down any chances of the match being a one-sided affair.
If Norwich can….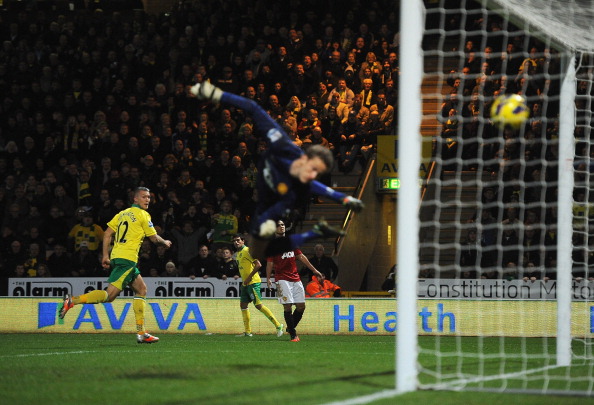 Mark Hughes can take a cue from this as nobody expected Norwich City to win against Man United. QPR can think of doing better than the Canaries and get their campaign back on track. Though Norwich has played much better this season as compared to QPR, it's better late than never and fight against all odds.
Considering all these thoughts, QPR can surely give a tough time to their opponents at Old Trafford, if not completely dominate the game.